The Company's Founder and Managing Director, Michael V. Reyes, started his wine journey shortly after graduating from college in California in the 70s. His first trip to the Napa Valley was in 1978, a couple of years after that fateful and historic Judgment of Paris event, in which a Napa Valley Cabernet Sauvignon and Chardonnay were selected as Best of Class by a French panel of judges after a blind tasting competition with top classified growth Bordeaux and Grand Cru Burgundies. This was nothing less than a stunning upset as the judges sat in disbelief. The seminal event held at the Paris Intercontinental Hotel firmly started Napa Valley's ascent into the rarefied club of the world's greatest wine regions, which it is today and has been for a number of years.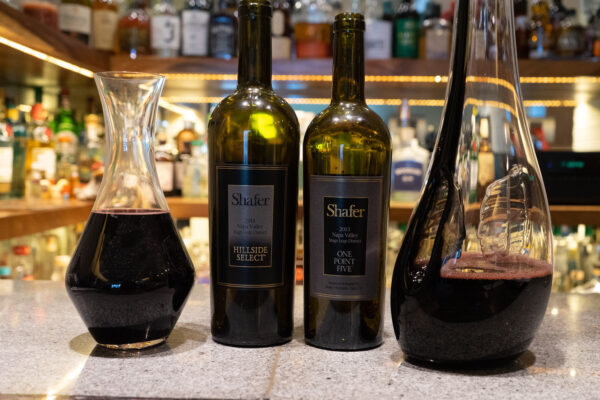 In 2006, the Company was established to import and distribute the leading brands of Napa Valley as well as an extensive selection of fine wines from California's other premium wine regions, notably Sonoma, Monterey, Paso Robles, the North Coast and Lodi. The Wine Club exclusively imports and represents the wines of Caymus, Shafer, Duckhorn, Grgich Hills, Chappellet, Far Niente, and Cliff Lede, all iconic world-class brands that are consistently outstanding from vintage to vintage and have received the highest accolades and critical reviews from the wine critics and press.
In 2014, Michael W. Reyes (Jr.) joined the company as General Manager to support scaling the Wine Club's portfolio and foster outreach to the younger generation of wine lovers. The father-son team is committed to bringing the highest value California and American wines to the local market. The Wine Club works closely with organizations such as the California Wine Institute and the U.S. Department of Agriculture to increase accessibility to the incredible experience that is American Wine.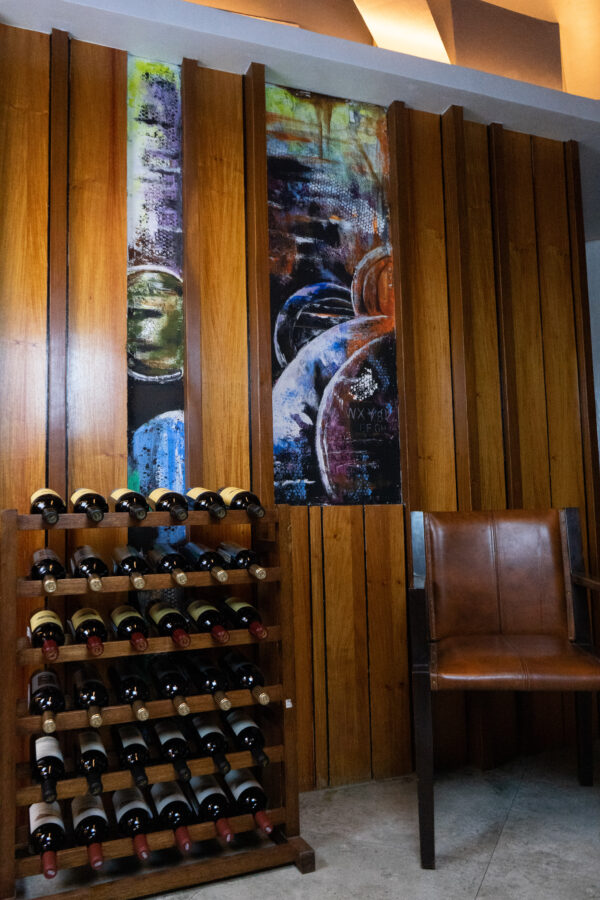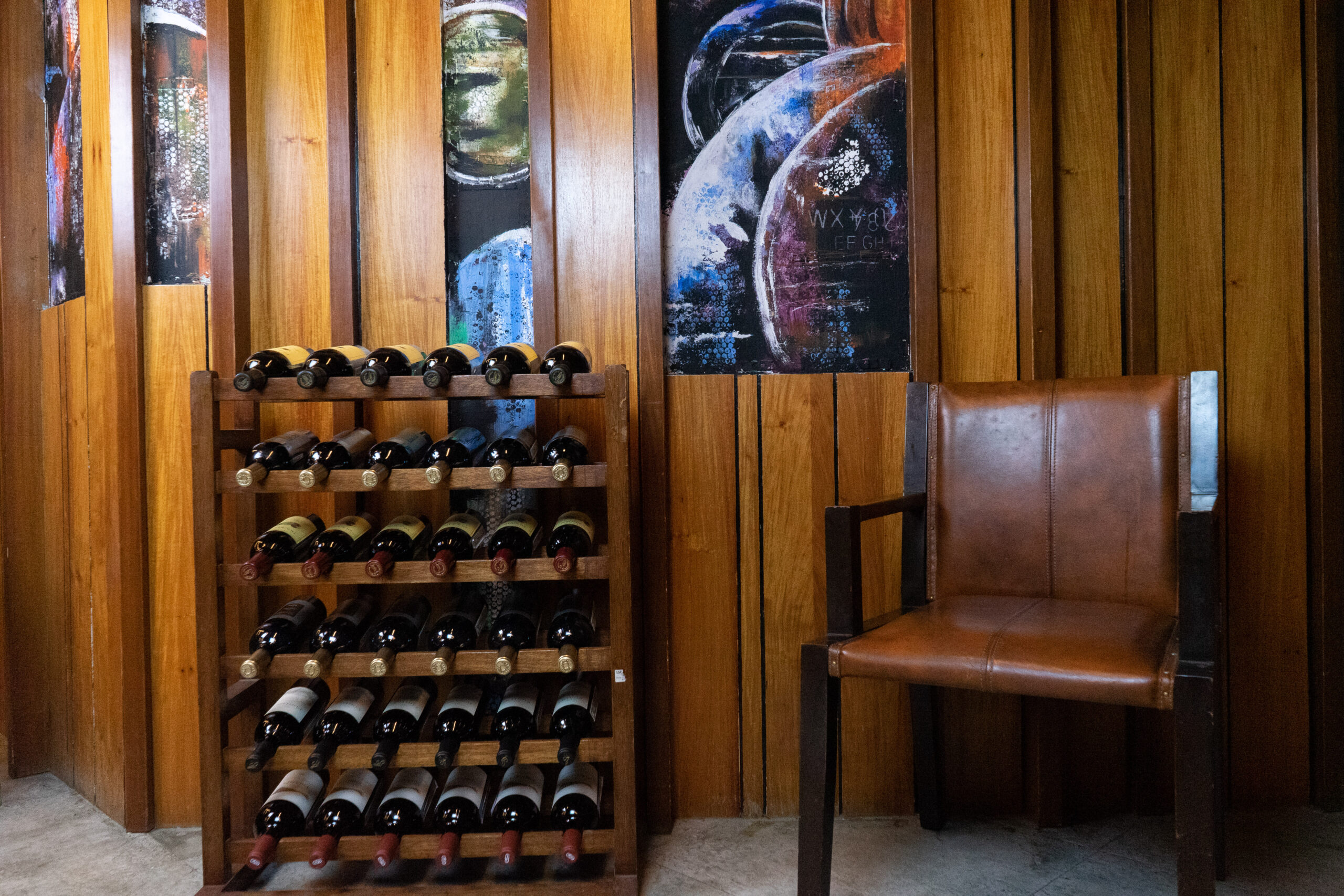 Bottle Shop & Tasting Room
Our newly renovated bottle shop and tasting room features a wide selection of wine from our portfolio. Our wine concierge is on call to help you find that perfect wine for any occasion. Take your bottle home or enjoy it in our tasting room with a curated menu of cheeses and cold cuts. Need an intimate and private location for a meeting or party? Book one of our private rooms for events up to 10 guests or the entire club for events up to 35 guests.