Bottle Shop & Tasting Room
Our newly renovated bottle shop and tasting room features a wide selection of wine from our portfolio. Our wine concierge is on call to help you find that perfect wine for any occasion. Take your bottle home or enjoy it in our tasting room with a curated menu of cheeses and cold cuts. Need an intimate and private location for a meeting or party? Book one of our private rooms for events up to 10 guests or the entire club for events up to 35 guests.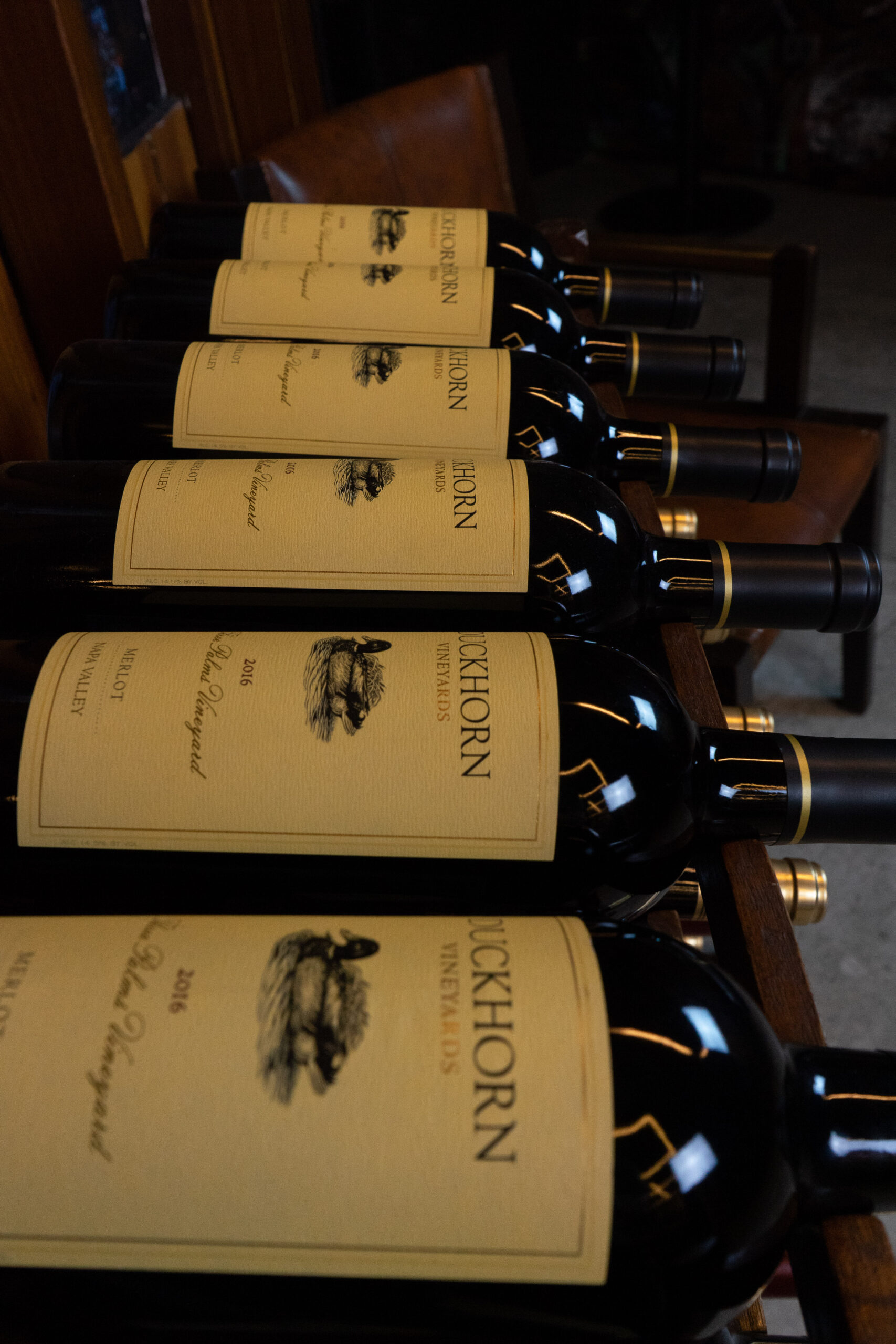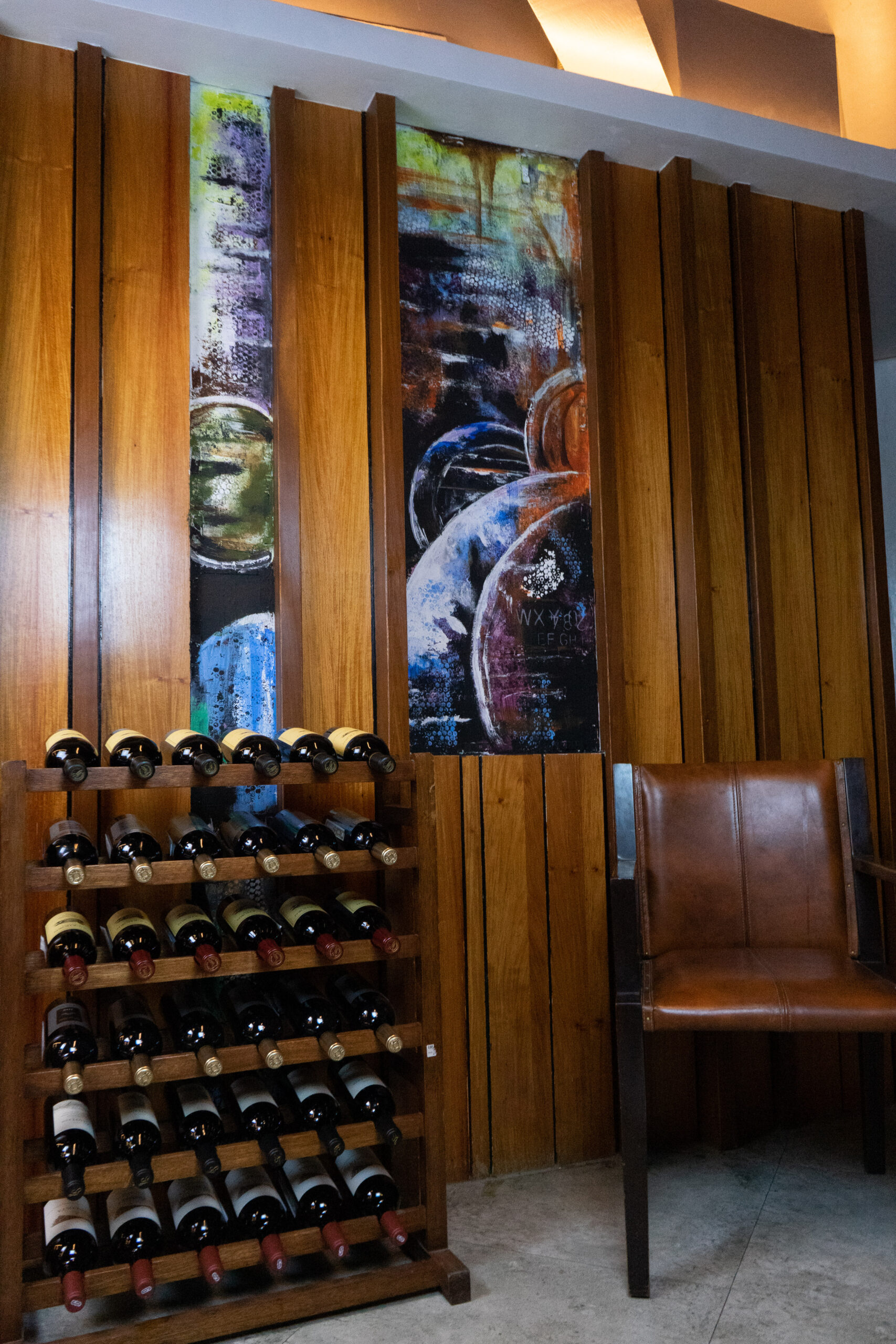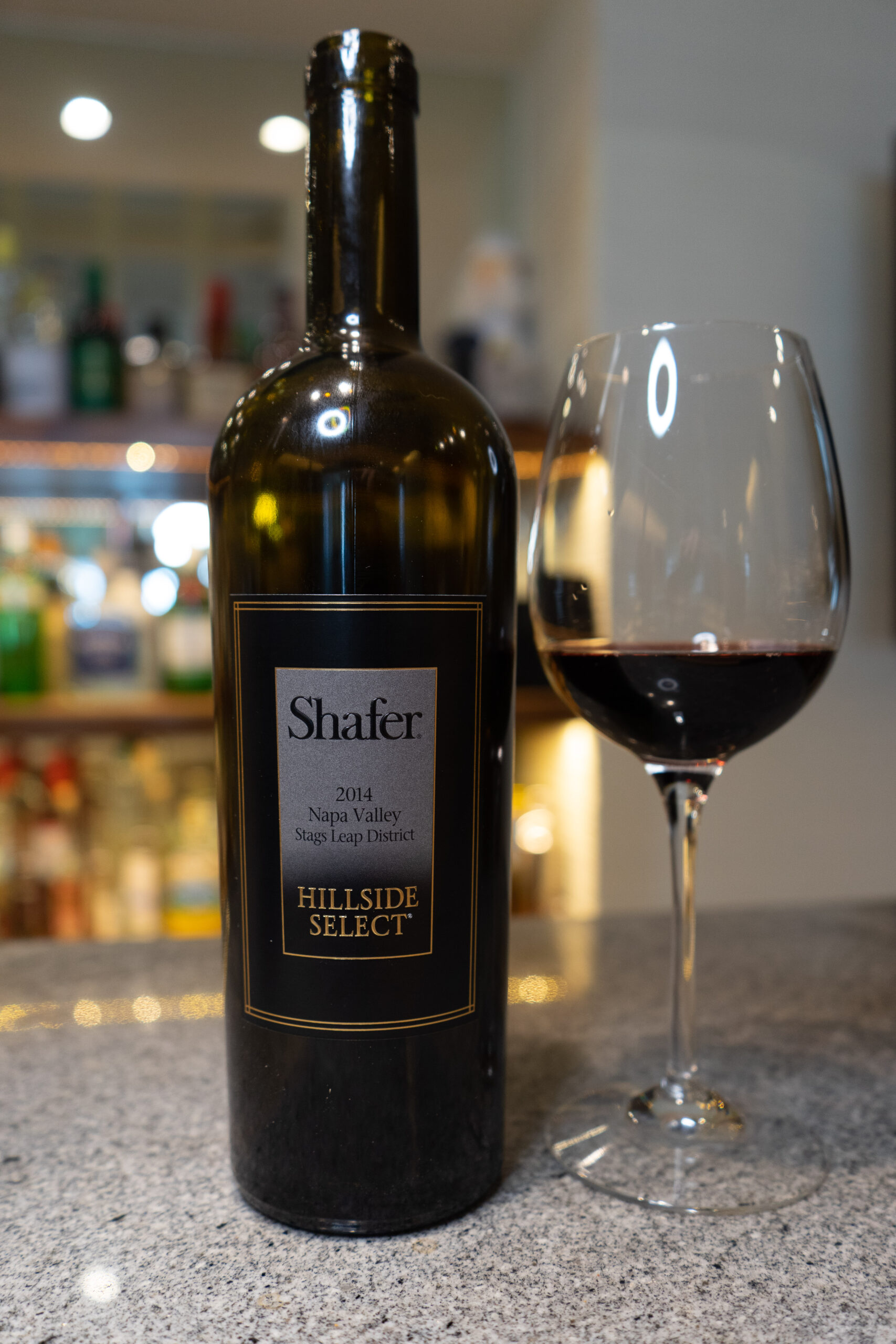 At The Wine Club Philippines, we've always believed that wine is best enjoyed when it complements the flavors of a thoughtfully prepared dish. It's why we're delighted to share our Ultimate Guide to Wine & Food Pairing.
Guided by our passion for fine wine, we have curated this guide to help you understand the harmonious relationship between wine and food. From the richness of reds to the crispness of whites, we explore how the perfect pairing can turn an ordinary meal into an extraordinary dining experience.
Whether you're a wine connoisseur or a curious beginner, our Ultimate Guide offers insights that can add a special touch to your next meal. In our world, wine is not a one-size-fits-all, but a journey of discovery and delight. 
Join us in exploring the timeless tradition of wine and food pairing, and let's raise our glasses to the countless flavor adventures that await.
Wine Club Worldwide Philippines Inc. is the leading Importer and Distributor of fine California wines for the Philippine market. The Company represents many renowned brands on an exclusive basis and sources these directly from the wine producers. The WineClub is proud to have its wines featured in many of the country's fine hotels and restaurants. It also has a Bottle Shop and Tasting Room located in the Legaspi Village district of Makati that caters to wine aficionados of all levels.
Find the right wine every time for every occasion.

Shop our curated selections of premium wines online

Our support team is always here to help

Careful and fast delivery right to your doorstep