As young men, brothers Georges and Daniel Daou shared the same dream: to live a life in wine. Their dream prevailed years later when they discovered what would become known as DAOU Mountain, an untapped world-class terroir in the Adelaida District of Paso Robles.
Ever since, they have poured their souls into creating some of California's most noteworthy wines while cultivating a guest experience to match. In the end, DAOU is about family – and the truth that nothing brings people together like wine.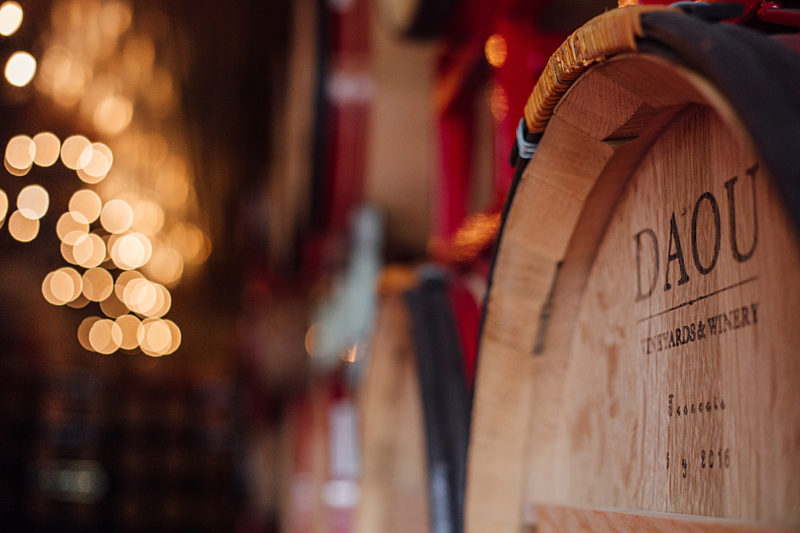 EXPERIENCE THE ELEGANCE OF DAOU WINES IN THE PHILIPPINES
From the breathtaking hills of Paso Robles in California, Daou wines emerge as a symbol of innovation, excellence, and a passion for winemaking. Renowned for its dedication to producing world-class Bordeaux style wines, Daou Winery has become a beloved name among wine aficionados globally. Now, it's time for wine lovers in the Philippines to indulge in the exquisite beauty of Daou wines.
Founded by the Daou brothers, Georges and Daniel, Daou Vineyards is the epitome of meticulous craftsmanship, sustainable practices, and a pursuit of perfection. The winery's unique location atop the Adelaida District offers ideal conditions for cultivating vines that express both power and finesse.
At The Wine Club, we are honored to introduce the captivating portfolio of Daou wines to our clients in the Philippines. Our collection includes a diverse array of wines, each showcasing Daou's commitment to quality, elegance, and terroir-driven character.
Planning an intimate evening or searching for a wine that speaks of sophistication and grace? Daou's selection offers everything from vibrant whites to deep and complex reds, all designed to enhance your dining experience.
Dive into the refined world of Daou wines with The Wine Club Philippines. Allow yourself to be enchanted by the full-bodied Cabernet Sauvignons, the elegant Chardonnays, and the harmonious blends that have become Daou's hallmark.
Uncover the artistry and innovation of Daou wines in the Philippines. Let the carefully crafted flavors and aromas transport you to the picturesque landscapes of Paso Robles, where each bottle of Daou wine tells a story of passion, heritage, and excellence.
Don't miss the opportunity to explore the magic of Daou wines. Let us guide you through the mastery of Daou's winemaking, and savor the richness and sophistication that only Daou can offer. Experience Daou today, and elevate your wine enjoyment to a whole new level here in the Philippines.