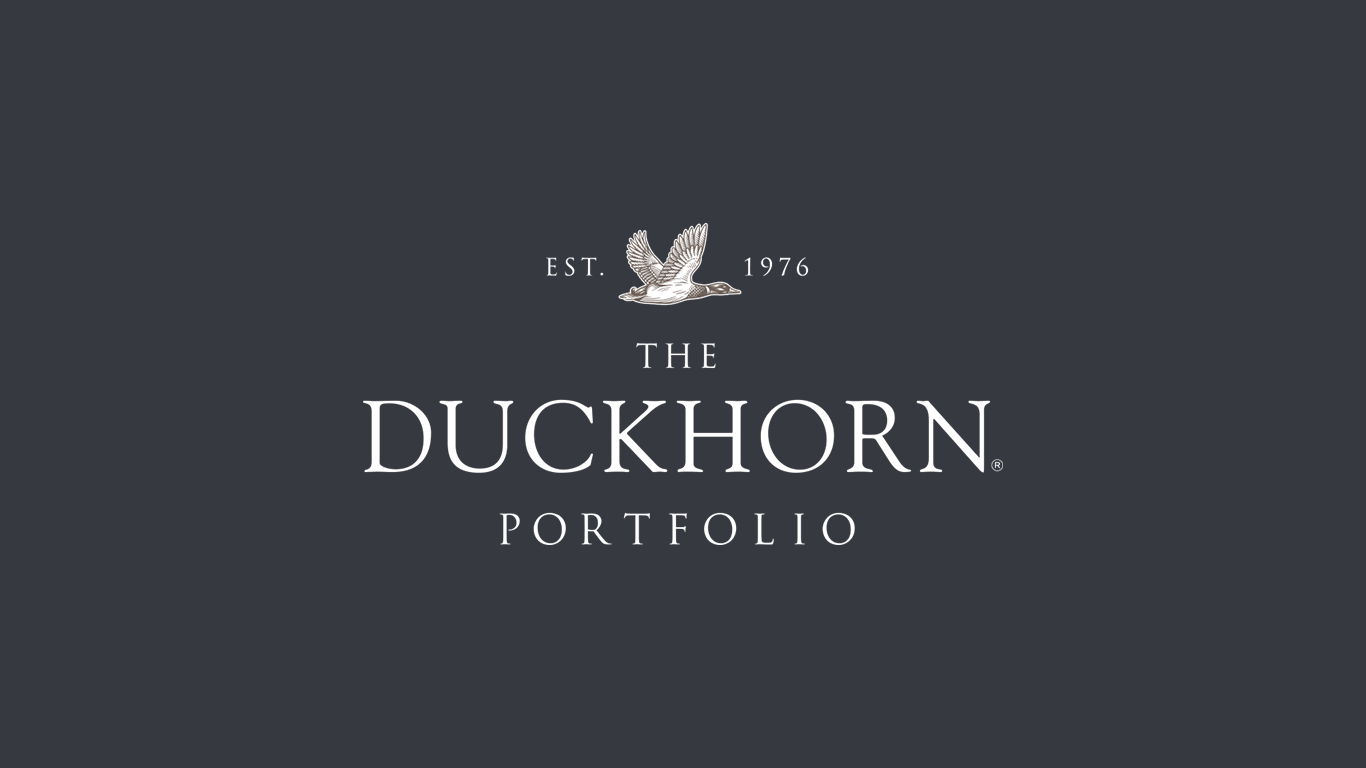 THE DUCKHORN PORTFOLIO is North America's premier luxury wine company, with ten renowned wineries, eight state-of-the-art winemaking facilities, and more than 1,100 coveted acres of vineyards spanning 24 sustainably farmed Estate properties. Established in 1976, when legendary vintners Dan and Margaret Duckhorn founded Napa Valley's iconic Duckhorn Vineyards, today, our portfolio features some of North America's most revered wineries, including Decoy, Paraduxx, Goldeneye, and Migration. Sourcing grapes from our own Estate vineyards and the finest growers in Napa Valley, Sonoma County, Anderson Valley, and California's North and Central coasts, we offer a curated and comprehensive portfolio of acclaimed luxury wines across more than 21 varietals and 33 appellations. Our wines are available throughout the United States, on five continents, and in more than 50 countries around the world.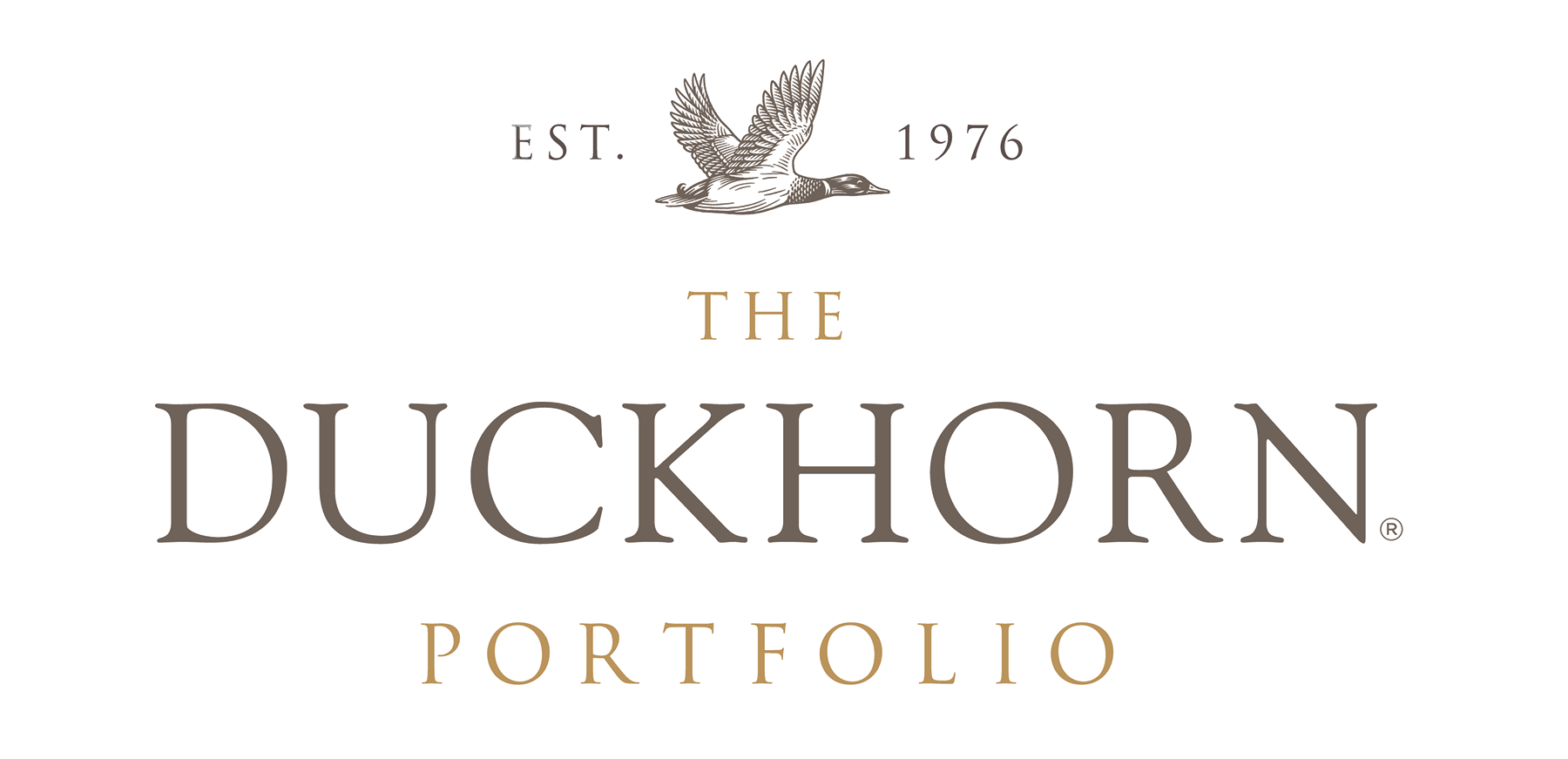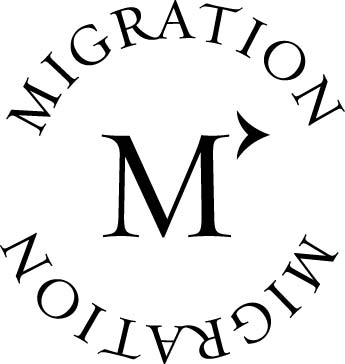 .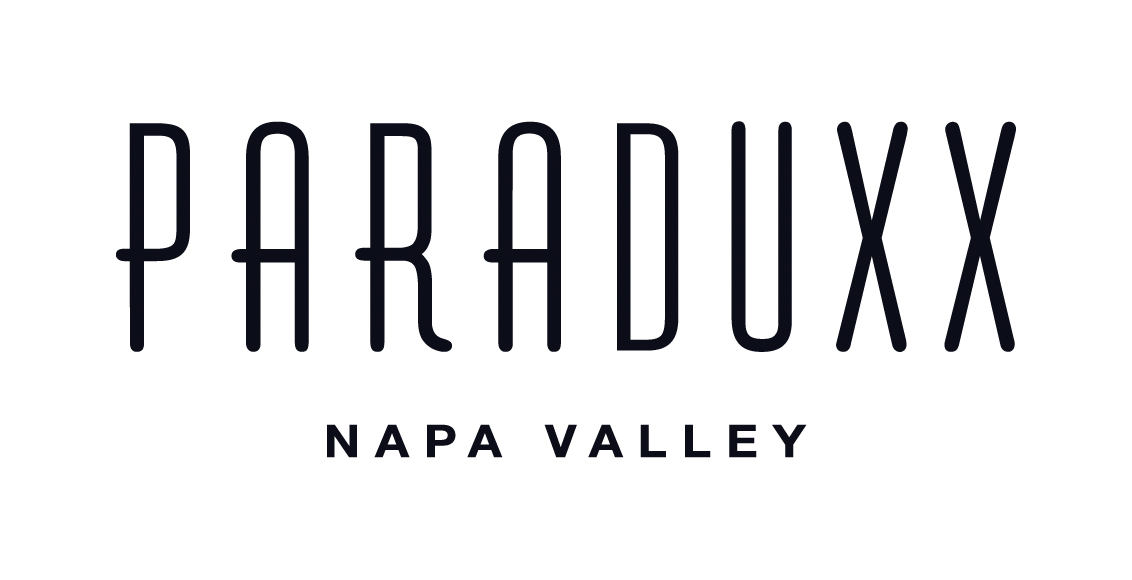 .

Showing 1–12 of 14 results
DISCOVER THE ELEGANCE OF DUCKHORN WINES IN THE PHILIPPINES
Duckhorn, a name that resonates with grace, sophistication, and heritage, invites you to a world where wine transcends mere drink, becoming a testament to an enduring legacy. With its roots deeply planted in Napa Valley, Duckhorn has become an emblem of quality, producing some of the most exquisite Merlots, Cabernets, and other varietals that have captured the hearts of wine aficionados in the Philippines and across the globe.
Since its inception in the late 1970s, Duckhorn has been at the forefront of Napa Valley's wine-making innovation, setting benchmarks and creating timeless classics. The unique terroir, coupled with meticulous care in the vineyard and winery, contributes to the elegance, depth, and complexity that Duckhorn wines are celebrated for.
At The Wine Club, we are privileged to bring Duckhorn's magnificent portfolio to our discerning clients in the Philippines. From the plush and velvety Merlots to the robust and vibrant Cabernets, our collection of Duckhorn wines promises to elevate your wine experience, one sublime sip at a time.
Searching for a wine that embodies the soul of Napa Valley, the richness of the earth, and the caress of the Californian sun? Look no further than Duckhorn. Its ability to harmonize the best of nature with human artistry makes it an unparalleled choice for those seeking a wine that speaks of elegance, balance, and a touch of the divine.
Explore our specially curated selection of Duckhorn wines, each reflecting the craftsmanship and vision that have made Duckhorn a revered name in the world of wine. Whether it's a celebration, a quiet evening, or a culinary adventure, Duckhorn has the perfect wine to grace your table and delight your senses.
Immerse yourself in the sophisticated world of Duckhorn wines with The Wine Club Philippines. Unravel the nuances, the beauty, and the time-honored traditions that set Duckhorn apart. Allow us to guide you on a journey through Napa Valley's finest, where every bottle tells a story, every aroma sings a melody, and every taste is a dance of flavors.
Don't wait for a special occasion; make today special with Duckhorn. Raise a glass to excellence, to passion, and to a love affair with wine that transcends the ordinary. Embrace the elegance of Duckhorn, and let it become a cherished part of your wine memories here in the Philippines.