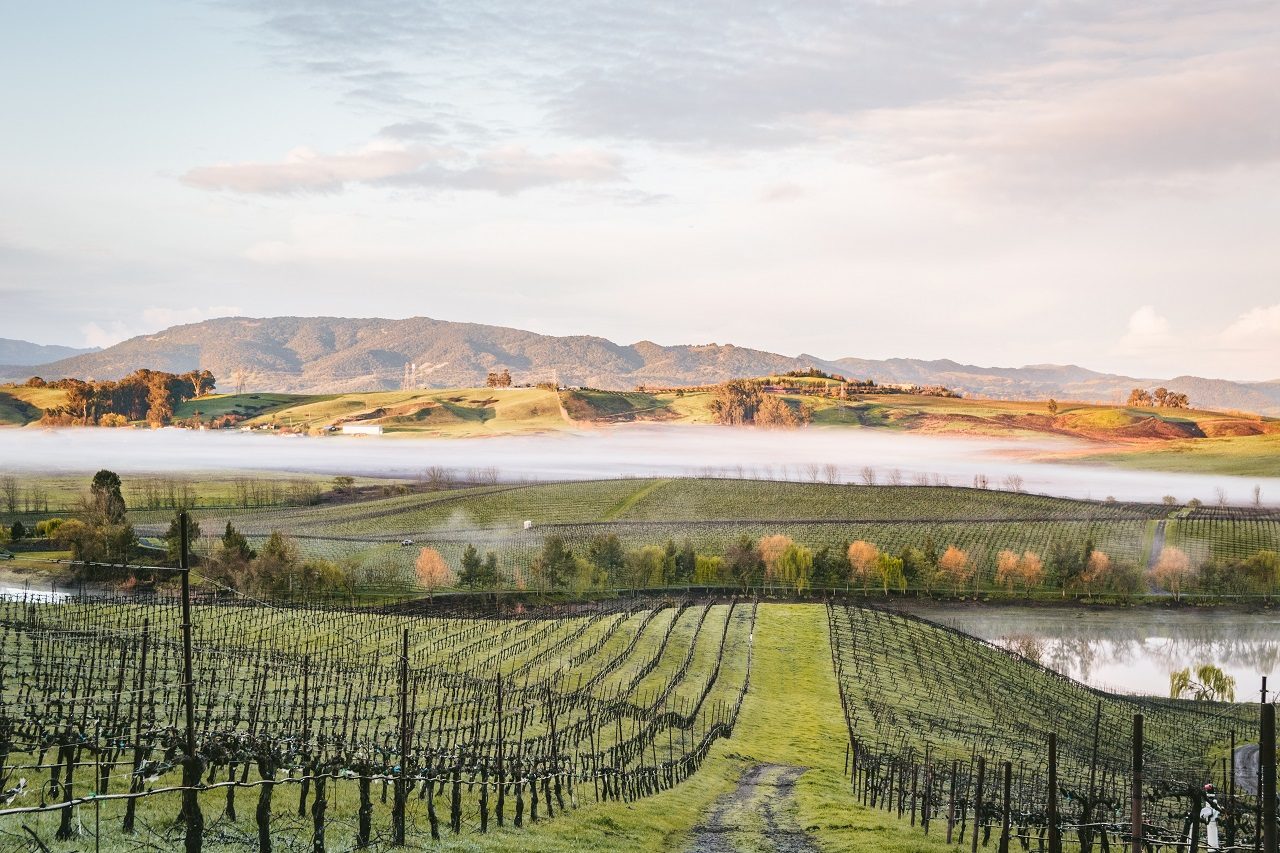 Cline Family Cellars is a family-owned and operated winery in Sonoma, California, built on a passion for winemaking and rooted in respect for the land.
Fred Cline started Cline Family Cellars in 1982 in Oakley, California, making his first vintages from original plantings of Mourvedre, Zinfandel, and Carignane, some of which dated back to the 1880's.
In 1989, Fred purchased a 350-acre horse farm in Carneros and moved the winery to Sonoma County. As one of the original Rhone Rangers, he began planting varietals that included a number of vineyards dedicated to Syrah, Viognier, Marsanne, and Roussanne. Since those first plantings, Fred and his wife Nancy have continued to plant vineyards throughout Sonoma County, expanding to include more classic varieties like Pinot Noir, Merlot, and Chardonnay.
Our aim is to be stewards of the land, not only through our natural and sustainable Green String farming methods, but through an awareness of bringing interconnected systems into harmony. We are committed to nurturing the land and creating wines that reflect the bounty of these complex and perfect ecosystems.
There are no compromises when it comes to consistency and quality. From excellent vineyards, to skilled teams working at the winery, to updated systems—we do it all. The result is an expansive, award-winning portfolio of wines with a range of styles and offerings to appeal to the novice and the enthusiast.