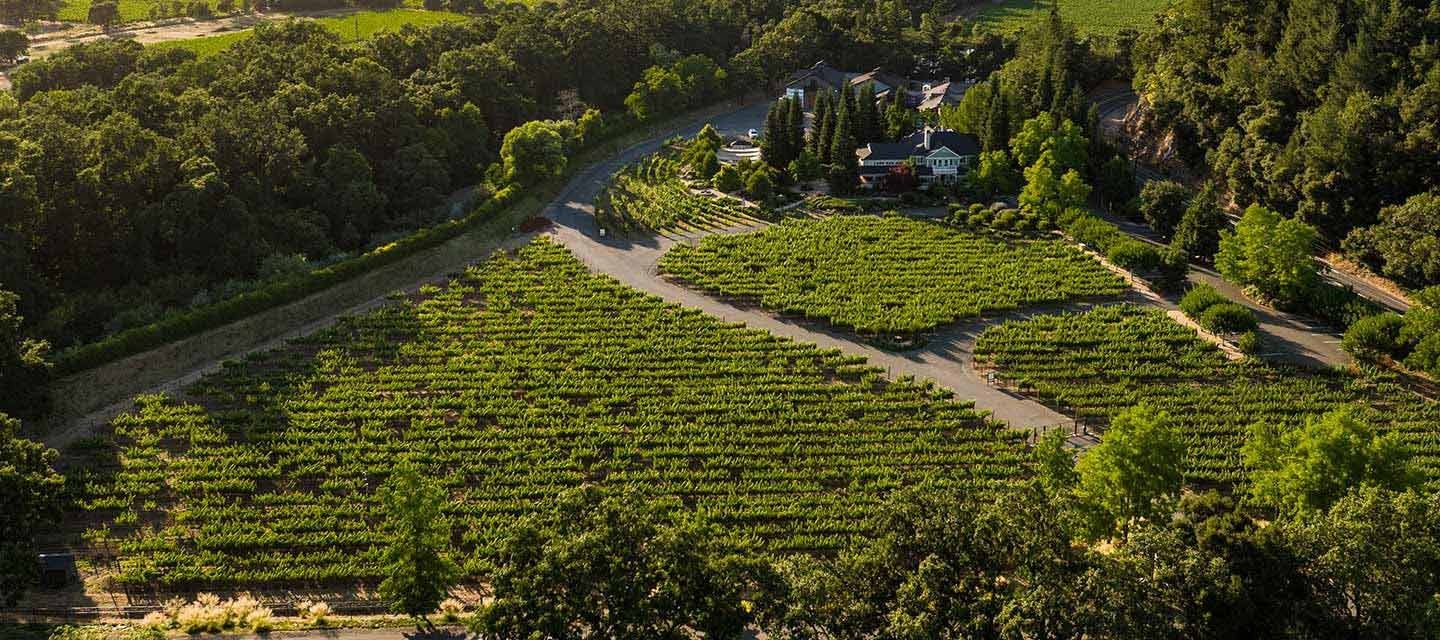 Co-founded by Dan and Margaret Duckhorn in 1976, Duckhorn Vineyards has spent forty years establishing itself as one of North America's premier producers of Napa Valley wines. From its modest inaugural vintage of 800 cases of Cabernet Sauvignon and 800 cases of Merlot in 1978, to its addition of Sauvignon Blanc in 1982, Duckhorn Vineyards has crafted a tradition of quality and excellence that continues today.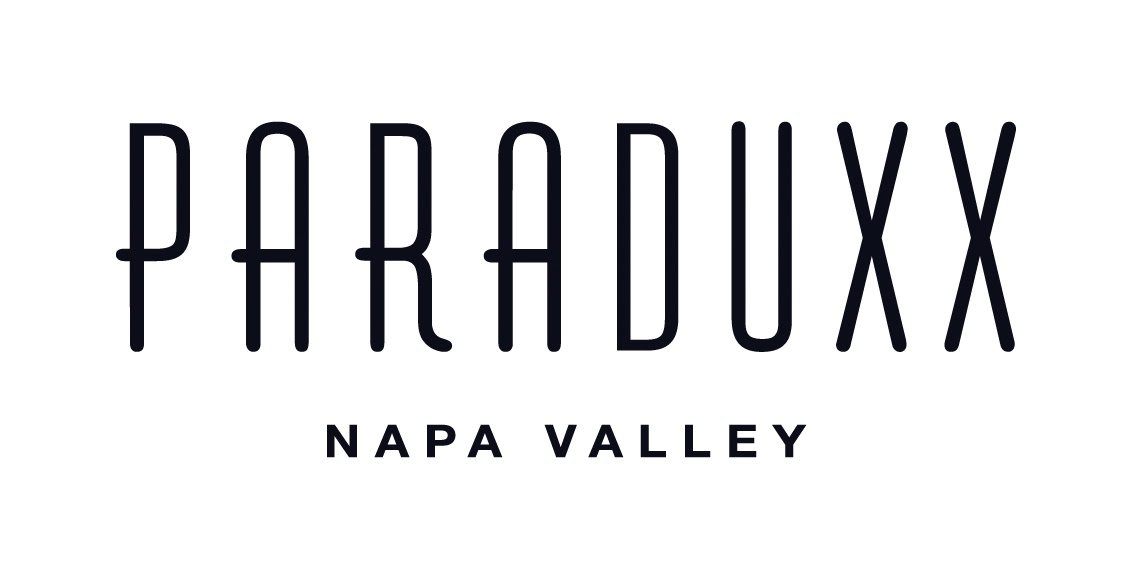 Every great tradition begins as an innovation. Paraduxx was created to allow the Duckhorn Vineyards' winemakers the freedom to explore other styles without detracting from the winery's focus on Bordeaux varietals. In 1994, Paraduxx sourced 4 tons of Zinfandel from the 100-year-old vines of Napa's Korte Vineyard and blended it with Duckhorn Vineyards' own estate Cabernet Sauvignon, along with smaller amounts of Merlot and Petite Sirah, creating the first Paraduxx vintage.

Since its premier vintage of Pinot Noir in 2001, Migration has earned acclaim for a refined and compelling style of winemaking that seamlessly balances vibrancy and finesse. Defined by the idea of movement, Migration is dedicated to going beyond its original home and exploring Pinot Noir and Chardonnay from California's finest cool-climate appellations.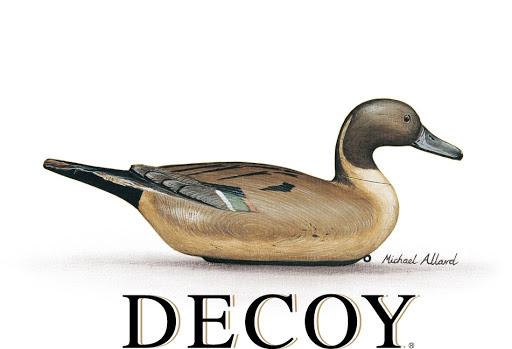 Since the inaugural vintage of our Decoy Napa Valley Red Wine more than a quarter century ago, Decoy has taken an important place in the Duckhorn Portfolio of wines. With a reputation for delivering great quality at a remarkable price, Decoy has established a loyal following for its distinctive style, which emphasizes ready-upon-release wines that are capable of expressing their full charm and complexity in their youth. Building on this foundation, Decoy has evolved from being a single wine that supported the Duckhorn Vineyards brand to being a renowned winery in its own right. Today, in addition to the Decoy Red, the Decoy lineup includes a Cabernet Sauvignon, Merlot, Zinfandel, Pinot Noir, Chardonnay and Sauvignon Blanc—all of which are Sonoma County appellation-designated and highlight Decoy's commitment to producing attractively priced wines made from exceptional vineyard sources.