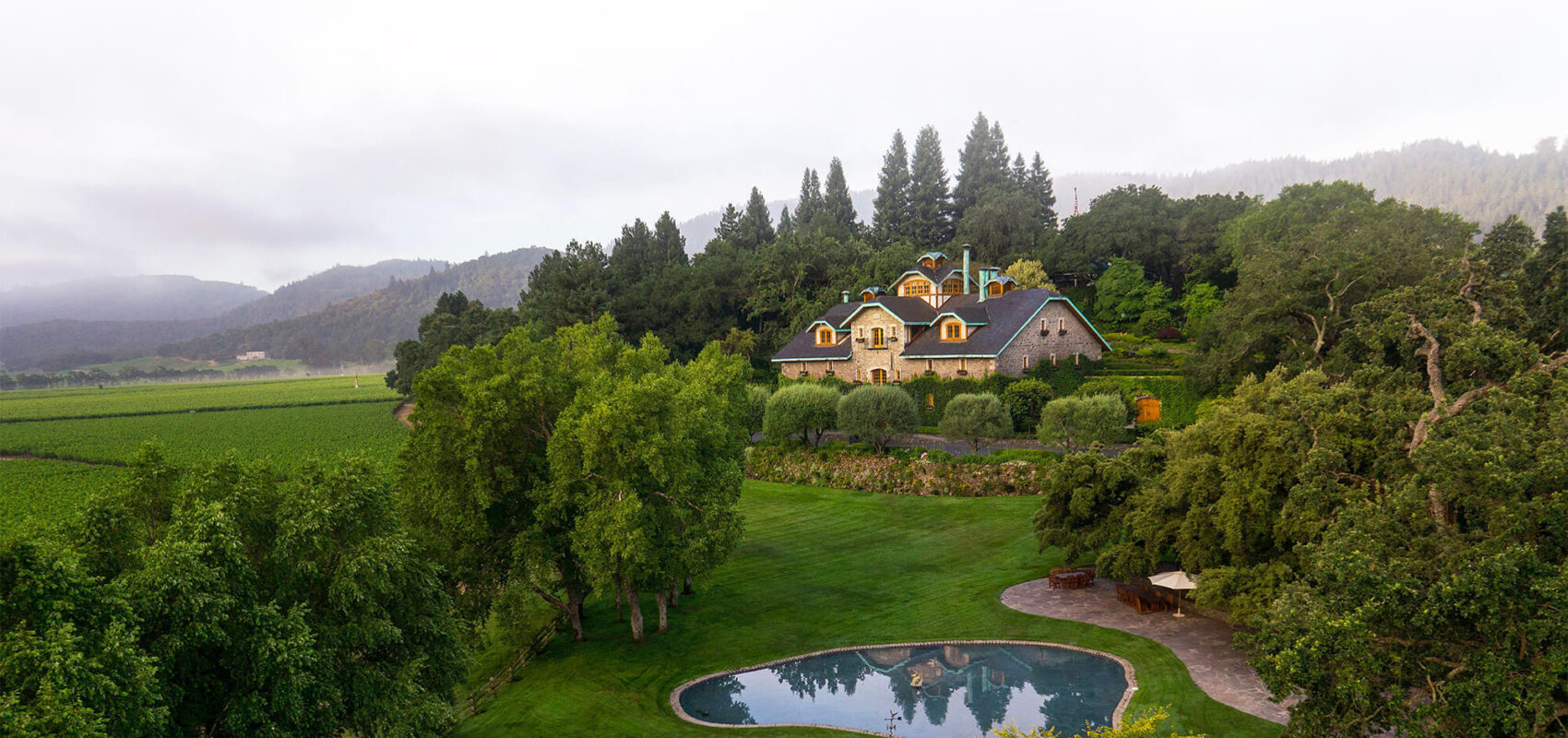 How do you begin to comprehend nature? How do you begin to understand land this beautiful, this unique, and this accomplished at producing wines of this magnitude? Far Niente is a triumph. Of beauty. Of history. Of taking what nature has offered and accomplishing a standard of winemaking that mystifies even Mother Nature.
There's not one aspect of Far Niente that isn't touched by our passion and precision. From the moment we open our gates to your first sip of our wines, you are transported to a place and experience unrivaled in excellence.
Discover the timeless magic of Far Niente, the Napa Valley Wine Estate.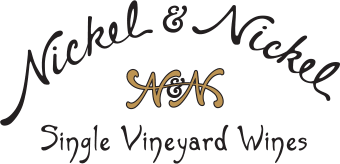 Each individual vineyard is alive. At least, that's how we see it at Nickel & Nickel. Alive with nuance and personality and attributes and peculiarities that shine through in every vine, in every grape, and ultimately in every wine that originates from this land.
At Nickel & Nickel, single-vineyard, 100% varietal wine is what has given us our reputation for dynamic, interesting, nuanced Napa Valley Cabernets. Every one of our wines is the pure expression of its particular vineyard. No two vineyards are alike. No two Nickel & Nickel wines are alike. And the discrete and expertly-tended vineyards that make up Nickel & Nickel assure devoted wine lovers of a singular and extraordinary wine experience every time.