Vintage Wine Estates is a family of wineries and wines whose singular focus is producing the finest quality wines and incredible customer experiences. With wineries throughout Napa, Sonoma, California's Central Coast, Oregon and Washington State, we welcome you to our storied properties. And we cordially invite you to experience our wines, wherever you are, to enjoy with family and friends.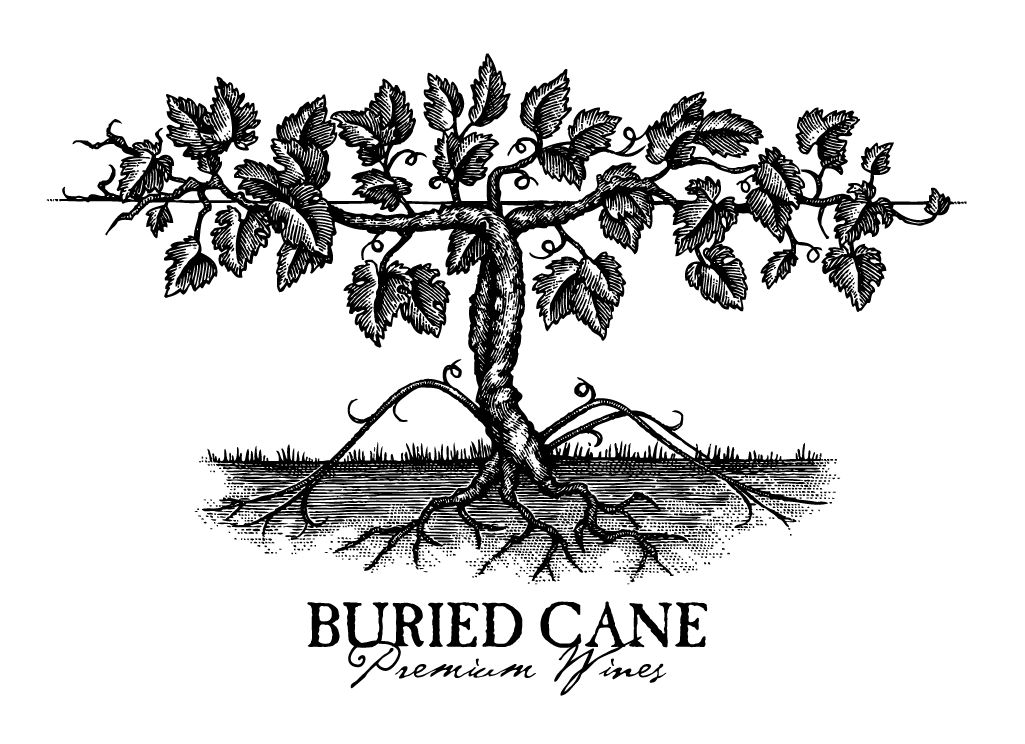 Washington State wine country has warm sunny summers and cold frosty winters. One time-honored practice to protect grape vines from damaging cold is to bury low-growing vine canes. These buried canes can be unearthed after winter freezes pass, assuring a grape harvest in the following season.
Buried Cane wines are named after this time-honored Washington State practice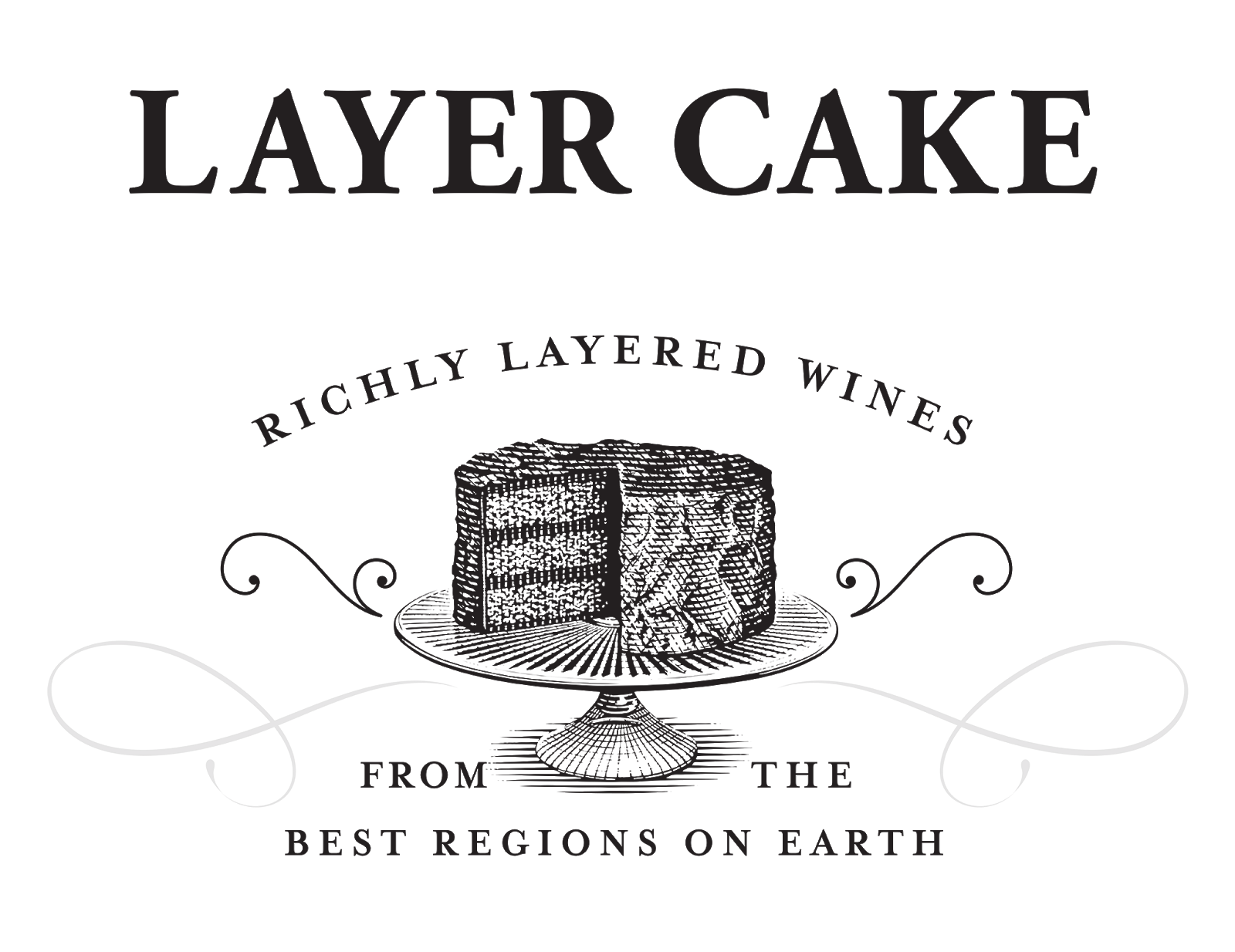 Like our wines, we believe a life well lived is one that's richly layered. From style, decor and food to music, kickboxing and travel, the more layers you build into your world, the more interesting every day becomes.​ Now, the wines that let their layers of flavor shine are here to help you live your most richly layered life.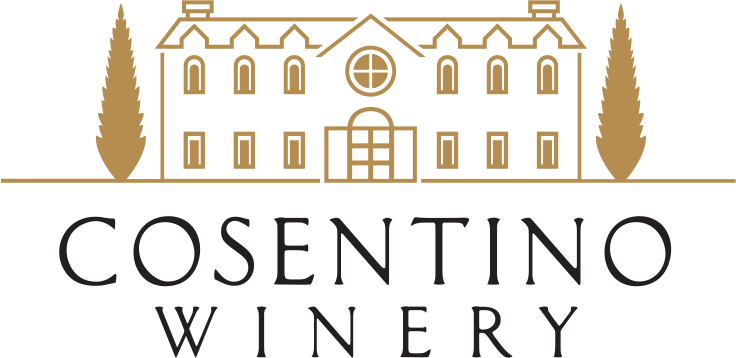 Led by the spirit of creativity and innovation, Cosentino Winery was founded in 1980 with a commitment to making only the highest quality wines from California's greatest vineyards. Because these same ideals ring as true today as they did in the beginning, Cosentino wines have steadily grown in quality and reputation over the years and are considered by many to be among the finest wines made in Northern California.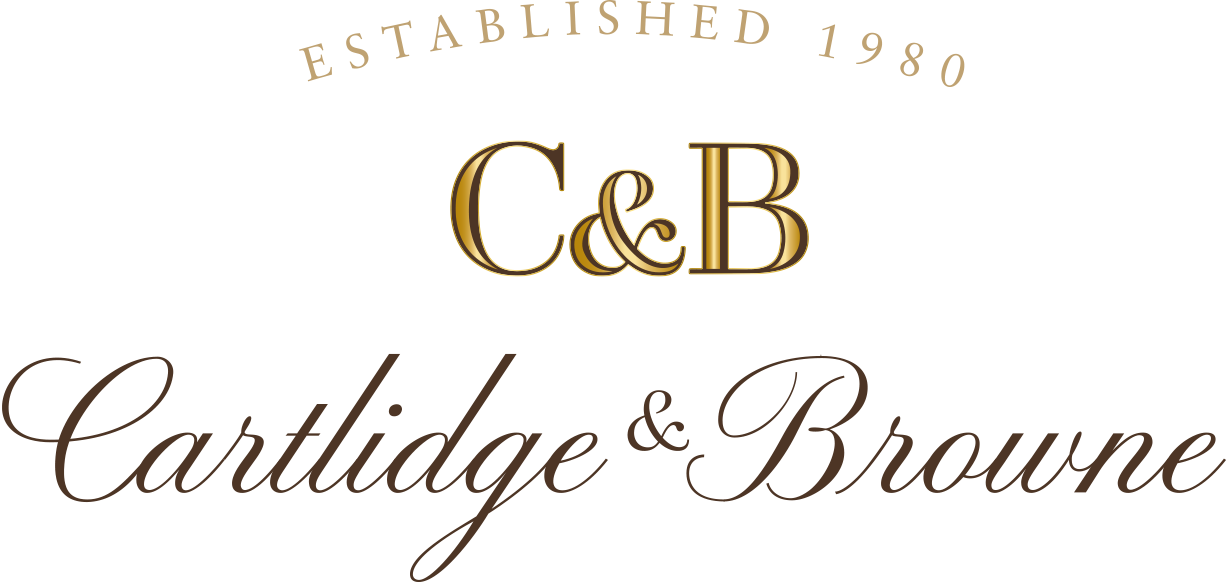 Legends often begin in the most ordinary surroundings. For two friends, Tony Cartlidge and Glen Browne, it began in 1980 in an undistinguished Napa Valley garage when they set out to build a wine company from scratch. Their aim; seek out the best vineyards, harvest the best grapes and make the best wine that they possibly could. Today the spirit and vision of the founders live on in each bottle of Cartlidge & Browne; made to express the character of the grapes and a California sense of place.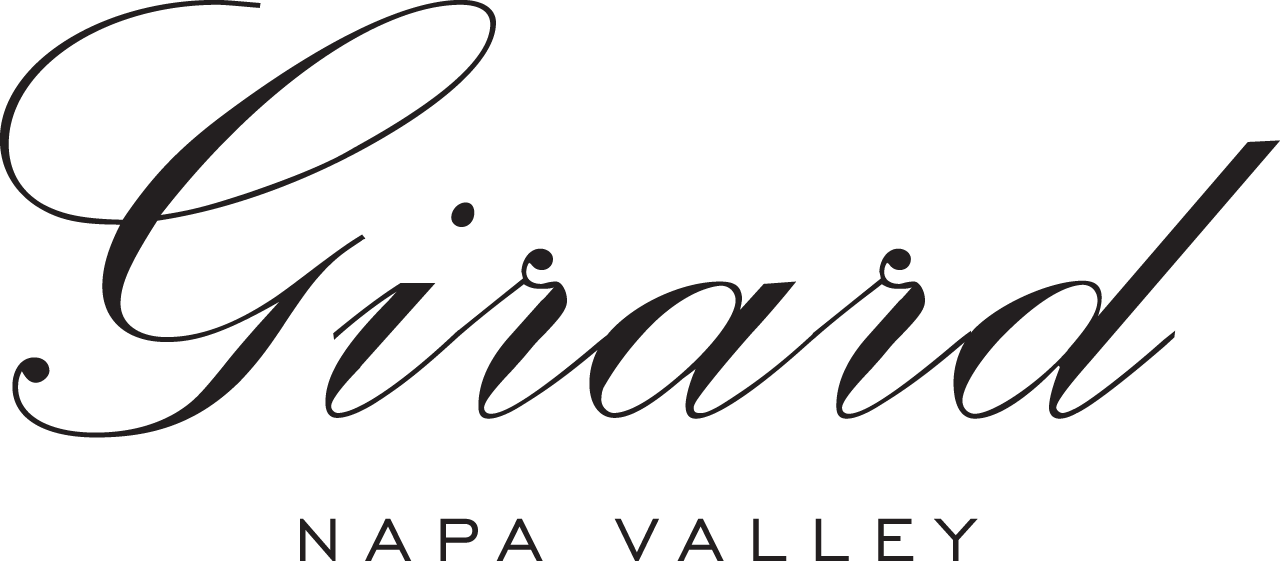 At Girard, we are passionate about wine. We are dedicated to the land. And we are proud to call Napa Valley our home.
Girard Winery began in 1975 as a dream of a father-son duo nestled at the top of Pritchard Hill with panoramic views of Napa Valley. The two shared a passion for high quality wines, a respect for the Valley's rich history and a pioneering spirit. 25 years later, another vintner with the same passion for winemaking and roots deep in the Napa Valley is continuing the Girard legacy.