Shortly after my family and I moved to Honolulu in 1995, I attended a Duckhorn Vineyards Wine Dinner at the Kahala Mandarin Oriental Hotel and sat with Dan Duckhorn, who was presenting a new wine called Paraduxx. A unique luxury blend of estate grown Cabernet Sauvignon, Zinfandel, Merlot and Petite Sirah. Taking inspiration from the great red blends of the world, such as Super-Tuscans (blending Sangiovese with Bordeaux varietals Cabernet Sauvignon and Merlot) and Grange Hermitage (a Shiraz and Cabernet blend), Paraduxx is committed to making wines that reflect the character and charm of Napa Valley.
This visionary wine quickly established a stellar reputation for its bold, expressive character and its food friendly sophistication. I complimented Dan on the savvy name chosen for the wine, which could either mean a paradox (a seemingly incomprehensible idea of blending the King of Napa Valley, Cabernet Sauvignon, with lesser known, albeit thoroughly enjoyable, varietals Zinfandel and Petite Sirah) or a play of words on the front label image featuring 2 flying ducks (a Pair of Ducks).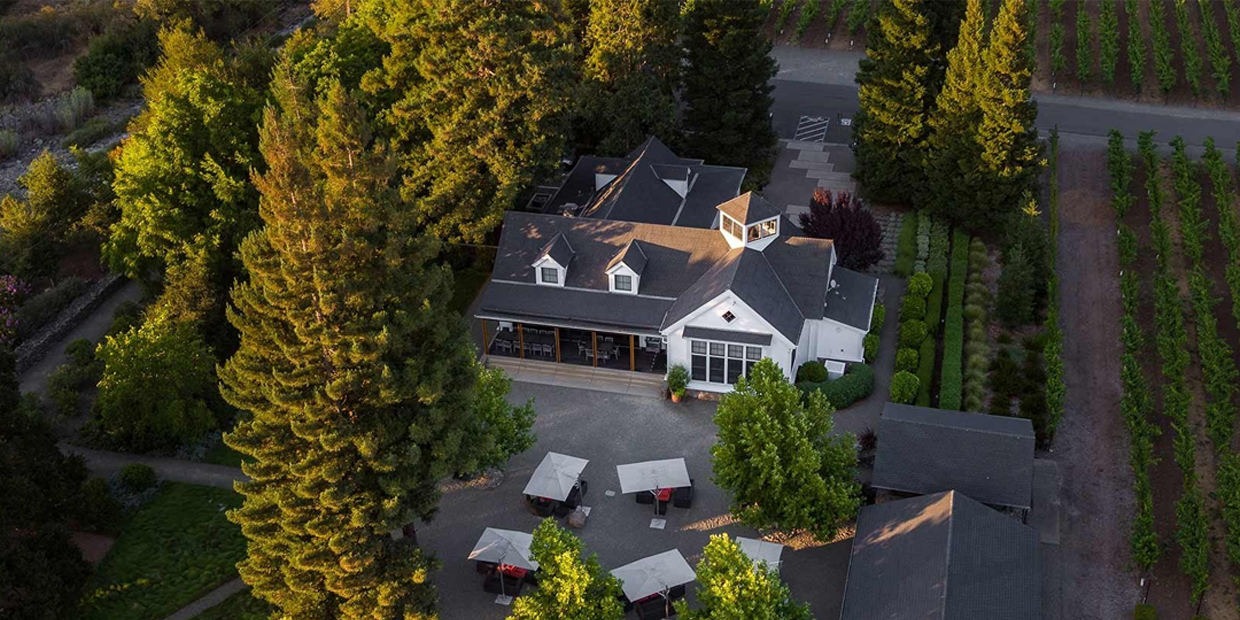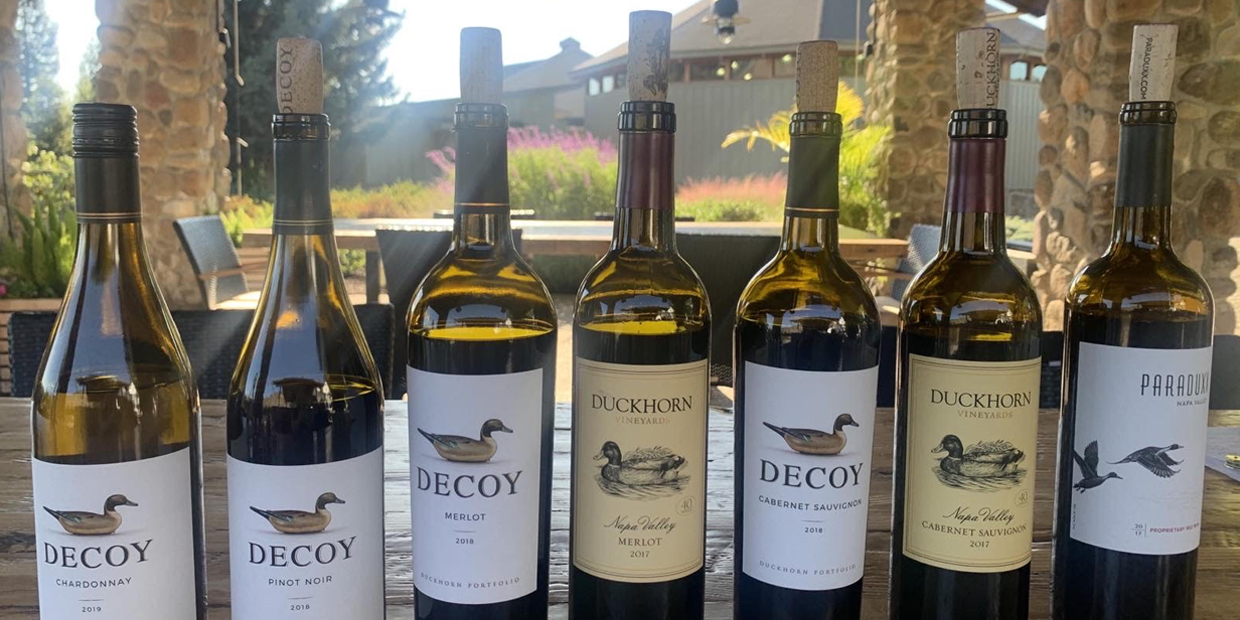 So it was with great delight and anticipation that my wife Janet and I visited the Paraduxx Winery in the bucolic Silverado Trail near the town of Yountville last month to do a comprehensive tasting of Duckhorn's current portfolio, including all new releases of the Decoy line, which has become all-too-important in the Duckhorn lineup (someone's got to do the hard work). Decoy has also completed a brand new state-of-the-art winery, and has acquired significant new holdings of prime vineyards in Sonoma, Napa and Mendocino counties.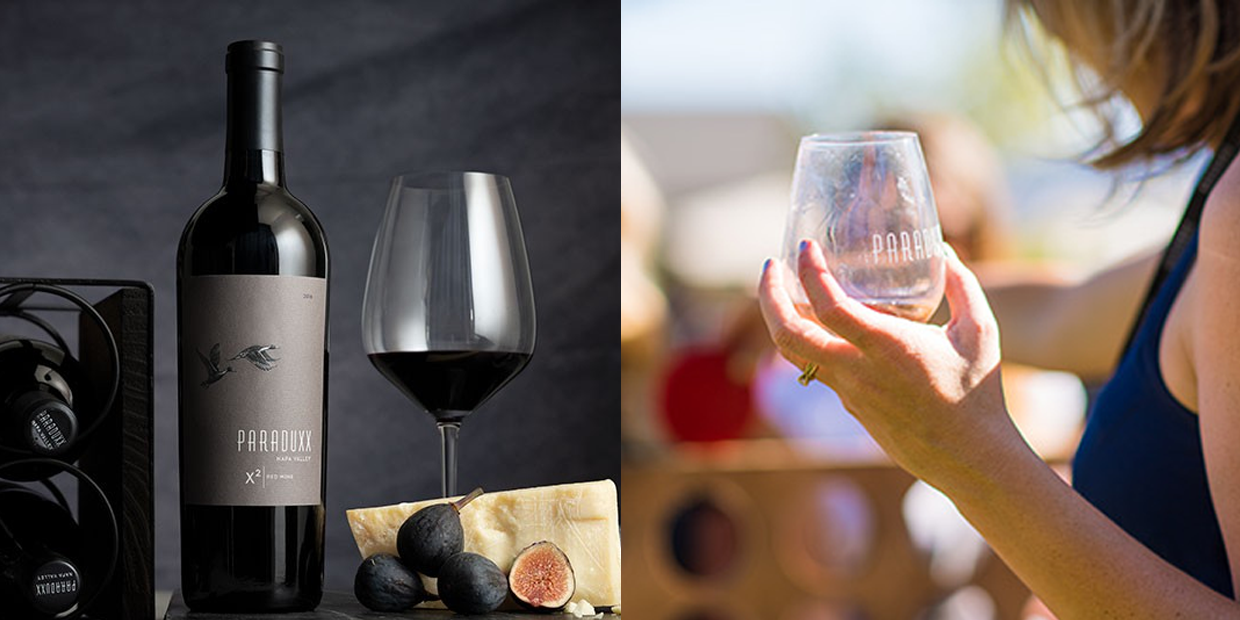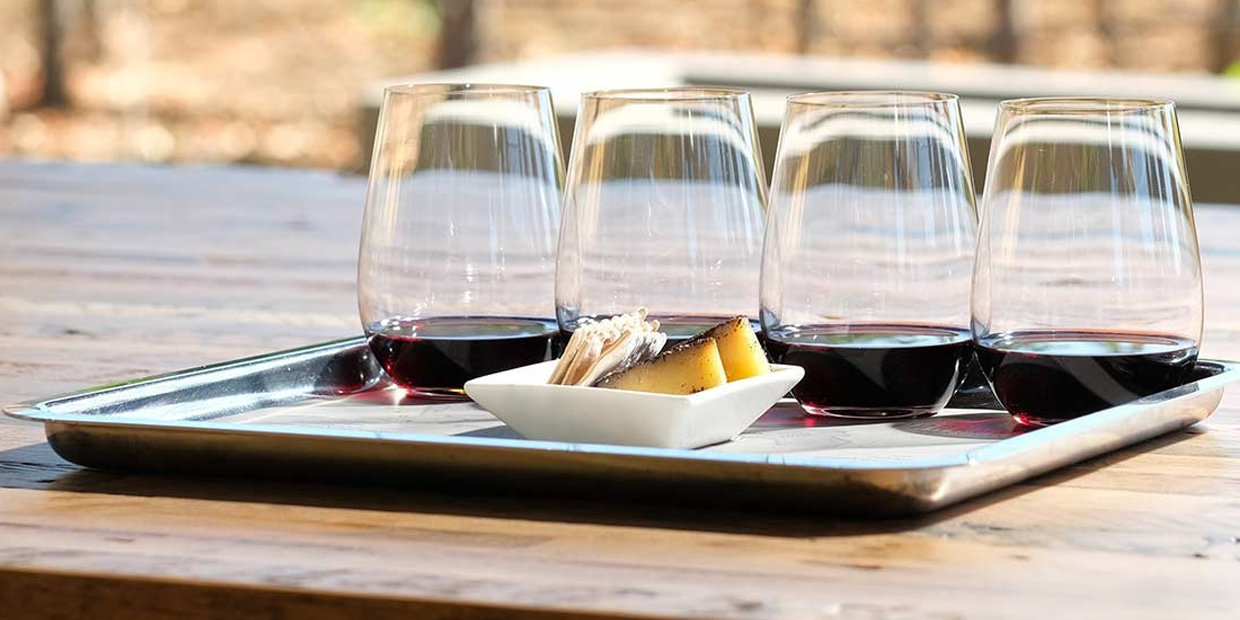 The current release of the Paraduxx Proprietary Red Wine on offer is the 2017 vintage. Rich, luxurious and complex, this wine begins with alluring aromas of ripe cherry, red currant, cranberry and blueberry, along with sophisticated notes of sandalwood, clove, anise and black tea. Smooth, silky tannins impress the palate with depth and complexity leading to a long, flowing finish.  
With the Holidays just around the corner, I have started making a list of bottles for family and friends to celebrate this joyous season, and no doubt Paraduxx will feature prominently in that selection. I particularly enjoy it with Roast Duck, Prime Rib and a Barbequed Pork Roast.

Michael V. Reyes,
The Wine Club Ph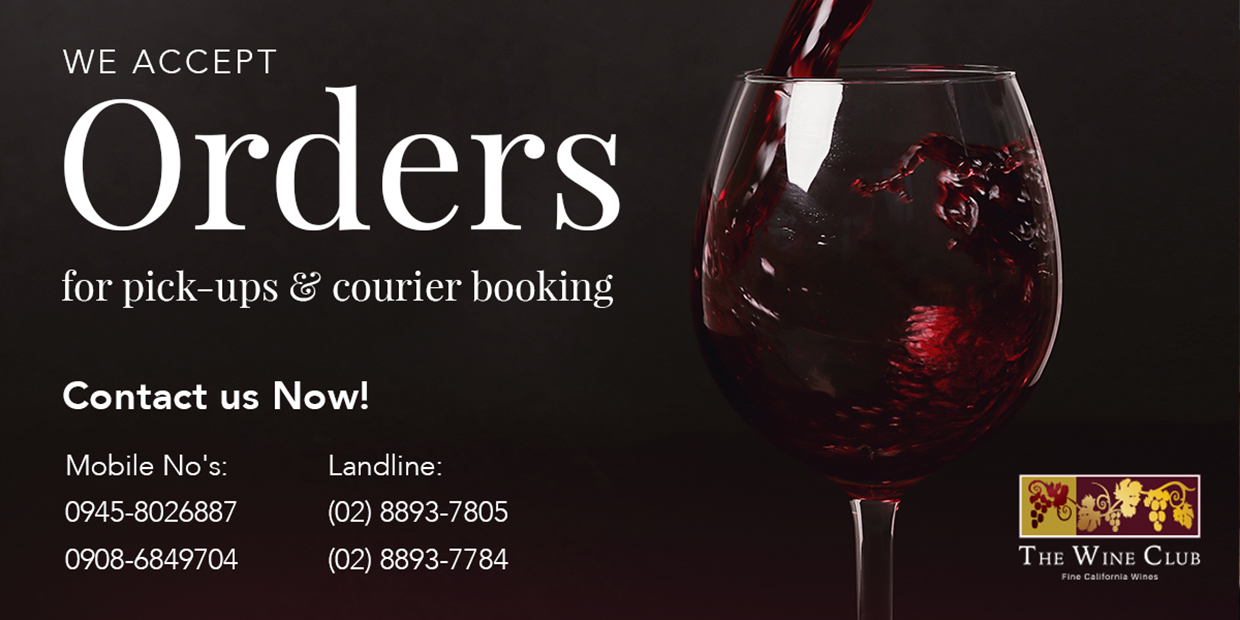 To place your orders, contact us at 0945 802 6887 / 0908 684 9704, or through our official Facebook and Instagram (The Wine Club, @wineclubph). Message us for more details / inquiries.