On a recent sunny Napa morning, Janet and I were invited to the new Quilt Wine Lounge in Downtown Napa for a wonderful tasting of Joe Wagner's line-up of current releases from his Coppercane portfolio.  Joe, of course, is the son of Caymus Vineyards' Chuck Wagner, and creator of the famed Meiomi Pinot Noir, which he sold a few years ago for an eye-popping amount.
Never one to rest on his laurels, he almost immediately took off to start this exciting range of new wines, like Elouan made from Oregon grapes, to Boen and Belle Glos, representing California's best appellations for Pinot Noir, and culminating in Quilt, an ode to Napa Valley's finest Cabernet and Chardonnay vineyards.
Our focus at the tasting was Quilt and Belle Glos.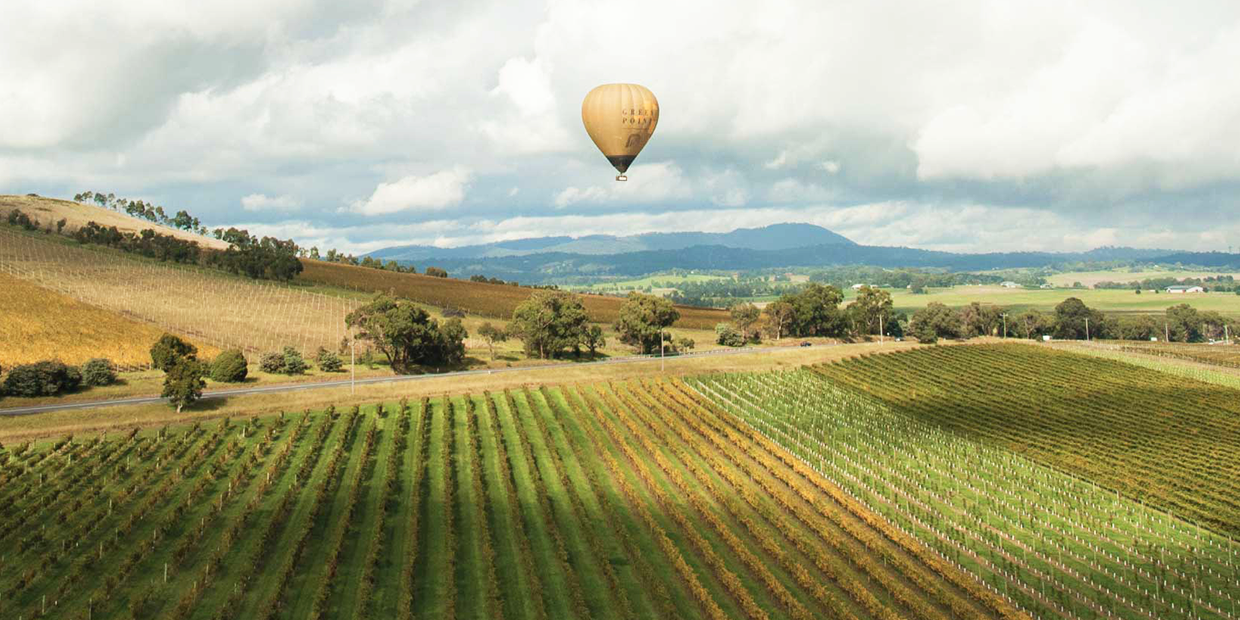 What leapt out of a glass of Quilt Cabernet Sauvignon was the super ripe fruit aromas with intense notes and flavors of black currants, berries and bittersweet chocolate. On the palate, it's a meaty and velvety wine, with a long and memorable finish.  This is an instant classic, sure to become a favorite steak dinner wine.
The four Belle Glos Pinots were true to form and did not disappoint.
Sourced from  the 4 most distinctive Pinot Noir appellations in California, we honed in on 2 of our favorites: the Eulenloch from Napa Valley's Carneros region, and Clark & Telephone from Santa Maria in California's Central Coast. Both displayed a richness and full bodied style, one which I describe as a Cabernet lover's Pinot, but with elegant aromatics and bouquet that make Pinot Noir so appealing.  Pork and Pinot combine to make the perfect pair, and I was salivating just thinking of having a bottle of each the next time I get my hands on some cochinillo or crispy pata.
As the tasting ended, we were ushered next door to Joe's new restaurant, Avow, and were treated to a lovely lunch overlooking views of the Napa River.  Very impressive wines indeed.