Hey Wine Club Members!
Do you love Caymus Cabernet Sauvignon but looking for an affordable alternative for more frequent drinking?  Consider Bonanza, a multi-vintage California from the exquisite Caymus Vineyards and a new addition to the Wine Club's portfolio of premium American wines. Learn about Bonanza's conception from Head Winemaker, Chuck Wager:

California has always offered the promise of new beginnings. My earliest family members came to the Napa Valley by wagon train from Bible Grove, Missouri, in 1857. They were part of the western movement, so in a way their story isn't unique. Yet I am proud to be their descendant. They left everything behind and ventured to California. I'd like to think they are still with us as we keep exploring our great state. It is hard to overstate my excitement during the early days when Caymus Vineyards began as a "mom, pop and son" operation in 1972. Only about 20 wineries were open for business in the Valley. My parents invested their savings and we went to work, pruning vines and building a winery. Simple times – we ate lunch together, then returned to work. Unaware of what lay ahead, we kept our nose to the grindstone and eventually things worked out. Today, Napa is still our home and the nucleus of Caymus Vineyards. My folks are no longer with us, and I now work alongside two of my own children. I'd like to think some pioneer thinking is still part of us, just in a different era. And heading down the road of the unknown remains exciting. There are nooks and crannies of California that can also produce delicious Cabernet and merit greater exploration.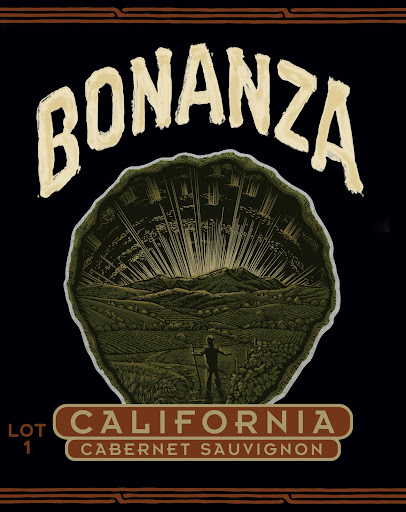 These are the places we seek out in producing Bonanza. Different from Napa Valley, but good land capable of producing Cabernet that's less expensive yet a wine of its own riches. Make no mistake – Bonanza is not Caymus Napa Valley Cabernet. Yet we are proud to offer this multi-vintage California-appellation Cabernet Sauvignon. Producing this wine is incredible fun for a seasoned winemaker. Calling back to a previous era when a glass of good wine with dinner was a simple pleasure, Bonanza offers a gratifying choice that speaks to the enjoyment of everyday life. You may agree that our biggest fortune is good company, great food and delicious wine.
-Chuck Wagner, Head of Wine Making
Want to give the Bonanza Cabernet Sauvignon Lot 4 a try? Order now at the wineclub.ph website today for next business day delivery within Metro Manila.
https://wineclub.ph/product/bonanza-cabernet-sauvignon-lot-4/
Michael William Reyes
General Manager, The Wine Club