Whenever I visit Napa Valley, where I am at the moment, one of the highlights of the trip is a visit to the beautiful vineyards and Winery Tasting Room of Cliff Lede Vineyards.
Nestled just off the Silverado Trail in the Stags Leap District, and just minutes away from the quintessential Napa Valley town of Yountville, Cliff Lede Vineyards was established in 2002 by Canadian born Cliff Lede, following the acquisition of a 60 acre estate vineyard. Cliff spared no expense in building a new state-of-the-art winery with caves carved into the hillsides, replanting vineyards and  assembling an unrivaled team that shares his passion for quality. This effort included the finest viticulturist, vineyard manager and winemakers. The result is the creation of a Napa Valley Cabernet Sauvignon that is consistently rated among the best in every vintage.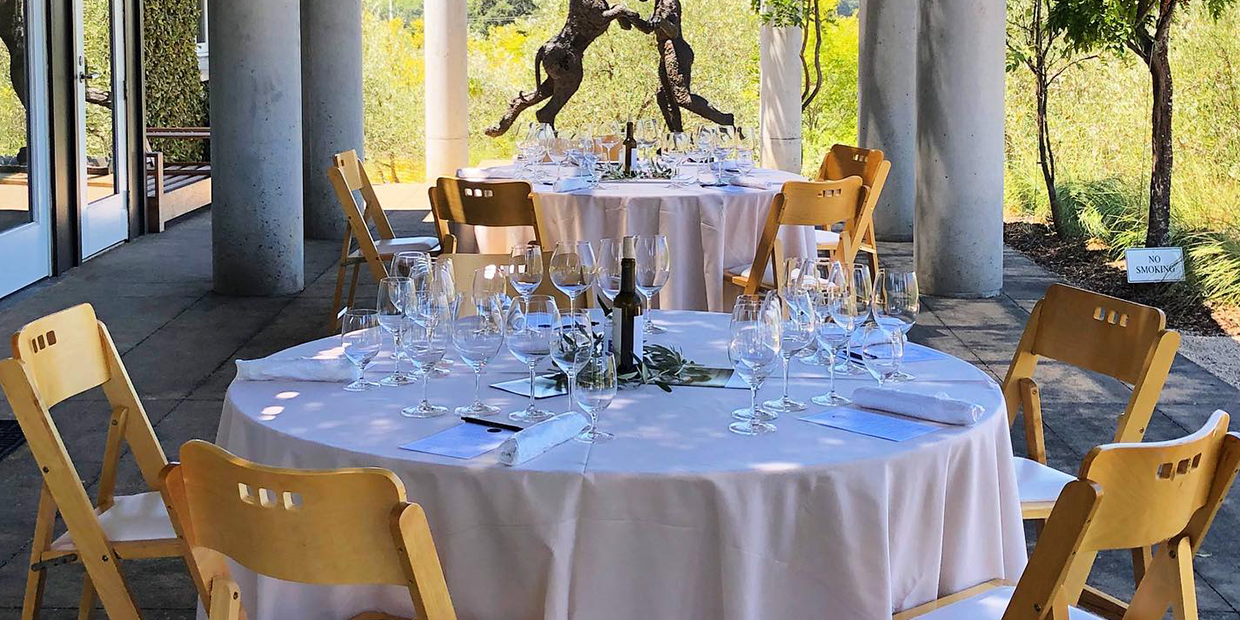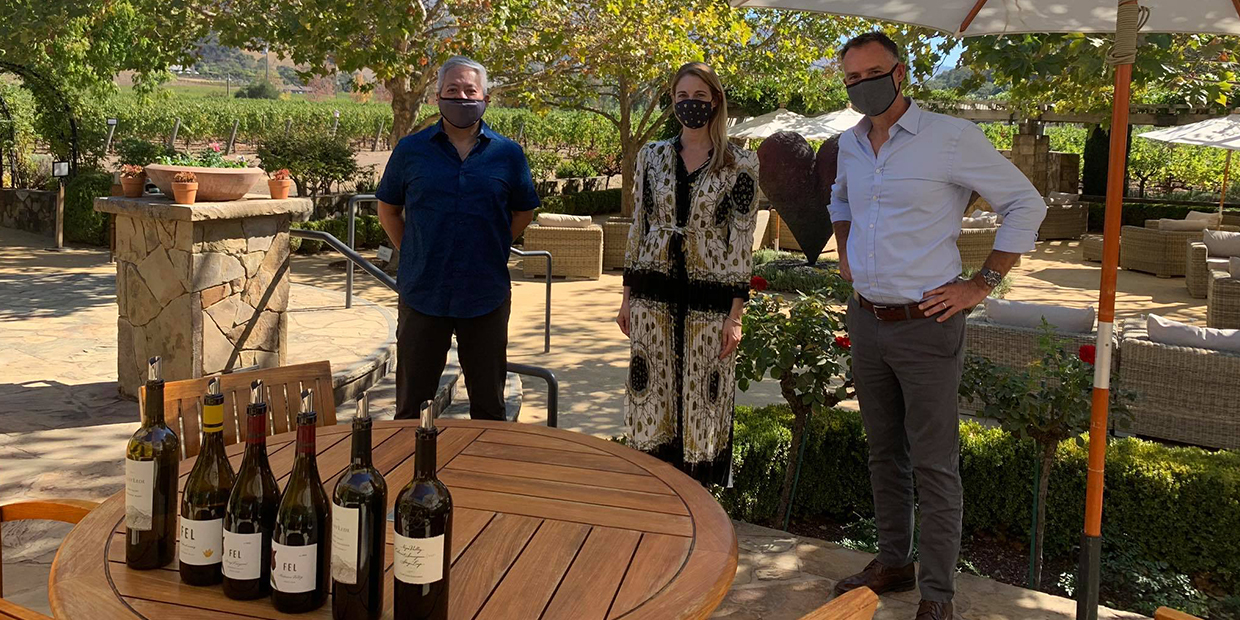 I personally enjoy the wine immensely, and prefer it to some of the more well known legacy names. For one, the Stags Leap District is a remarkably beautiful and special place with a distinctive terroir that produces wines of richness and elegance.  One of the oldest AVAs in Napa Valley, it celebrated its 30th anniversary last year when the area was officially recognized as one of Valley's top viticultural areas.  International recognition soon followed when wine writers were remarking that the wines possessed a richness of flavors combined with a soft, silky quality to the tannins.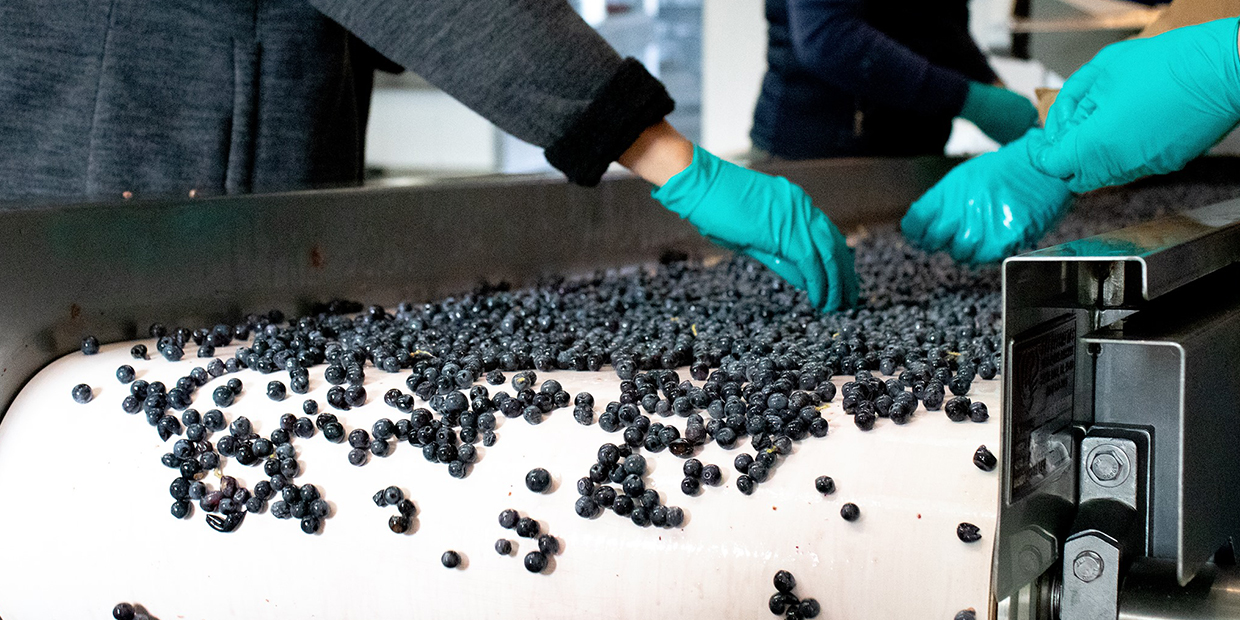 The 2016 Cabernet Sauvignon continues the tradition of excellent Cliff Lede wine from an outstanding vintage.  To me, it is a tempting elixir that dazzles the senses.  It displays an integrated nose of red and black currants, and a perfumed bouquet of violets and lavender. There are exotic spice notes that tickle the palate and leads to a long, opulent finish.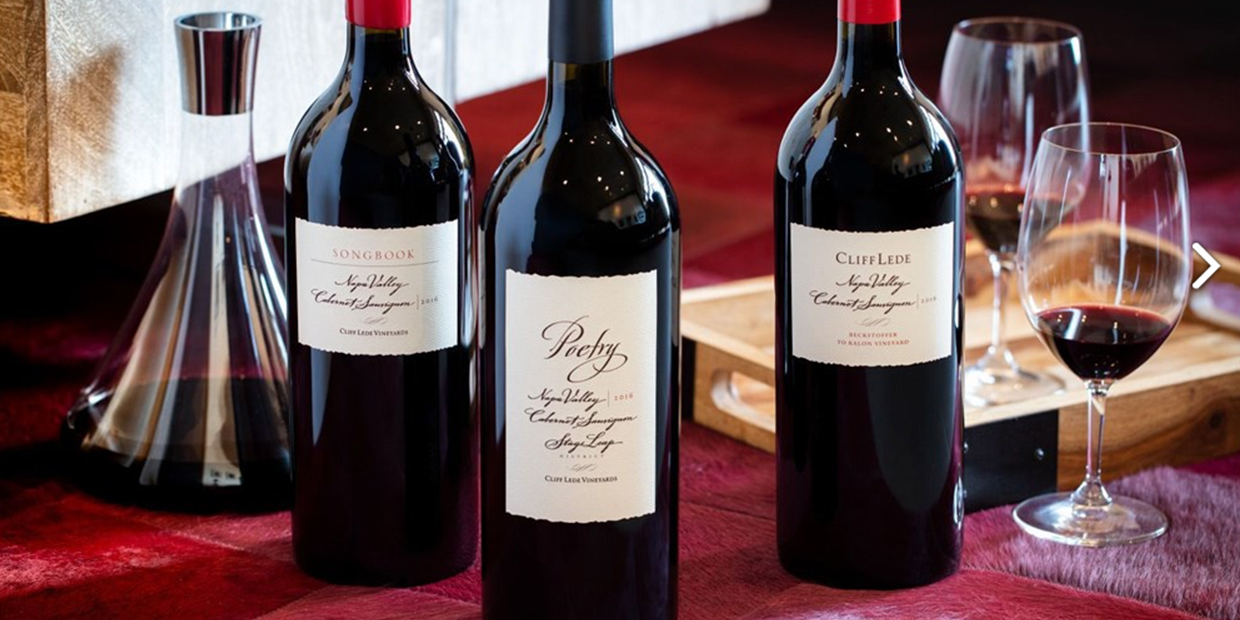 The flagship wine is the Poetry, a mind-blowing wine deserving of its cult status. Rated 99 points (a point shy of perfection), it is the ultimate expression of great Napa Valley Cabernet and all of its irresistible components are well apportioned and fabulously integrated even at such a young age.  I would even go out on a limb to say that this wine is every bit as good as the ultimate cult wine Screaming Eagle, which fetches a whole lot more per bottle than the Poetry.  Given its small production and high demand among collectors, this wine is always on a limited allocation basis.

Robert Parker, the famed wine critic summed it up when he called Cliff Lede Cabernet Sauvignon "Napa Valley's version of Chateau Margaux".  High praise indeed.

Michael Reyes,
The Wine Club Ph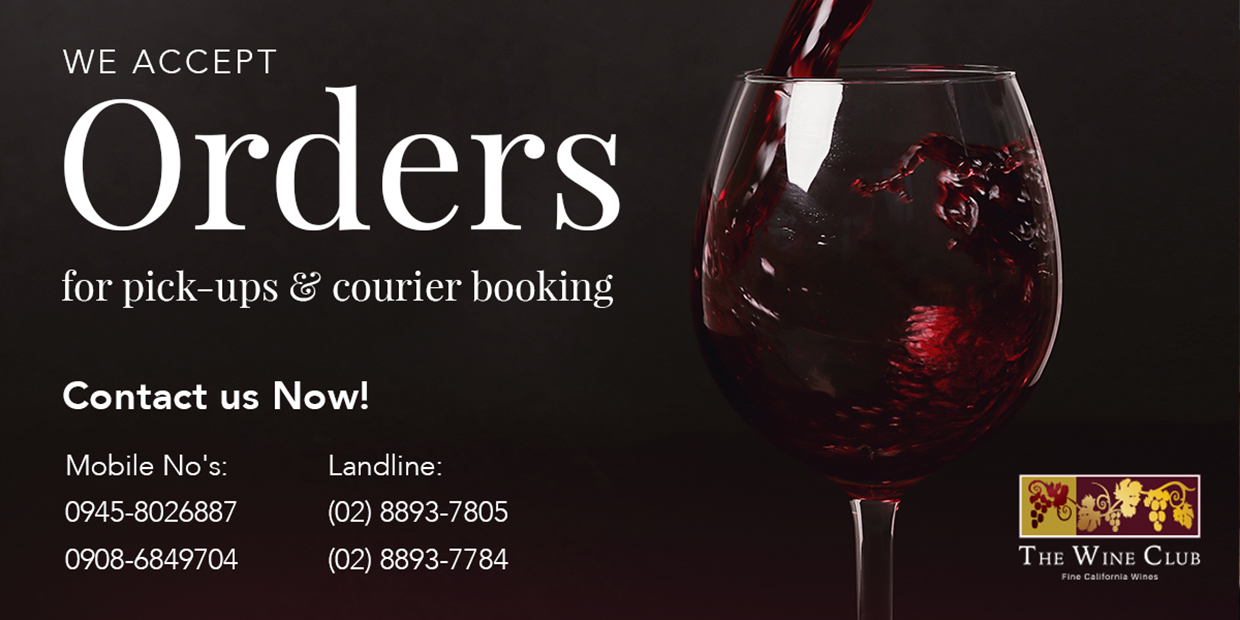 To place your orders, contact us at 0945 802 6887 / 0908 684 9704, or follow us on our official Facebook (The Wine Club) and Instagram (@wineclubph).