Although The Wine Club was founded on a bedrock of classic, iconic Napa Valley wines such as Caymus, Duckhorn and Shafer, what excites me most is the discovery of high quality value wines that offer consistency and excellence over a wide range of styles and offerings that appeal to the novice and the enthusiast.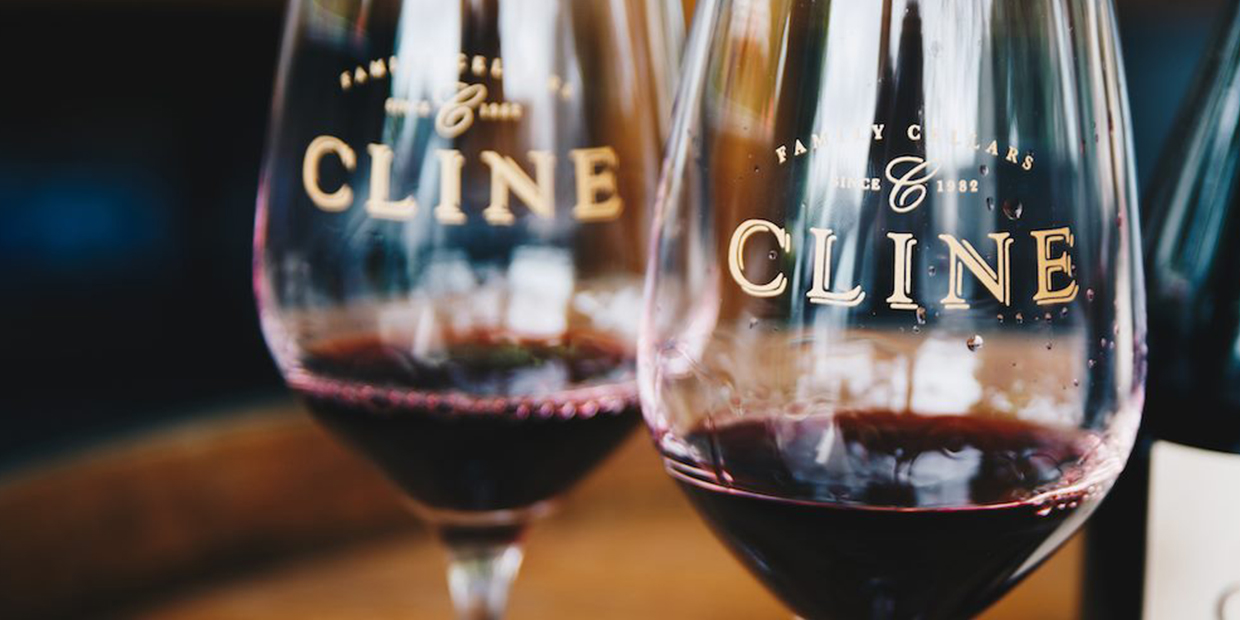 Cline Family Cellars is a family-owned and operated winery in Sonoma, California, built on a passion for winemaking and rooted in respect for the land. Fred Cline is proud to have the winery designated as as a Certified California Sustainable Winery, which acknowledges Cline's long term commitment to continual improvement in the field of sustainable winegrowing and business practices, from grape to glass.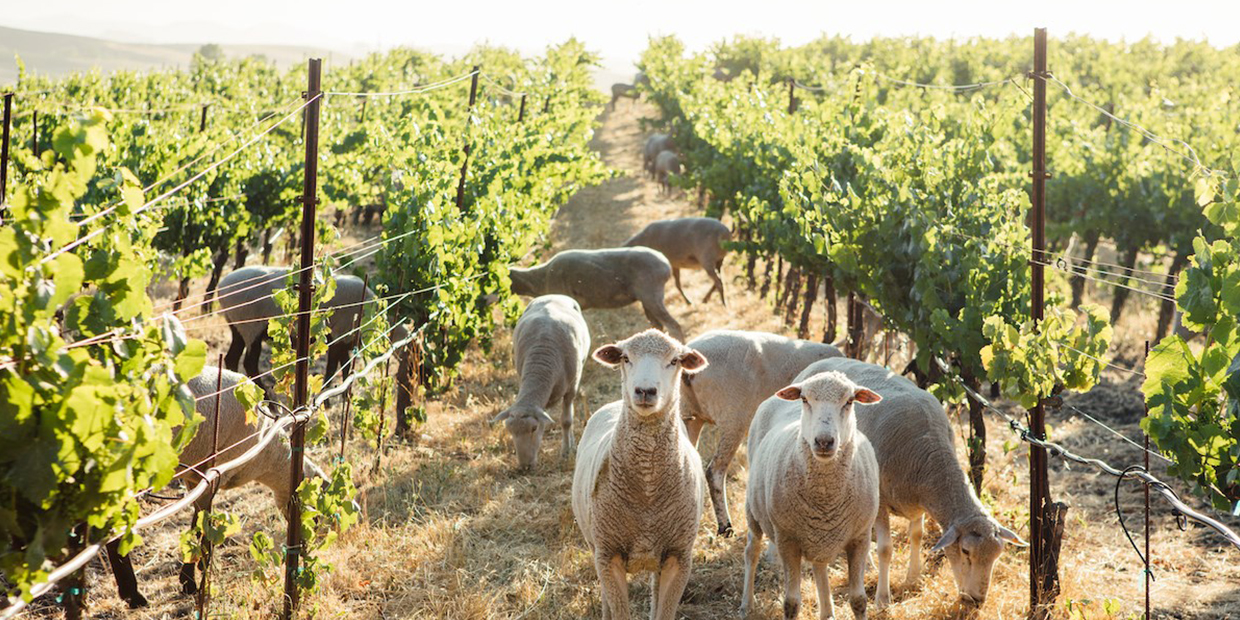 Cline pioneered the Green String farming method, a system that promotes and enhances biodiversity, biological cycles and activity. These methods minimize pollution from the air, soil and water and optimize the health and productivity of soil, plants and animals. Instead of herbicides, Cline employs the services of 1500 sheep and 500 goats (at excellent payroll costs I might add) to roam the vineyards, tasked with removing invasive weeds. During summer months, sheep chomp on vine leaves, allowing more sunlight to steam into the canopy and ripen the grapes. Instead of harmful pesticides, Cline provides owl boxes and raptor perches in the vineyards. The night owl and the day hawk are the predators of gophers and mice, and count on birds of prey to help maintain ecological control. A wide range of cover crops are chosen specifically to produce soil-enhancing organic material, a practice that stimulates a living soil, a rich system where vines can form deep roots.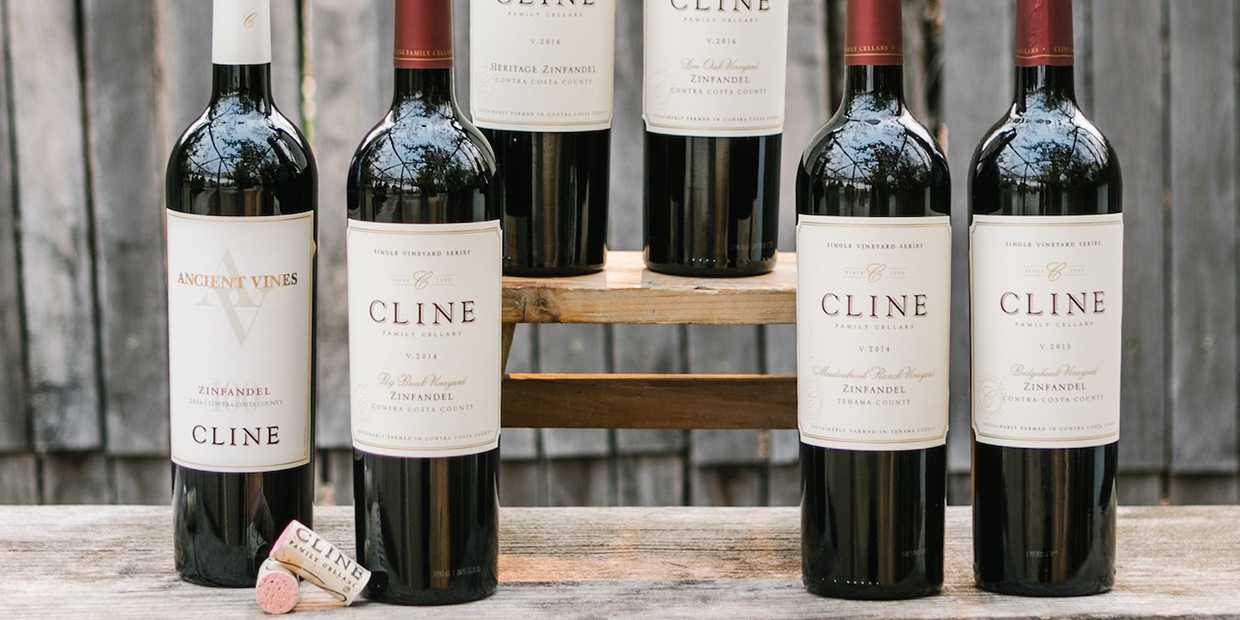 Furthermore, Cline does not use genetically modified organisms in their farming or winemaking processes. All Cline wines are vegan and gluten free, made without the use of any animal by-products in the fining and filtration process (many use egg whites and fish gelatins for fining). Instead, Cline winemakers utilize blending techniques and pressing of grape skins to bring tannins into balance.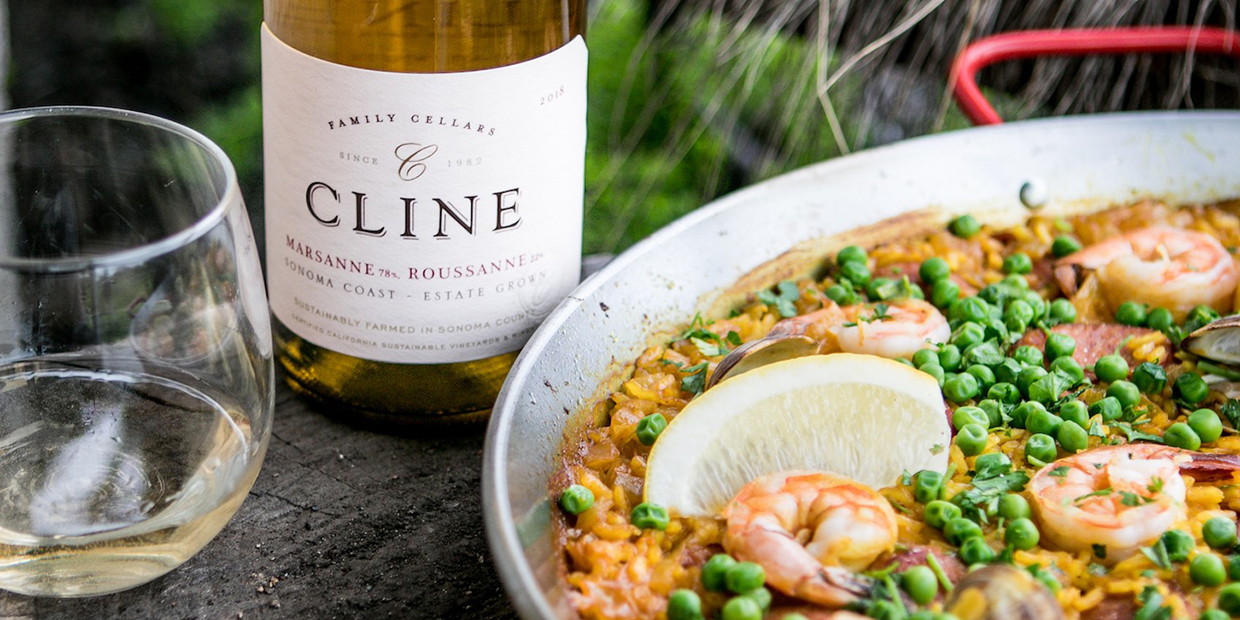 All these state of the art and outstanding farming and winemaking practices result in amazingly elegant, flavorful and balanced wines. Our portfolio of Cline wines includes Sonoma Coast Pinot Noir, Ancient Vines Zinfandel, Mourvèdre and Carignane, North Coast Viognier and Pinot Gris, and exciting red blends 'Black Magic' and Cashmere Red, all the excellent price points. Pick up a few bottles for dinner or your next family event.

Michael V. Reyes,
The Wine Club Philippines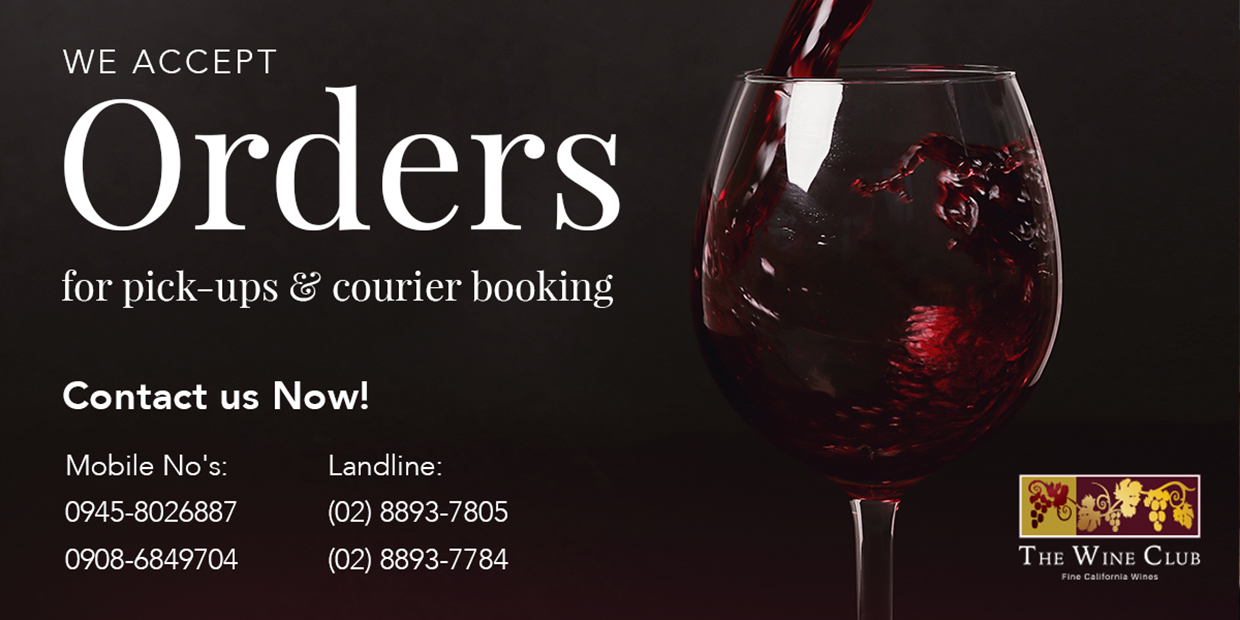 Place your orders only through The Wine Club Philippines. Reach us through call or text at 0945 802 6887 / 0908 684 9704.