If you have any knowledge of California wine culture, you most likely know of Duckhorn Vineyards, a powerhouse of Napa Valley that has reached global commercial success. From their success, Duckhorn was able to spin off different brands which excel in the different aspects and appellations of California and American wine. Of those brands is Decoy – the "entry level premium" wine. Decoy opens the doors to Duckhorn's premium book without breaking the bank.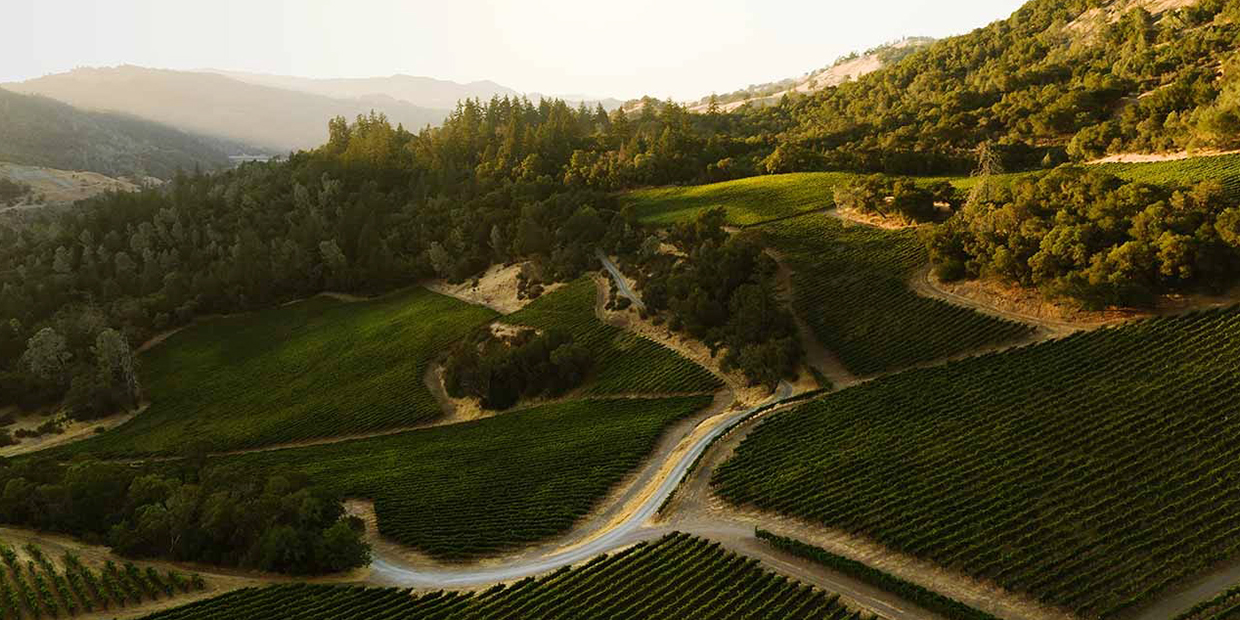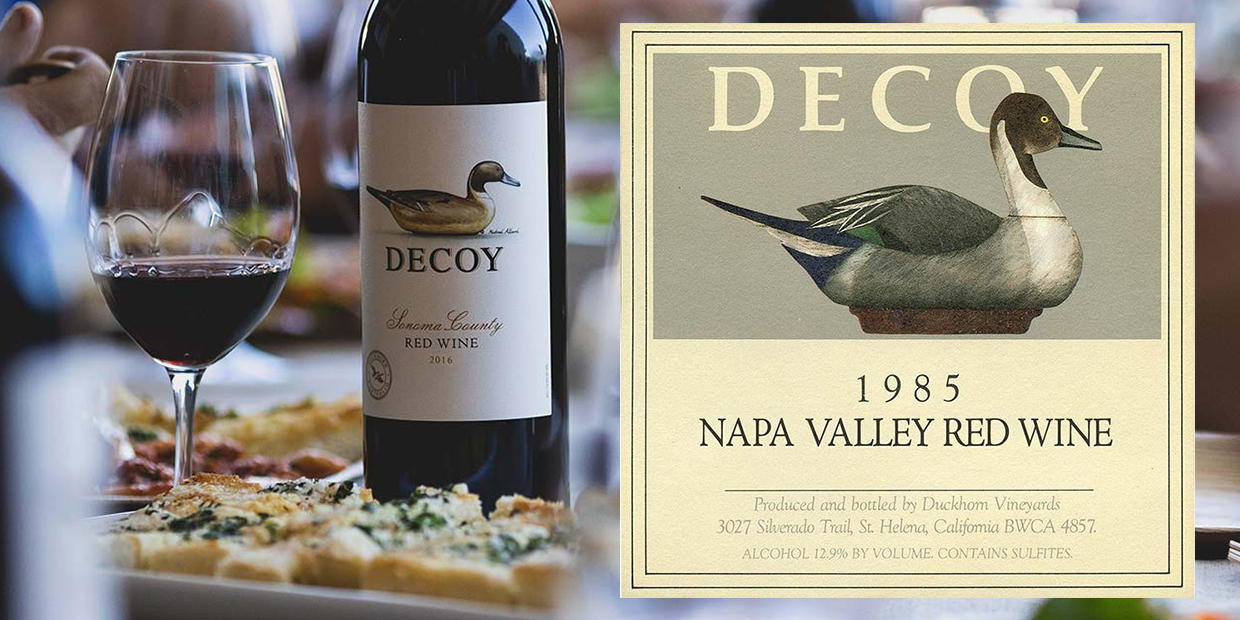 Decoy's first vintage was a Red Blend in 1985. In those day's, Decoy was just a second-label wine out of Duckhorn Vineyards. It was in 2008 when Decoy evolved into a standalone winery in Sonoma County, expanding its lineup of wines with a Cabernet Sauvignon, Merlot, Zinfandel, and Pinot Noir in addition to the Red Blend. In 2009, the portfolio was completed with a Chardonnay and Sauvignon Blanc.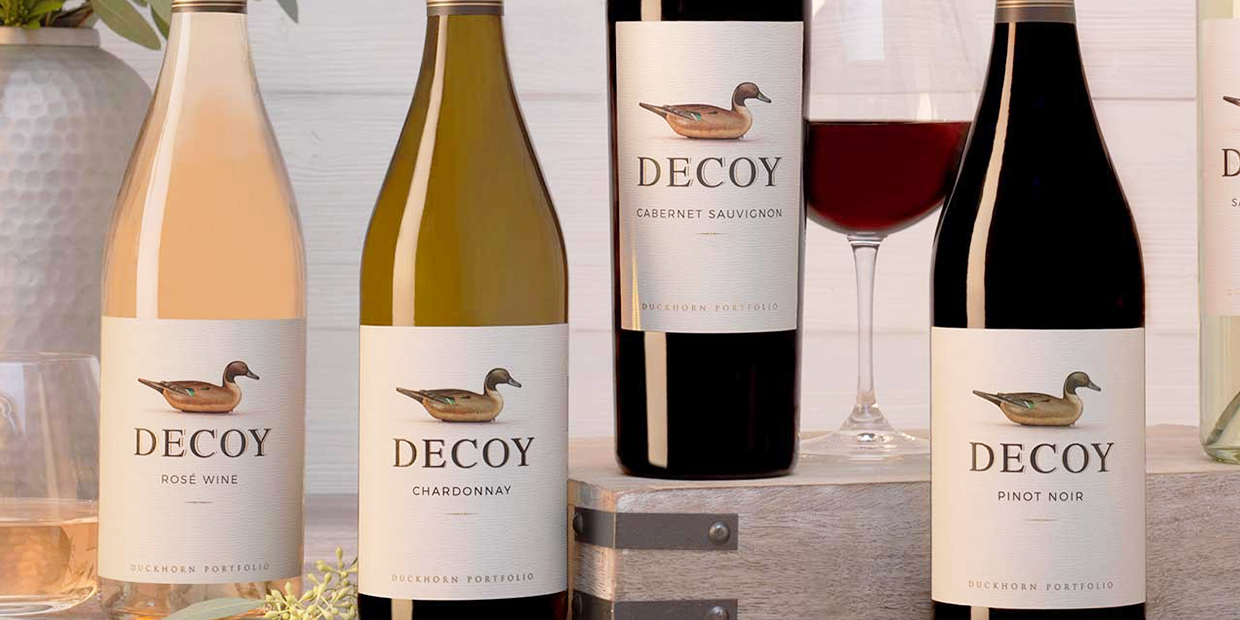 Decoy's wine making philosophy is very similar to its name. The concept is to create a wine with an identical profile to Duckhorn's Napa Valley and Anderson Valley (for the Pinot Noir and Chardonnay) line-ups, while using more affordable fruit from the surrounding Sonoma County. In essence, to be a Decoy. While I do not believe it is possible to truly recreate Napa flavor profiles, the excellence in winemaking the Duckhorn teams bring to the process makes Decoy one of the best attempts out there -and for less than half the price in most accounts.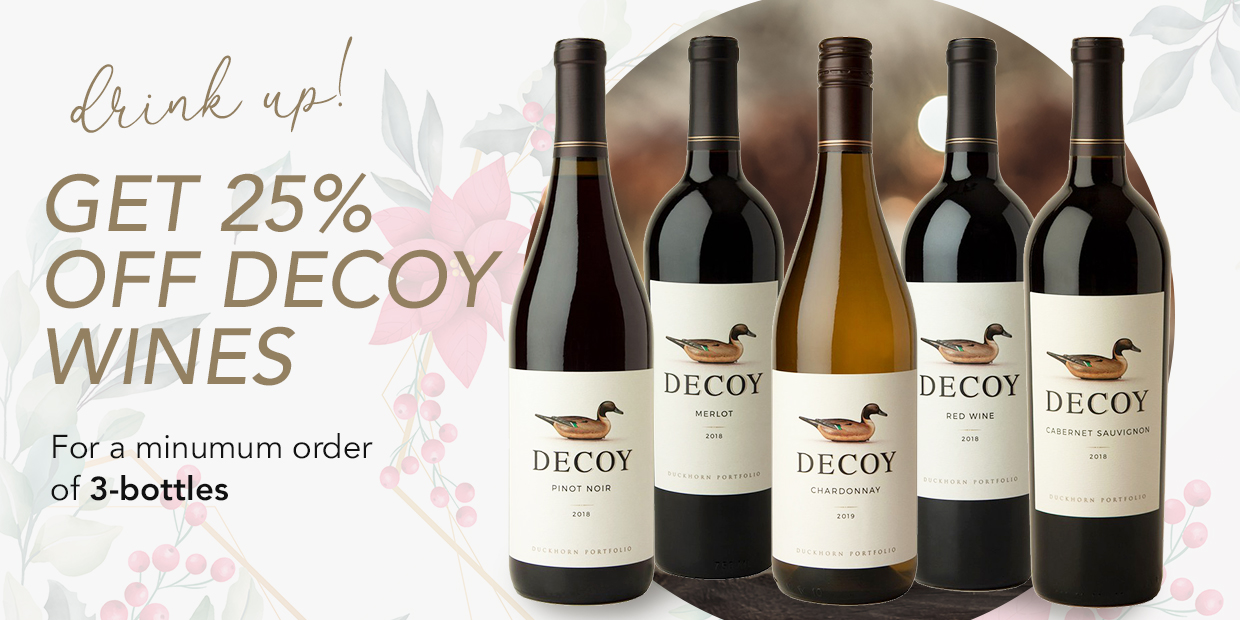 As the Holiday season shifts into full swing, The Wine Club is offering an unprecedented 25% discount off the SRP price on all Decoy wines for the duration of November 2020. Whether you are an experienced wine drinker looking for value or a beginner looking for the right bottle to step into the "premium" territory; I guarantee that Decoy will deliver an excellent experience. So, what are you waiting for? Order now before we run out!

Michael W. Reyes,
General Manager, The Wine Club Ph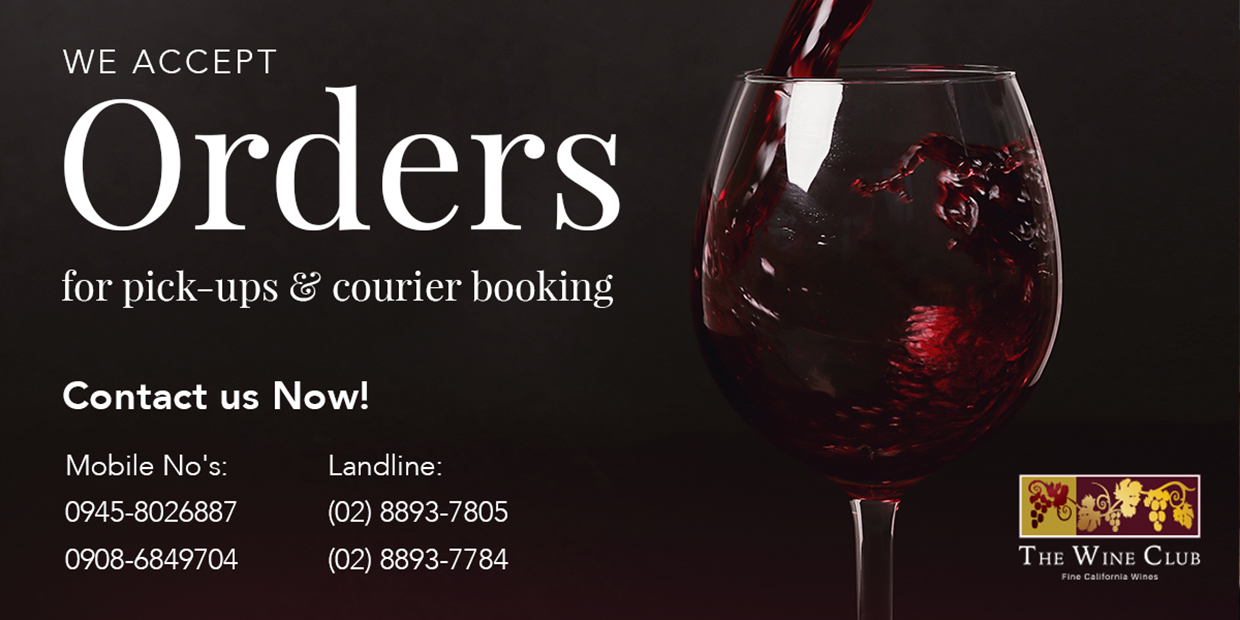 To place your orders, contact us at 0945 802 6887 / 0908 684 9704, or through our official Facebook and Instagram (The Wine Club, @wineclubph). Message us for more details / inquiries.