The California Gold Rush in the mid-19th century was the catalyst that transformed Napa Valley from a sleepy agricultural area into a booming viticulture region, with over 140 wineries in operation until the beginning of the sad chapter of Prohibition in 1920. With Prohibition in effect for 14 long years, many growers decided to tear up their vineyards and replace them with apple orchards.  Most wineries shut down and ultimately abandoned but for a handful relegated to producing sacramental wine for the Church.  None was more iconic and legendary than Far Niente, which in Italian loosely translates to "the fine art of not doing anything".  Founded by a dynamic businessman  and an original Forty Niner at the time, John Benson, Far Niente was a beautiful stone winery with magnificent caves dug into the hillsides of Oakville.  Indeed Far Niente produced some of the finest wines of Napa Valley and was the most prestigious brand favored by businessmen, members of High Society and politicians.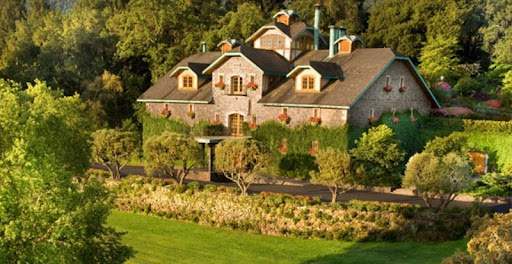 Thankfully, after being abandoned and neglected for more than 60 years, Far Niente was rescued and restored by Gil and Beth Nickel, who moved to San Francisco in the late 1970's to embark on an ambitious project to develop a world class winery.  When they came upon Far Niente, which was in total disrepair at the time, their dream was on the path of being realized. Far Niente was lovingly and painstakingly restored to its original grandeur, and reopened with its first new vintage of Chardonnay and  Cabernet Sauvignon in 1982 with critical acclaim.  The property was so beautiful that it was placed on the National Registrar of Historic Places.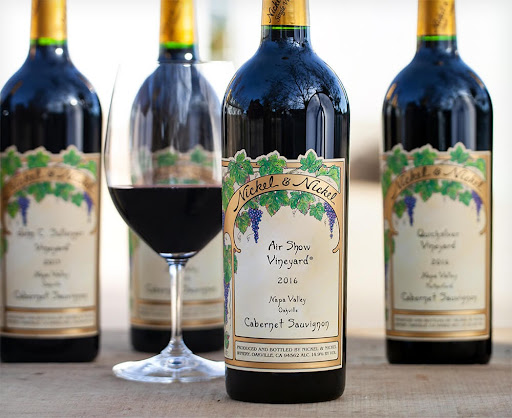 Today, Far Niente Cabernet Sauvignon is one of the benchmark Napa Valley Cabernets, obtaining high critical acclaim from wine professionals and consumers alike.  The current 2018 release earned an average of 95 points from a number of wine critics.  To address the growing market of more accessible and ready upon release Cabernets, Far Niente created the Post & Beam Cabernet – a tremendous value with the Far Niente legacy and pedigree and made by the same winemaking team, but priced at one third the cost of the grand wine.  Predictably, the wine sells out quickly in the US, gobbled up by high-end steakhouses and astute wine lovers always in search of great Napa Valley values.  We are fortunate to have received an allocation of 50 cases of the 2019 vintage, which will surely sellout quickly.

Shortly after acquiring and restoring Far Niente, the Nickels set out on another great venture to start a new winery that focuses on single vineyard Cabernet Sauvignon from the top AVAs of Napa Valley – Oakville, Rutherford, St Helena and Yountville.  The idea was to create wines that are individual expressions of great vineyard sites that are truly memorable and compelling. Today Nickel & Nickel produces 14 distinct and unique single vineyard Cabernet Sauvignons, 1 Merlot and 4 Chardonnays.  Like Far Niente, the wines have all earned tremendous praise and high scores from wine critics.  We bring in 4 of their top single vineyard Cabernets – The DeCarle Vineyard and CC Ranch from Rutherford  and John Sullenger and Branding Iron Vineyards from Oakville.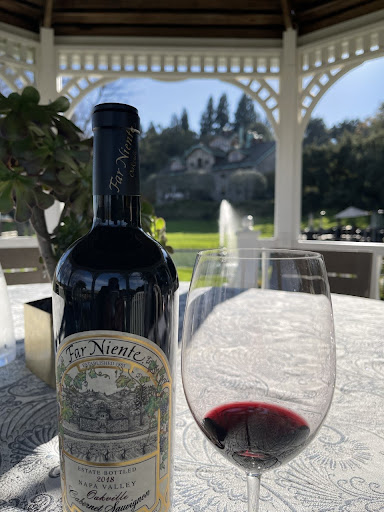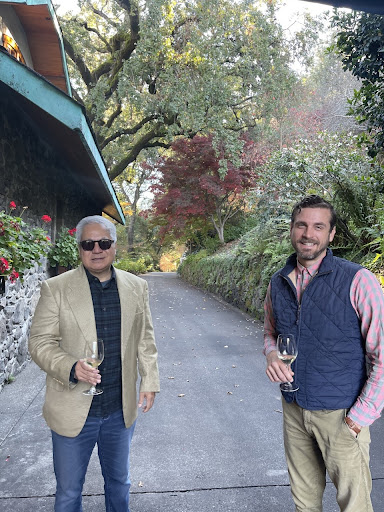 On our recent trip to Napa, we stopped by Far Niente on a beautiful Fall afternoon and enjoyed a vertical tasting of their Cabernet Sauvignon from the 2013 vintage to the current release of the 2018 vintage.  The wines were spectacular and demonstrated the ageability and cellar-worthiness of fine Napa Valley Cabernet Sauvignon.