We all know that the restaurant industry is really hurting during this time of continued quarantines and restricted movement. It seems like ages since we've been out to enjoy a proper meal, paired with exotic wine from lands far away. Think about the Chefs forced out of their sacred kitchens, where they had spent night after night honing their skills and fulfilling their passion pre-pandemic. Over all, our fine dining industry is in a very sad state-of-affairs. Even as restaurants slowly open at limited capacity, the effort of going through rigorous safety protocols is a burden most do not care to repeat.
Despite all this, however, we are seeing the industry change right before our eyes. Services like Food Panda and Grab are making it easier for restaurants to deliver their meals, and independent chefs are taking their creations to the frontiers of Facebook and social media, where people whom I didn't even know cooked, are establishing their own food brands, preparing delivered meals daily. It was in an unlikely Facebook scroll-session, where I discovered my most recent culinary adventure.
It was Saturday afternoon and I was wondering what I was going to pair with the Andover Estate Chardonnay from Monterey in my fridge, when I scrolled through a good friend (and talented chef), Dan Koh's post showing off his latest creation – the Lobster Manapua. Manapua is a Hawaiian-styled Siopao, and since Chef Koh and I both hail from Hawaii, our love for this dish runs deep. Dan also manages Alaska Prime Seafood, so I know that the lobster is top-notch and fresh.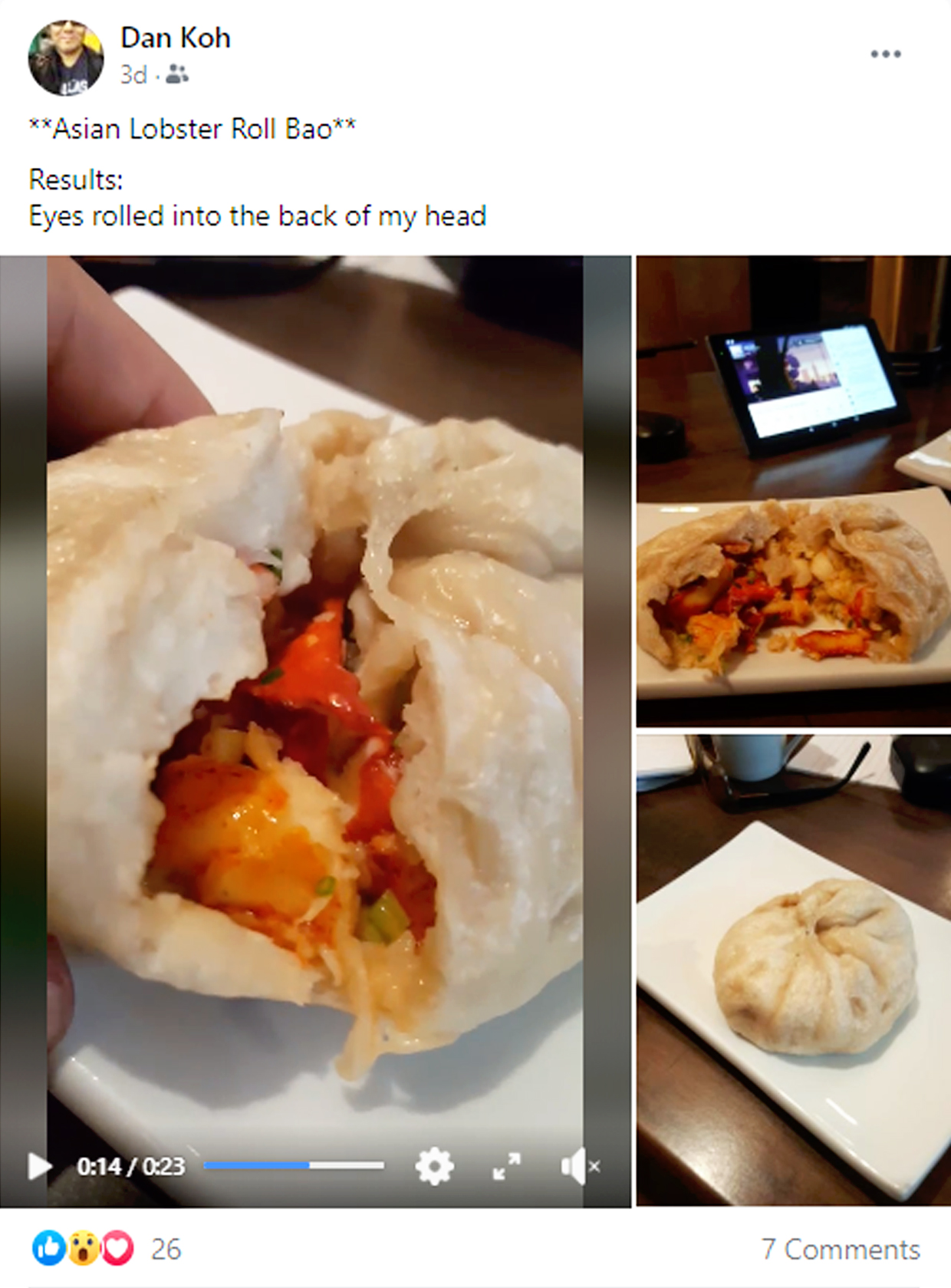 I knew immediately that I had to have it with my beautiful Monterey Chardonnay – shut up and take my money!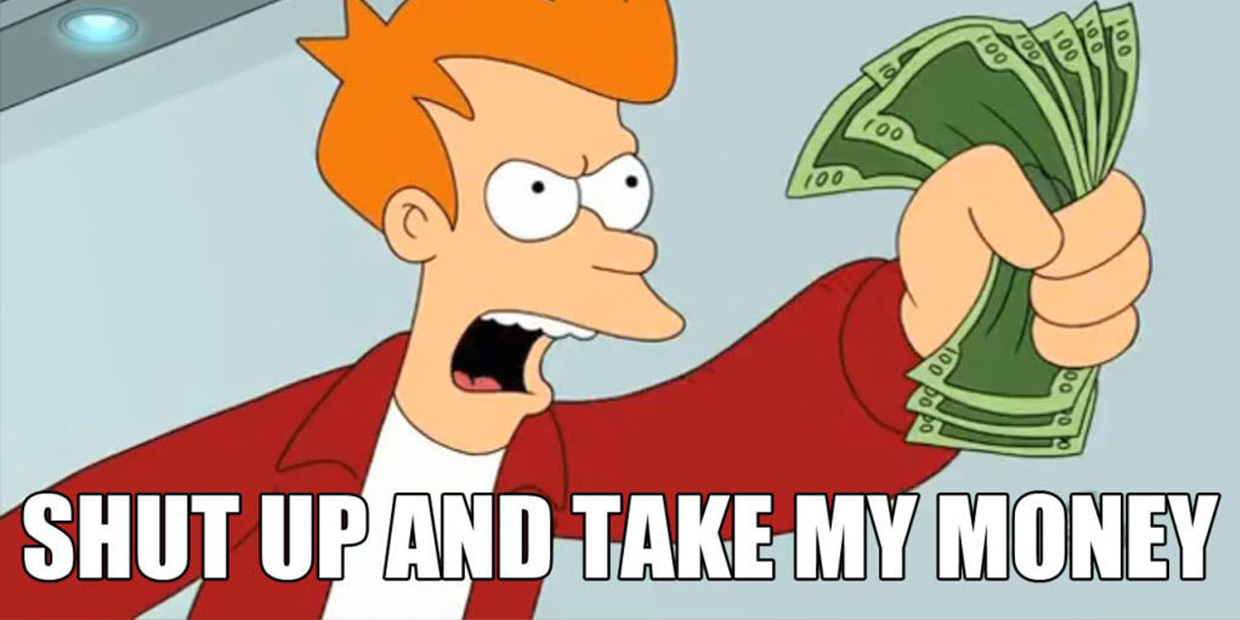 After a quick back and forth, the Manapua was on a Grab from his kitchen in BF Homes Paranaque, heading to my neighborhood in Makati. The wait was painful, I could taste it already. I found myself referring back to Dan's Facebook post just to imagine what the flavors would be like. I made sure the Chardonnay was cold as ice (and of course, a warm-up drink). As soon as the food arrived I could barely control myself. With what little discipline I had left, I reheated the Manapua, plated it, and took some pictures before I let the dogs loose on those poor crustaceans.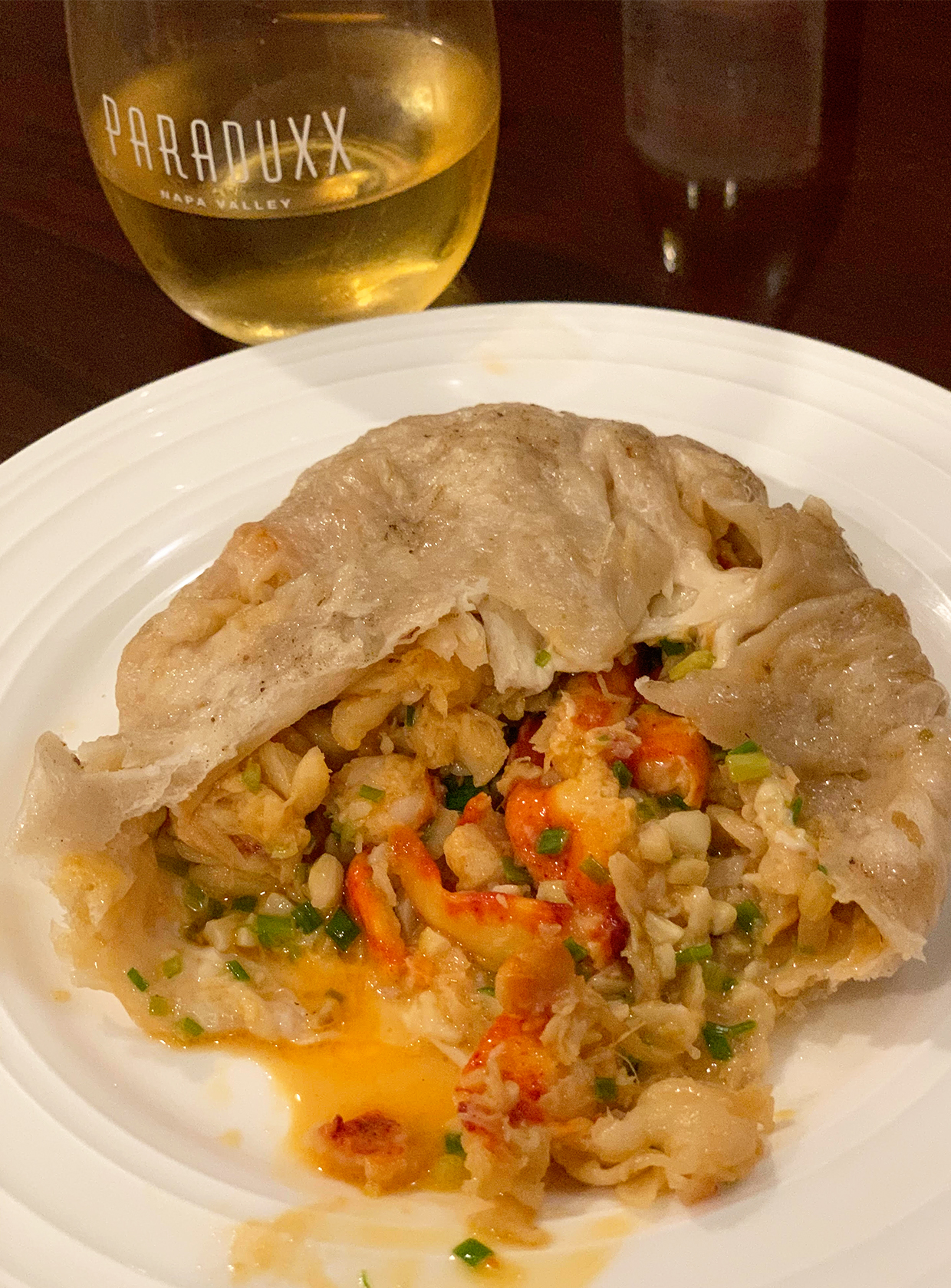 Let's just say, Dan never disappoints. The lobster was stellar, with flavors of the West meeting the preparation of the East, and a Californian Chardonnay that supplemented the experience to peak Ono (Google it).  This was a whole new level of culinary awesome right in my living room, all within an hour and a half of seeing it for the first time on Facebook. It was an amazing experience, especially during this time of trouble for the restaurant industry. And while of course, having the food prepared fresh-to-order at a beautiful venue is preferable, the fact that technology has enabled this type of interaction and experience during such a difficult time is more than encouraging – it's magical. So independent Chefs out there, keep your Facebook game strong with post's like Dan's, so you too can shut up and take my money!

You can follow Chef Dan Koh and Alaska Prime Seafood on Facebook at https://facebook.com/AlaskaPrimeSeafood.

Wine Club wines I recommend with Chef Koh's fresh seafood:
District 7 Monterey County Sauvignon Blanc 2016 – SRP 890
Duckhorn Napa Valley Sauvignon Blanc 2017 – SRP 2,100
Andover Estate Monterey County Chardonnay 2015 – SRP 925
Decoy Sonoma County Chardonnay 2018 – SRP 1,920
Grgich Hills Napa Valley Chardonnay 2013 – SRP  4,100
Michael W. Reyes,
General Manager, The Wine Club Ph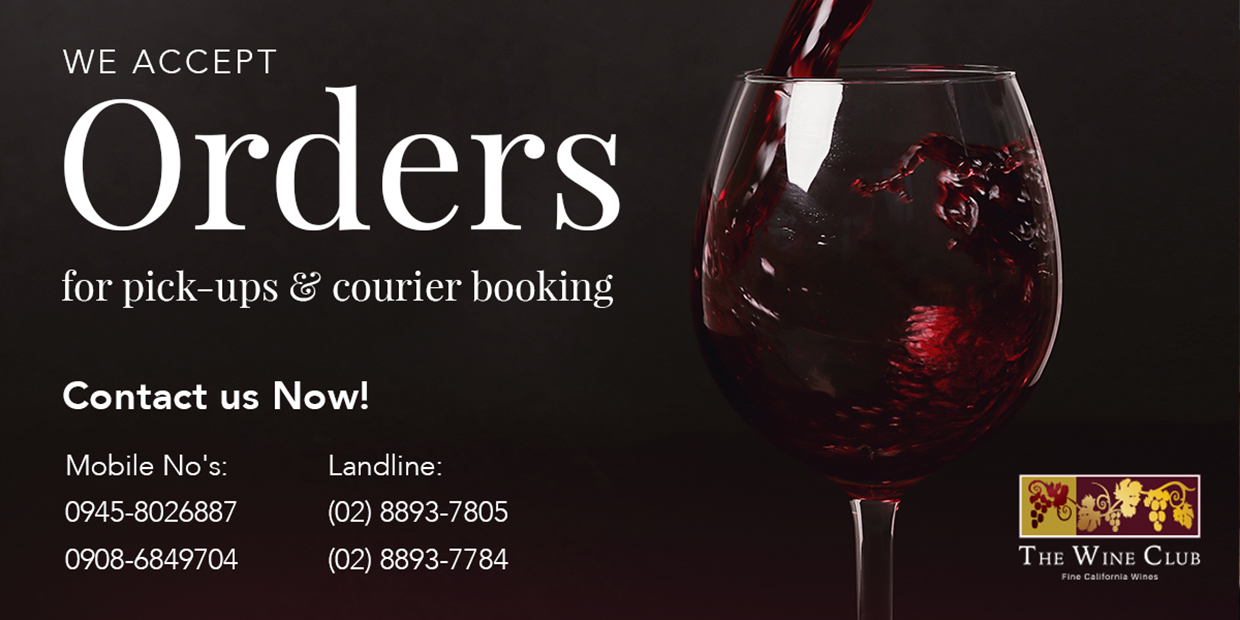 To place your orders, contact us at 0945 802 6887 / 0908 684 9704, or follow us on our official Facebook (The Wine Club) and Instagram (@wineclubph).