After a very long wait, 2021 is finally here! There is no better time than the present to make a fresh start after one of the hardest years of many of our lifetimes; like a Phoenix rising from the ashes. With that, I am delighted to announce that the Wine Club Makati will be taking its fresh start this year with a move to a new location, with a new style, new feel, and verve, as we build a better world in 2021.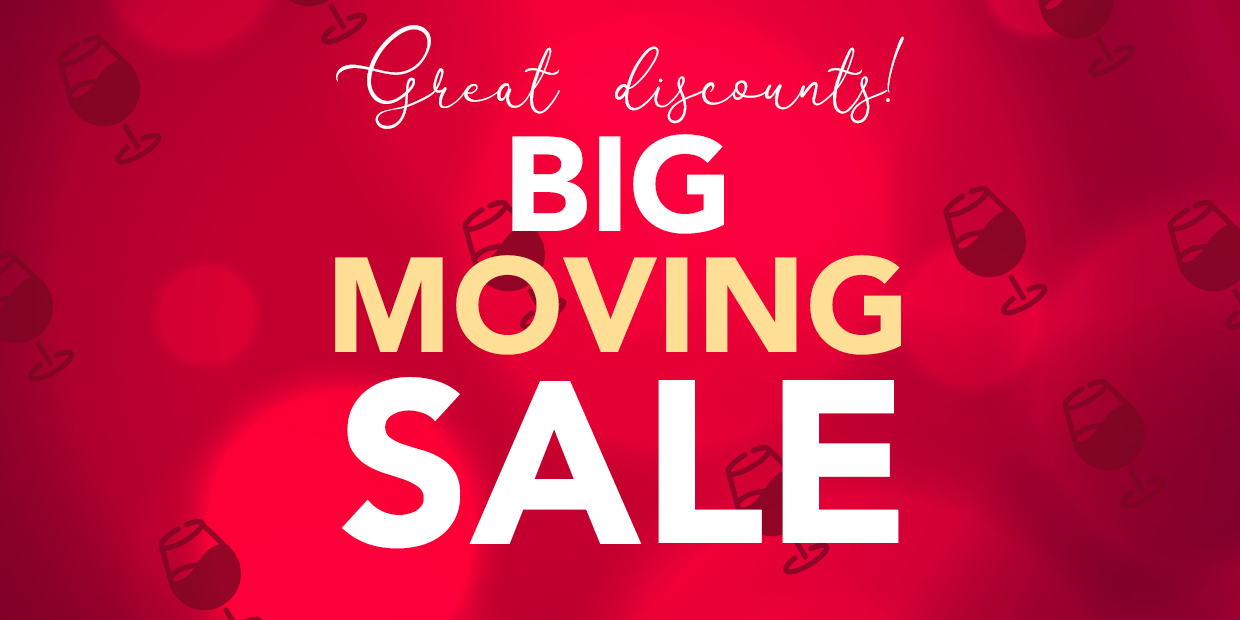 Like that rising Phoenix, we too must shed our ash and clear our stock to make room for all new wines and brands slated to be introduced as soon as this coming February. With this, we invite all wine lovers near and far to our humble shop in Legazpi Village, Makati to join in celebrating our exciting transition to the future and to take advantage of our Big Moving Sale.

Our Big Moving Sale will sport the deepest discounts in the Wine Club's history, as we will need help clearing our old shelves so we can stock our new ones with fresh new wine experiences.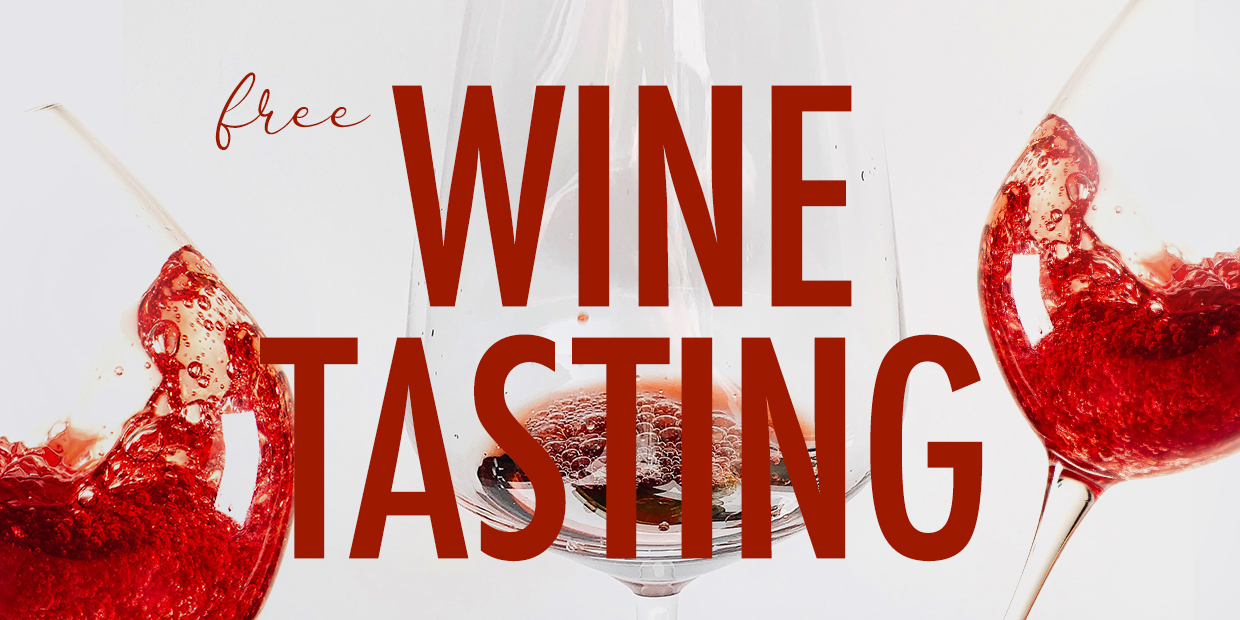 In addition, every Saturday this month (which we started on January 16th), we will be offering free wine tastings of select brands to help you get into the 'Wine Frame of Mind' as you stock up on your empty cellars, which we all know were cleared out over the holidays.
We look forward to seeing you at the Wine Club very soon (as the sale only lasts until supplies run out!) and stay tuned for updates on our new location coming very, very soon!
Michael W. Reyes,
General Manager, The Wine Club Ph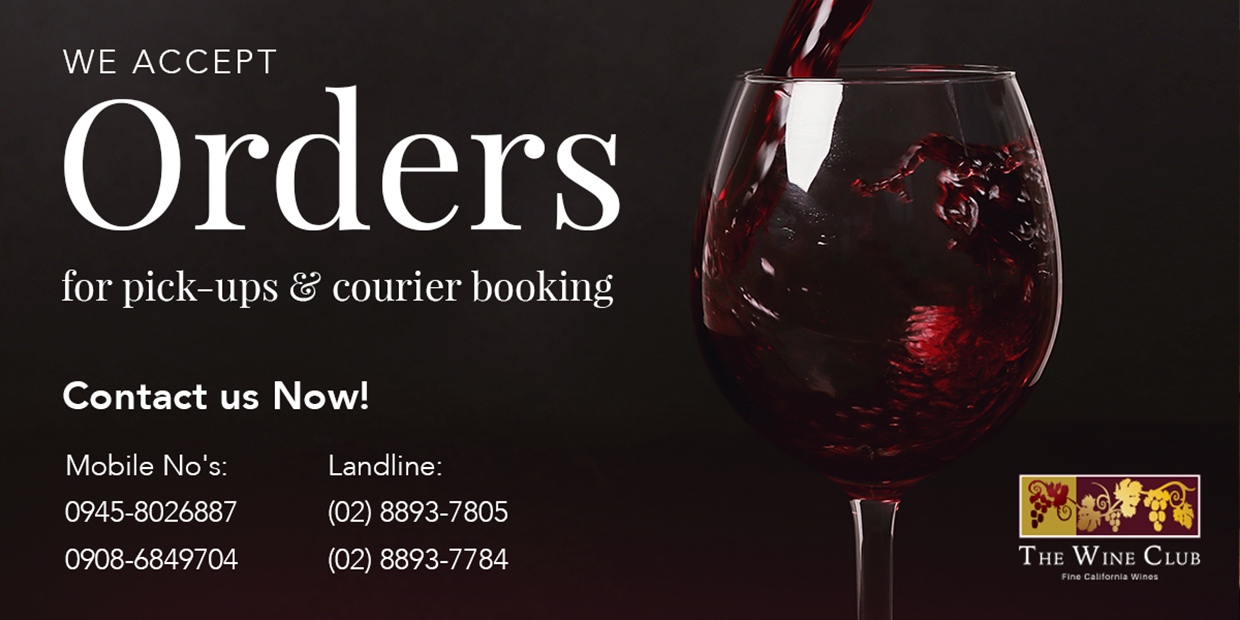 For inquiries or orders, contact us at 0945 802 6887 / 0908 684 9704, or message us on our social pages: Facebook (The Wine Club) and Instagram (@wineclubph).
Our Big Moving Sale prices are applicable for in-store purchases only.
Visit The Wine Club at the Ground Floor, Cacho Gonzalez Building, 101 Aguirre Street, Legazpi Village, Makati.