September is already more than half way done – but do not fret, the -ber month deals have only just begun! The Wine Clubs next explosive deal features the Murphy Goode Homefront Red 2012 – a scrumptious blend of Zinfandel, Merlot, Petite Sirah, Petit Verdot, Syrah, and Cabernet Sauvignon. Originally blended for Operation Homefront, a charity that supported United States veterans, the Homefront Red blend is a true to form American BBQ wine that does not break the bank.

Read on to learn more about our September promo with Murphy Goode.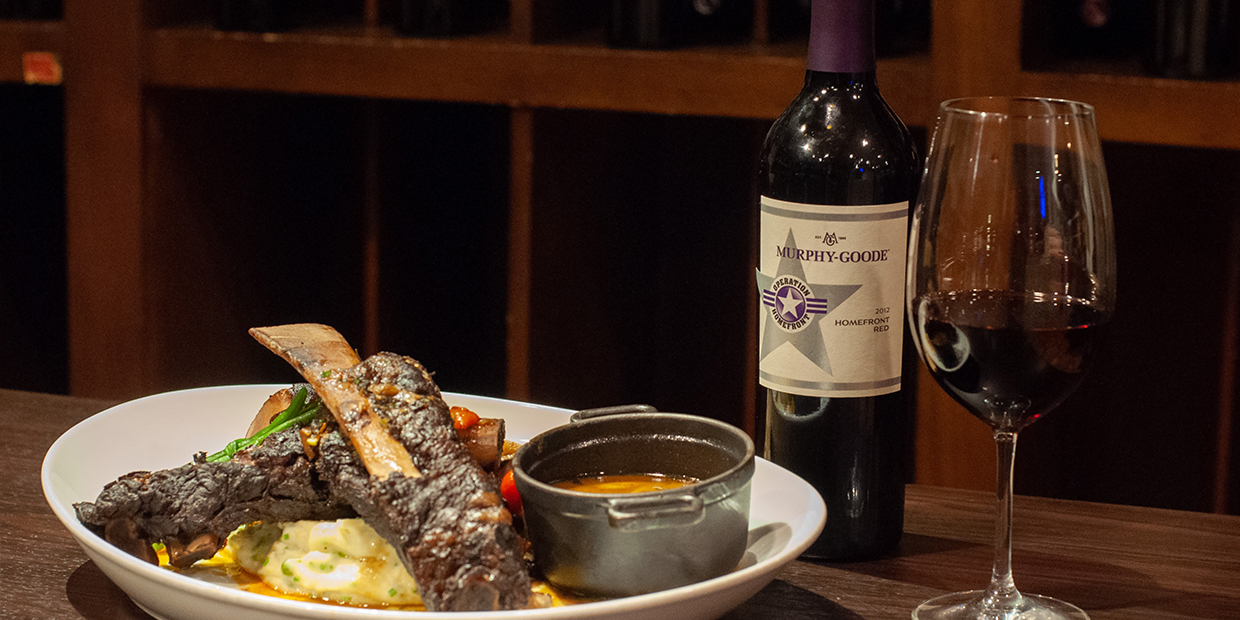 The Ultimate  BBQ Companion

Fire up the grill because Murphy Goode Homefront Red is a Pitmaster's dream pairing. Whether it's beef ribs, sausages, or steak on the menu – Homefront Red's Zinfandel-led blend complements your Smokey creations.

Dark aromas of black cherries and blueberries greet the nose with a tempting preview, while the first taste incorporates raspberries and Bing cherries on the palate. The obvious bottle aging has tamed the fruit that brings on a nuanced mouthfeel rather than the power one would expect if he or she had drunk the wine in 2013. A great party wine (especially parties with a grill) that pairs well with most meat dishes, even exotic preparations like a spiced lamb curry.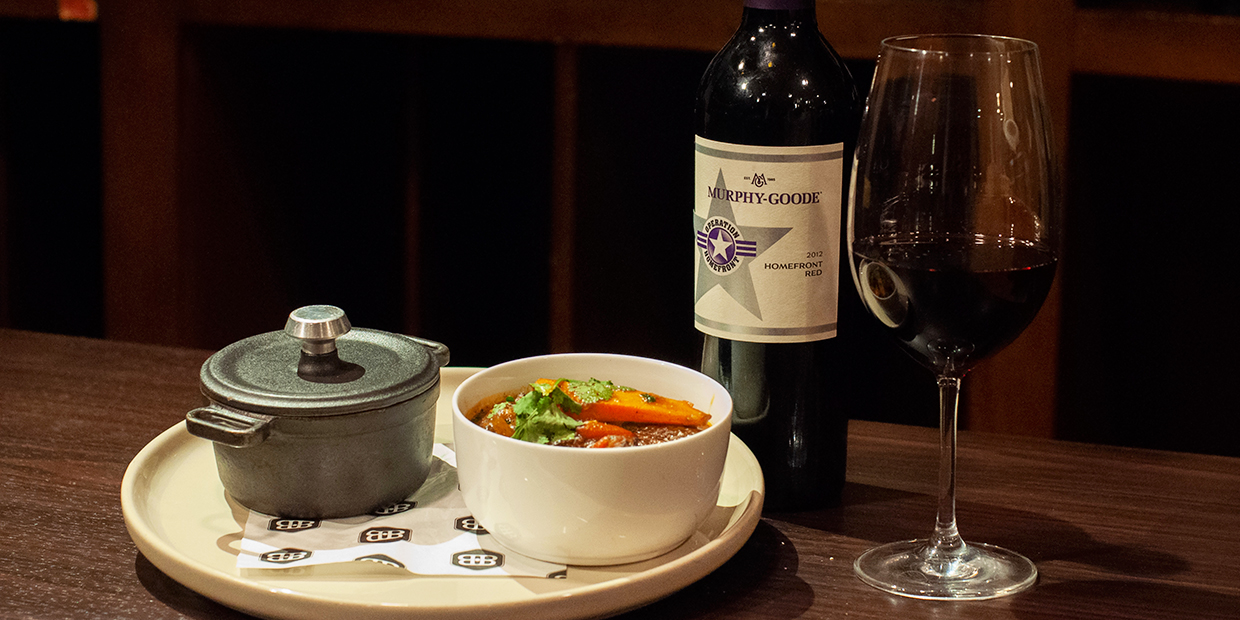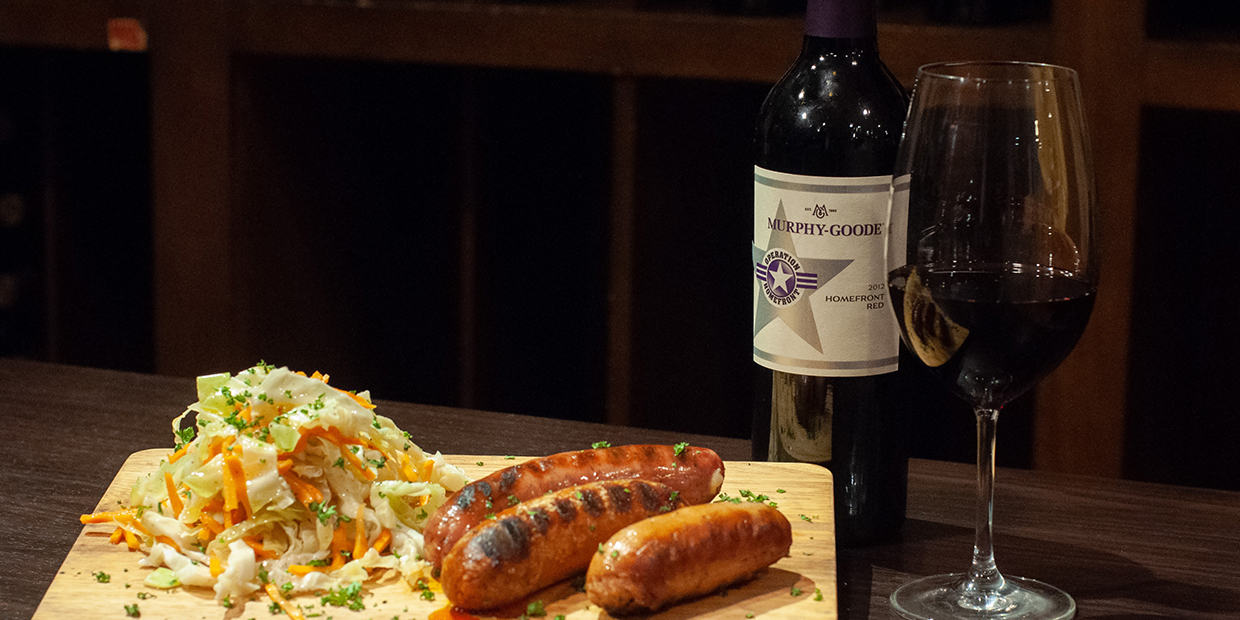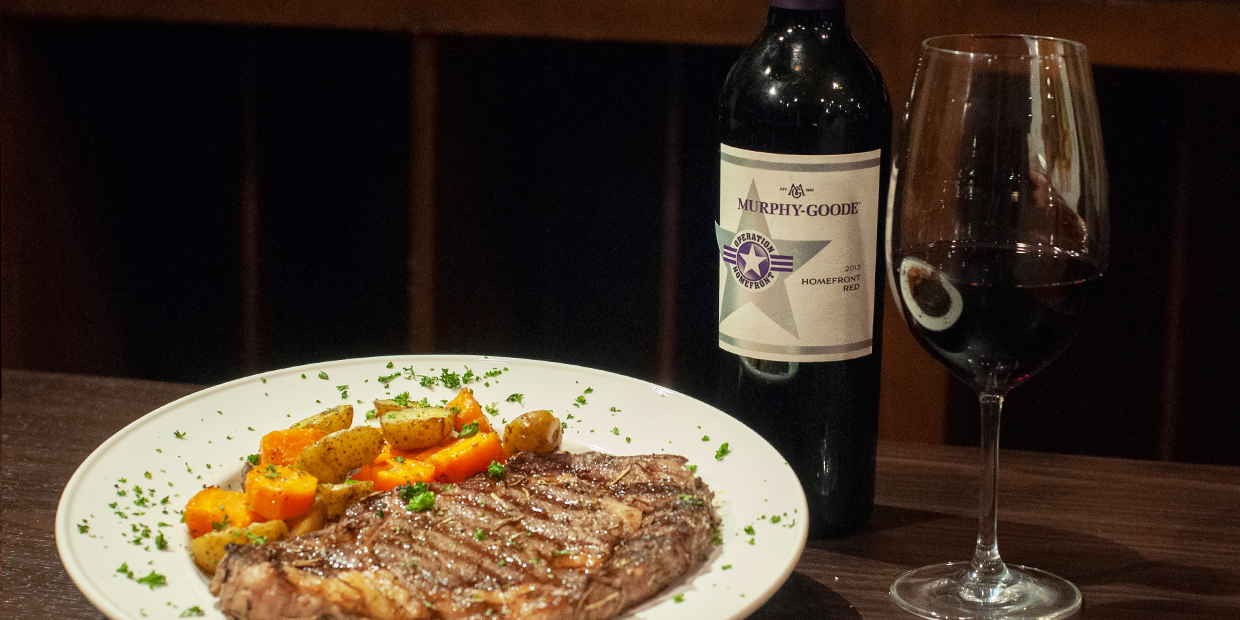 September Special with Murphy Goode Homefront Red

Until the end of the month, avail up to 20% off the already affordable SRP of 850 php per bottle when you order a case of Murphy Goode Homefront Red. But the savings don't end there because orders of 6 bottles and over entitle you to choose a mystery wine in addition to your purchase – no better way to start off the -ber season.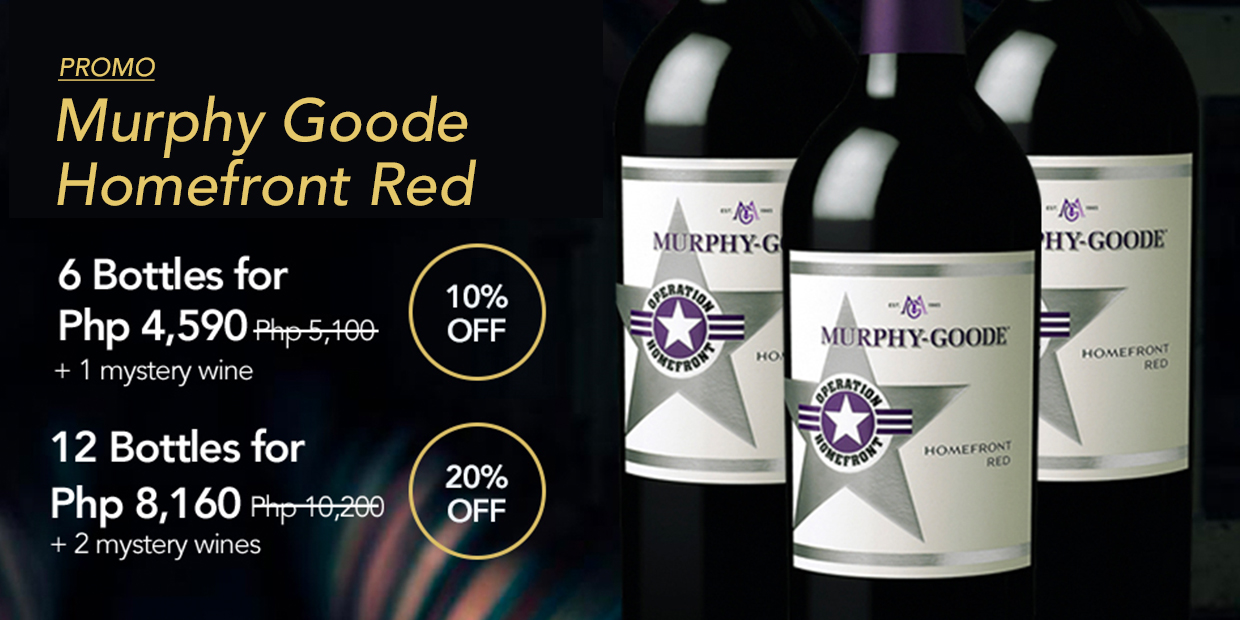 Join Our Mystery Wine Roulette

Everyone loves freebies, especially when it could be valued up to Php 2,500! For the rest of September, you are entitled to choose 1 or 2 mystery wines with the purchase of 6 or 12 discounted bottles of Murphy Goode Homefront Red 2012 respectively. Only until supplies last!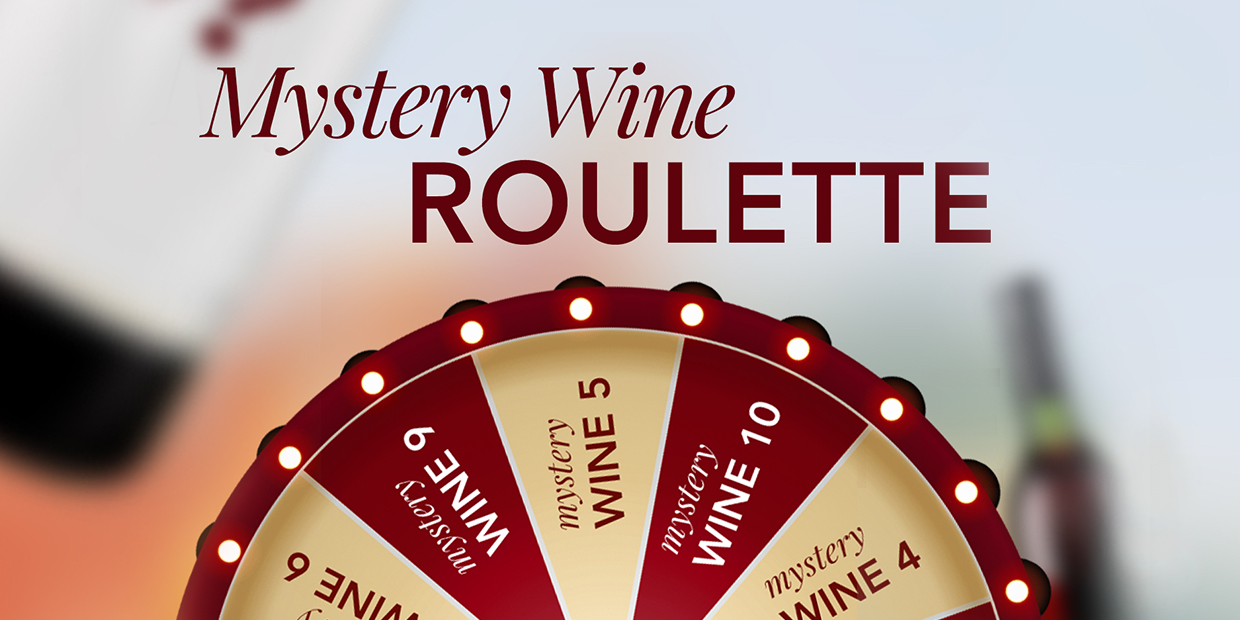 Michael W. Reyes,
The Wine Club Philippines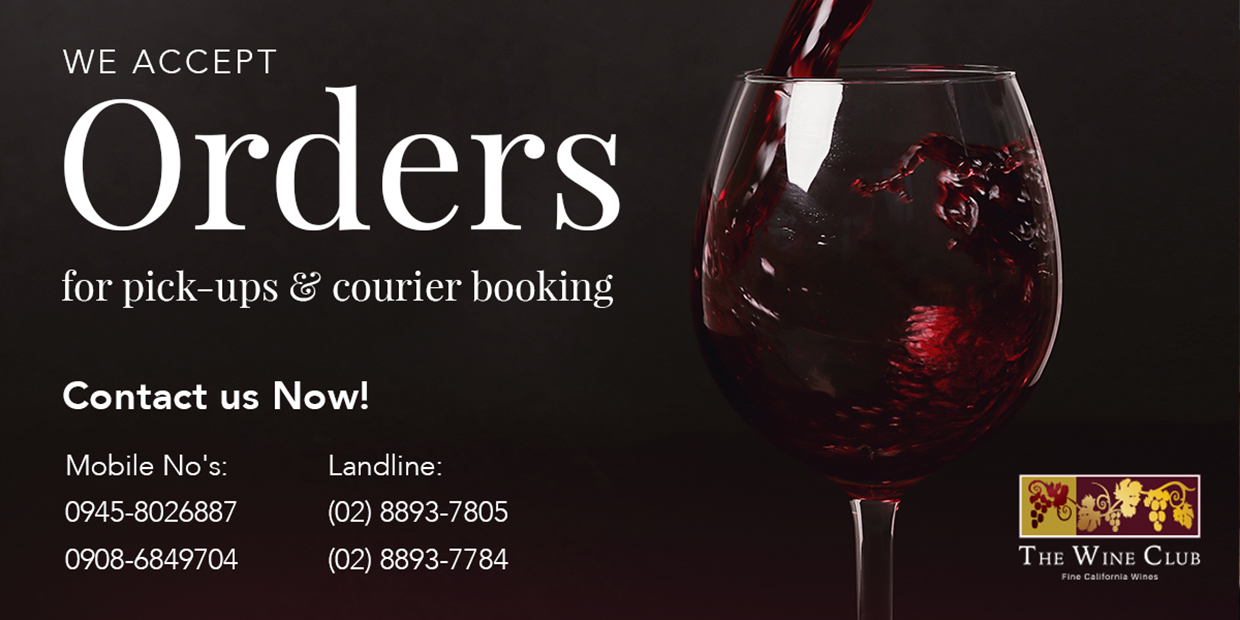 To place your orders, contact us at 0945 802 6887 / 0908 684 9704, or follow us on our official Facebook (The Wine Club) and Instagram (@wineclubph).