Introduction
Spicy foods have long been a favorite among adventurous eaters, with their bold flavors and heat providing an exhilarating dining experience. However, finding the perfect wine to complement these fiery dishes can be a challenge. Enter Rosé wine, a versatile and refreshing option that can effortlessly enhance the flavors of spicy foods.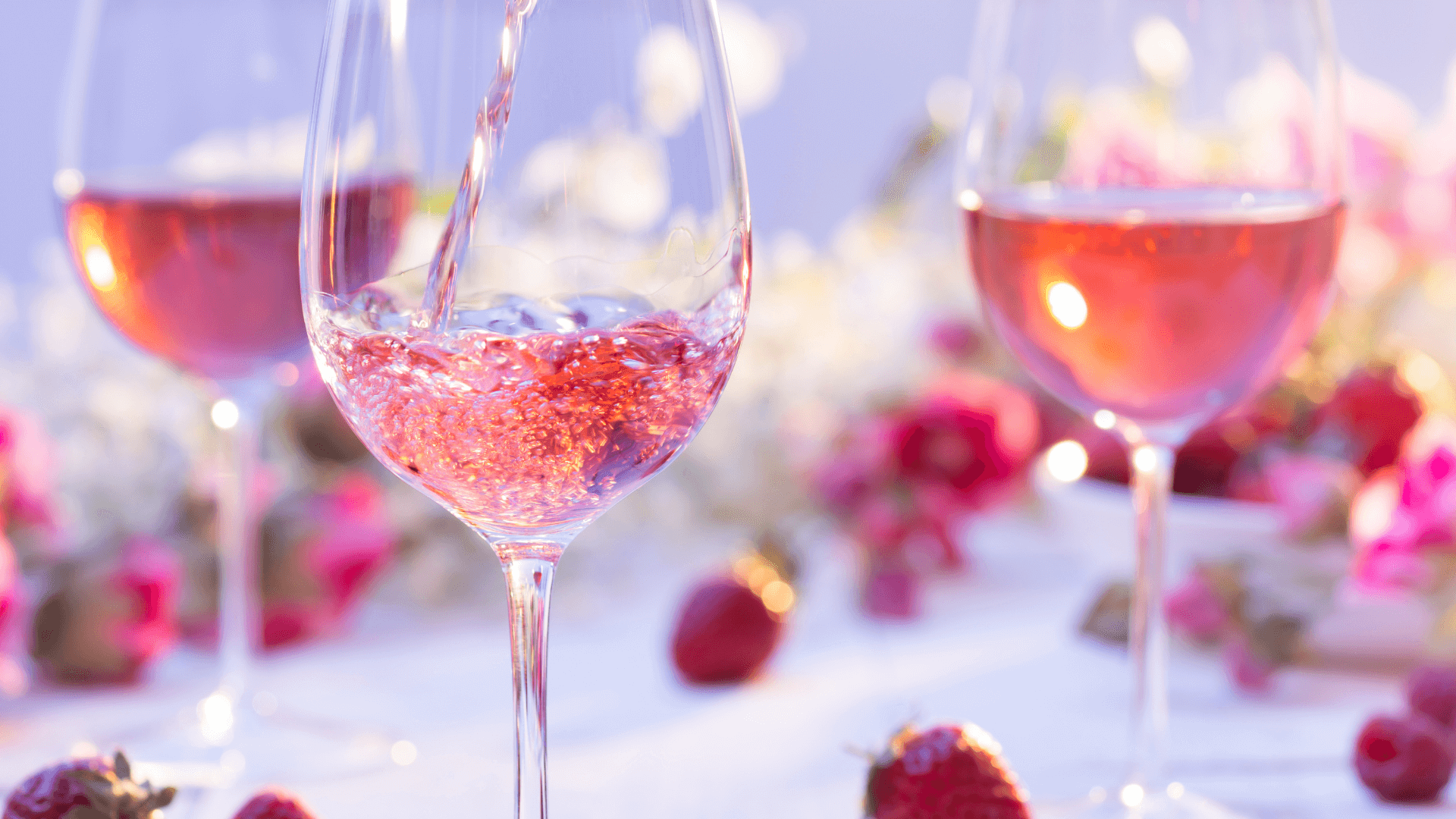 I. Understanding Rosé Wine
Rosé wine is made from red grapes, but with a shorter period of skin contact during the winemaking process. This results in a lighter color and a unique flavor profile that sits somewhere between red and white wines. Rosé wines can vary in style, color, and flavor, ranging from dry and crisp to fruity and sweet. Their refreshing acidity and diverse range of flavors make them an ideal choice for pairing with spicy dishes.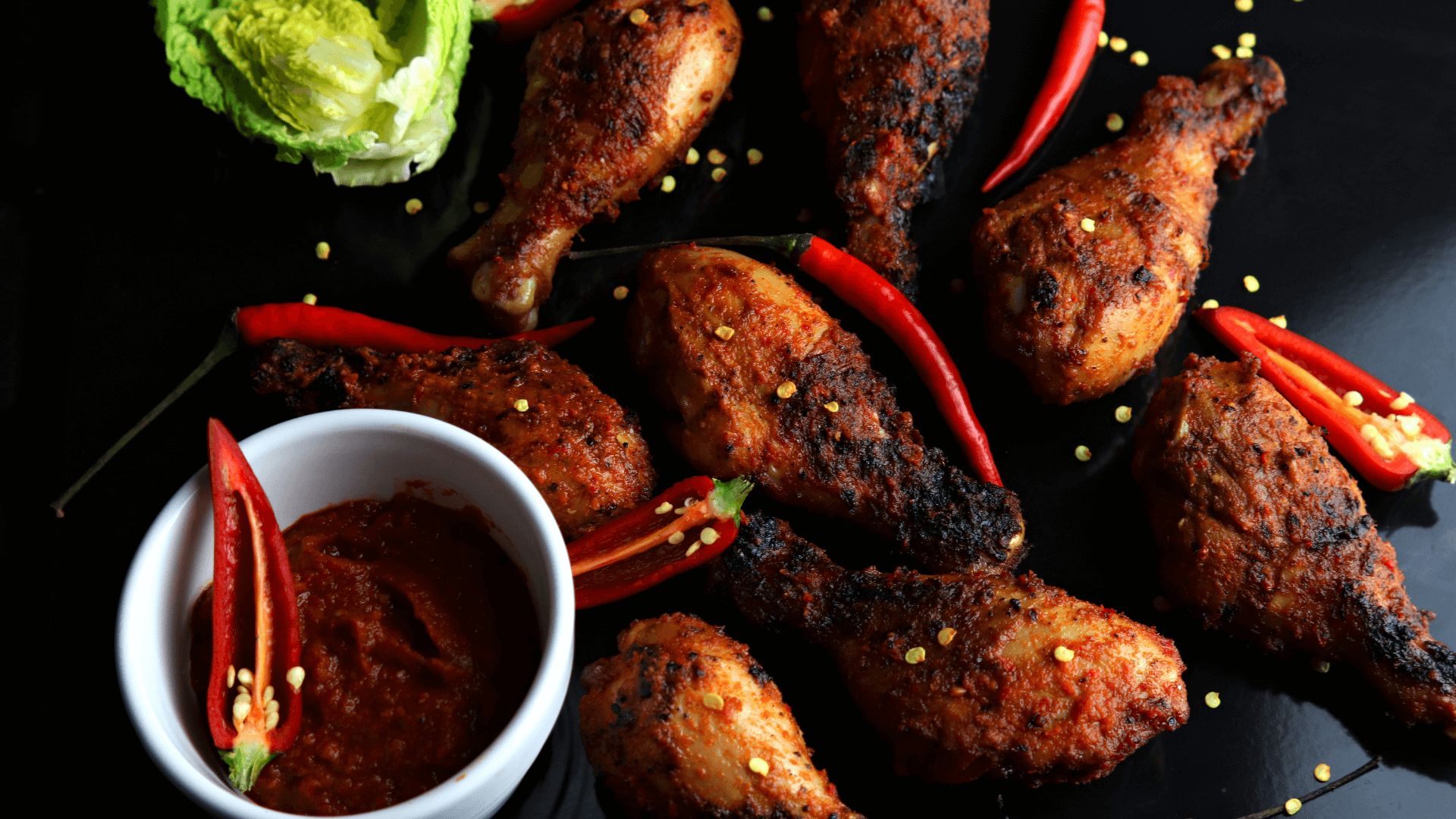 II. Understanding Spicy Foods
Spiciness in food is largely attributed to the presence of capsaicin, a compound found in chili peppers that triggers a burning sensation in the mouth. Spicy cuisines from around the world showcase a wide array of flavors and ingredients, each with its unique level of heat. Regional variations in spiciness often come down to the specific chili peppers used and the way they are prepared.

III. Techniques for Pairing Rosé Wine with Spicy Foods
Match the wine's sweetness with the dish's heat level: A slightly sweet Rosé can help temper the heat of a spicy dish, while a drier Rosé may be better suited for mildly spicy foods.

Balance acidity and spice: The refreshing acidity in Rosé wine can cleanse the palate between bites of a fiery dish, making each mouthful feel less overwhelming.

Choose a Rosé with a complementary flavor profile: A fruit-forward Rosé can enhance the fruity notes in a spicy dish, while a more mineral-driven wine might pair well with earthy or herbal flavors.

IV. Examples of Successful Spicy Food and Rosé Wine Pairings
Thai green curry with an off-dry Rosé: The wine's slight sweetness can help balance the heat of the curry, while the fruity notes complement the dish's aromatic flavors.

Spicy grilled shrimp with a crisp, fruity Rosé: The wine's acidity and fruitiness can enhance the shrimp's natural sweetness and help tone down the spiciness.

Szechuan-style stir-fry with a medium-bodied Rosé: The wine's body and flavor profile can stand up to the bold flavors of the dish, while its acidity keeps the pairing refreshing.

V. Tips for Pairing Rosé Wine with Spicy Foods
Consider the dish's dominant flavors and heat level when choosing a wine.

Experiment with different styles of Rosé to find the perfect match for your dish.

Remember that a successful pairing should enhance the flavors of both the wine and the dish.

Conclusion
In conclusion, Rosé wine offers a versatile and refreshing option for pairing with spicy foods. By considering the heat level, dominant flavors, and complementary flavor profiles, you can create a harmonious pairing that elevates both the wine and the dish. So, go ahead and explore the world of Rosé wine and spicy cuisine, and discover new and exciting flavor combinations.
Frequently Asked Questions