Written by Michael W. Reyes
Coming off a brand re-design and the addition of new varietals, Sand Point stands to be one of the most interesting California wine brands on the market in 2022. Hailing from the Lodi and Clarksburg wine regions of California, Sand Point comes from the Lange Twins Family Winery, a five-generation wine family. That's the long way of saying – they know what they are doing. Six of the nine varietals that Sand Point produces are available in the Philippines now here! https://winery.ph/collections/sandpoint
To learn more about what makes Sand Point Special, I talked to Lange Twins Director of International Sales and fifth-generation family member, Joseph Lange.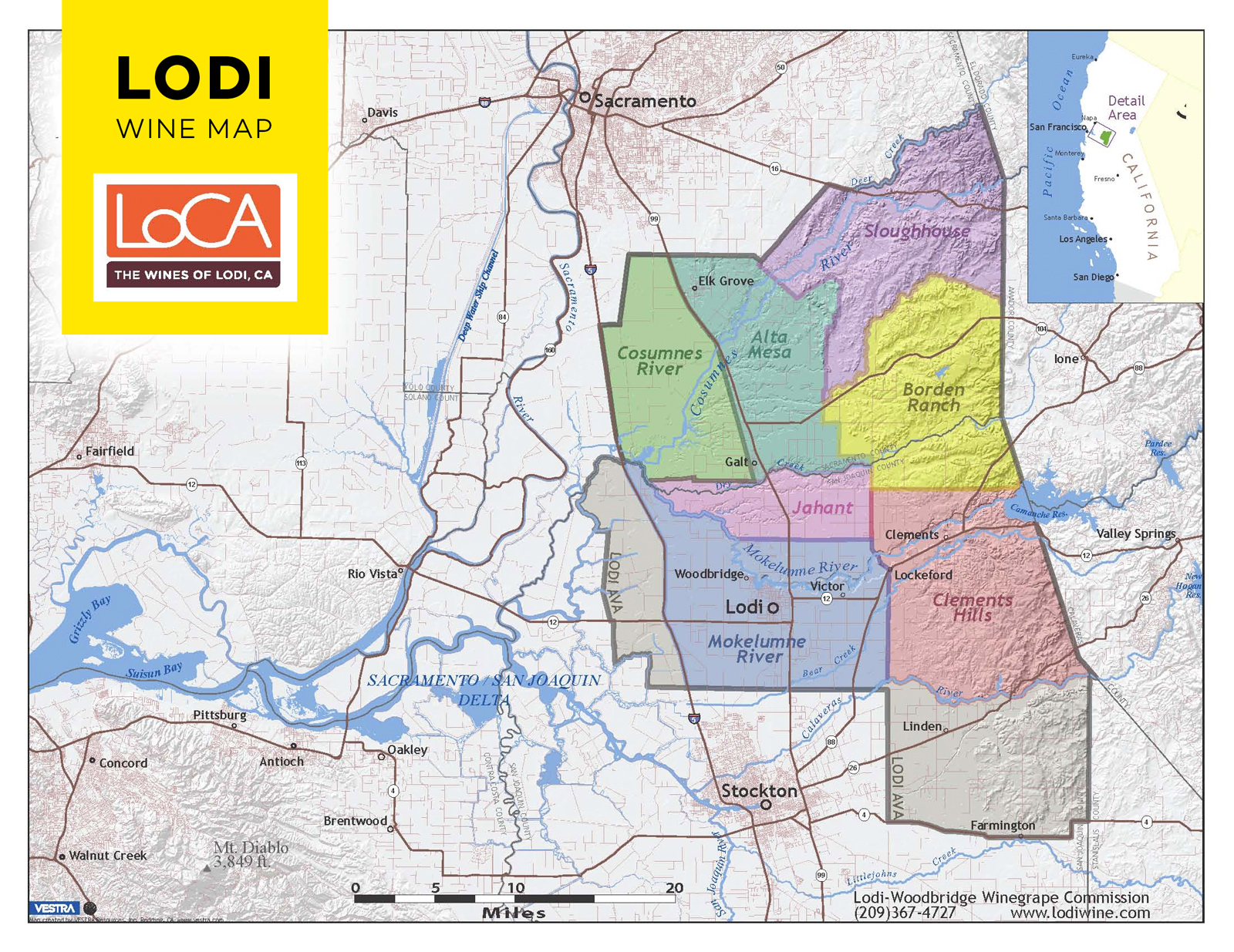 As a brand, how did Sand Point come about? What is the central inspiration for Sand Point wines?
Sand Point is a special place along the Mokelumne River where my Dad and Uncle (the Twins, Randall and Brad) spent their childhoods, working in the vineyard, playing in the river and eventually, when they were older, building their homes and raising their families. It is where myself, my siblings and my cousins grew up.
Over time, my Dad and Uncle began to notice that the once-vibrant eco system was changing and the native plants and animals they remembered as kids weren't as prevalent.  This marked a turning point for our family, we knew if we wanted future generations to enjoy this place in the same way we did sustainability would need be at the center of our business.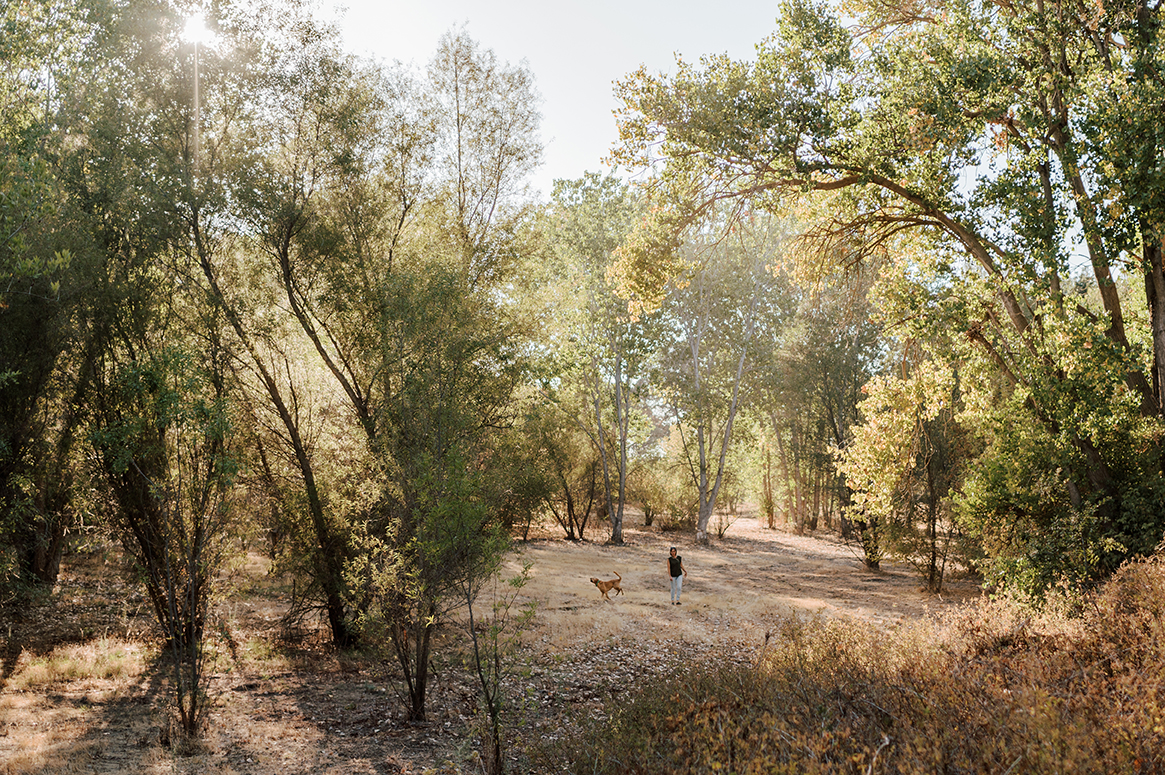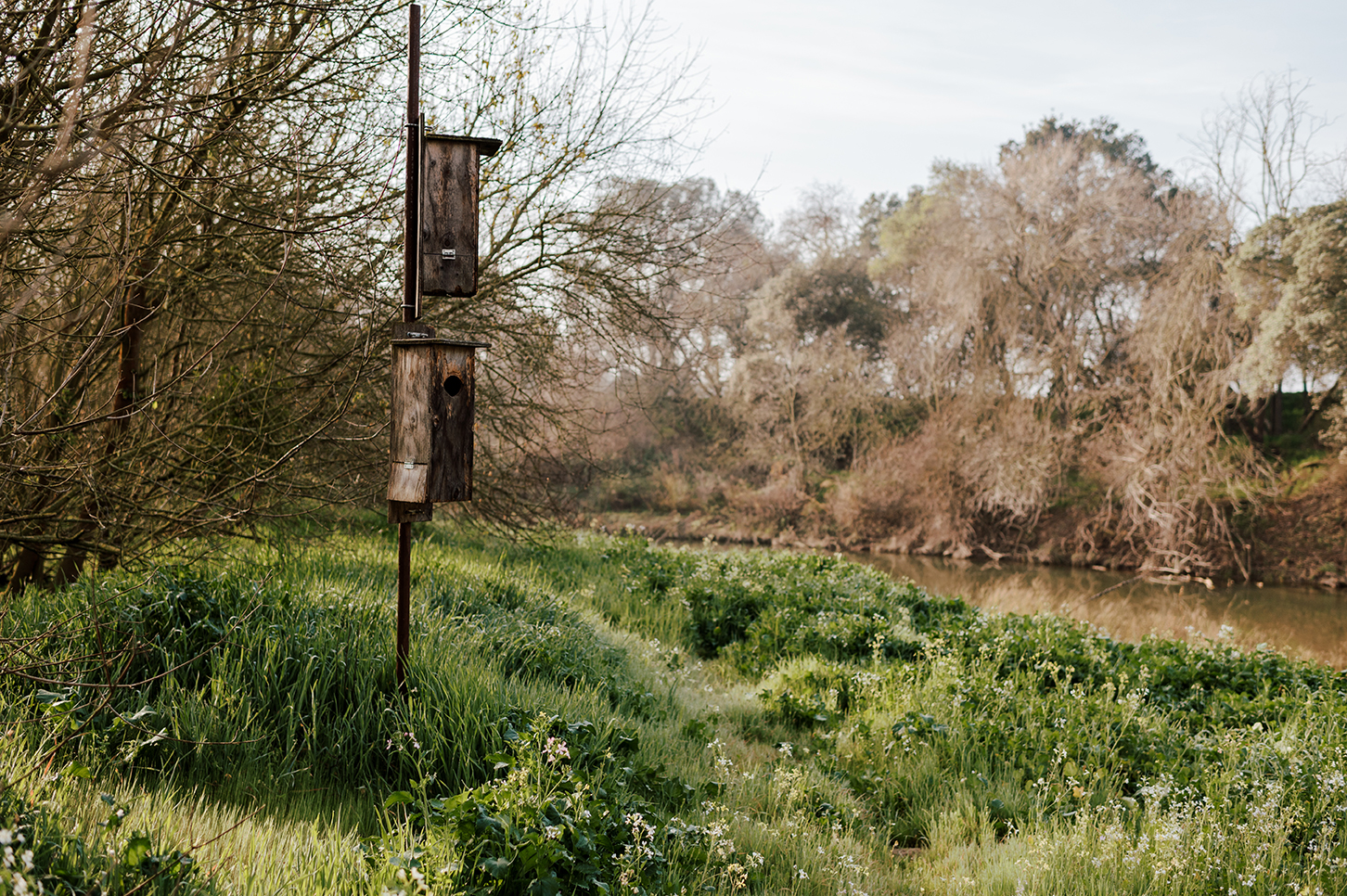 As a family we decided to restore the seven acres of vineyard that surrounded Sand Point in 2004 back to its natural habitat, allowing wildlife to safely travel along the river and California native plants to flourish. The journey towards sustainability started simply with nurturing oak trees and building bird boxes for the local birds, such as wood ducks and owls. This habitat restoration project allowed wildlife populations of coyotes, deer, beaver, turtles, and bobcats to return to this area. This was the first of many habitat restoration projects around our vineyards.
Our mission with Sand Point Wine is to inspire sustainable thinking and living. We believe in healthy living, small things do add up to make a big difference, that our sustainable actions will positively influence our ecosystem, and to choose a better path forward.
What is the species of bird featured on the branding? What is special about it?
The California Quail is featured on the front label of Sand Point. California Quails are found mainly in flocks or coveys of a few dozen birds – the most distinguishing feature is the 'topknot', a plume, that hangs forward from the top of their head. As Sand Point Wine is based in Acampo, California, the quail Is frequently seen enjoying the natural habitat surrounding the winery.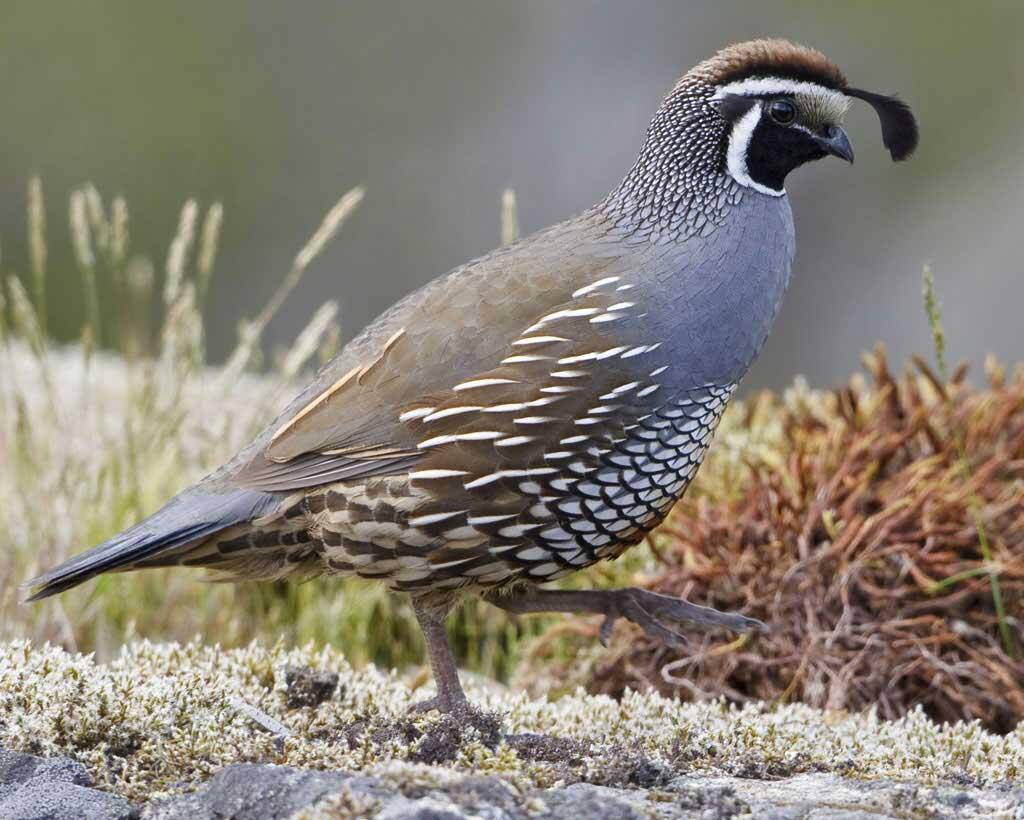 Is there any specific winemaking/growing strategy utilized to differentiate Sand Point wines from other California brands? 
Sand Point wines are all crafted with a straightforward and simple approach, resulting in wines which are young, fresh and approachable. At the helm is winemaker Karen Birmingham, who has crafted nine wines within the brand. We farm responsibly, in a way that is environmentally, socially, and financially minded. We validate our techniques through two certification programs, Certified California Sustainable Winegrowing (CCSW) and The Lodi Rules.
Sand Point certainly has a beautiful story with an honorable mission of sustainability, but the real question is – is the wine good? I decided to find out for myself and test the wines out alongside food from two of my favorite restaurants in Manila. First is Teppan Okochi, located in the Rockwell Powerplant Mall, a truly first-class Japanese restaurant specializing in fresh sushi and Osaka style Teppanyaki. Second is Green Bar, located on Aguirre St in Legaspi Village, Makati, a plant-based restaurant featuring strictly Vegan American comfort foods.
Teppan Okochi
At Teppan Okochi, I brought the Sand Point Sauvignon Blanc, Chardonnay, and Pinot Noir which was paired with the 'Super Sushi Set' and the 'Special Lunch Course' which features the Okonomiyaki and the USDA Angus Beef Steak.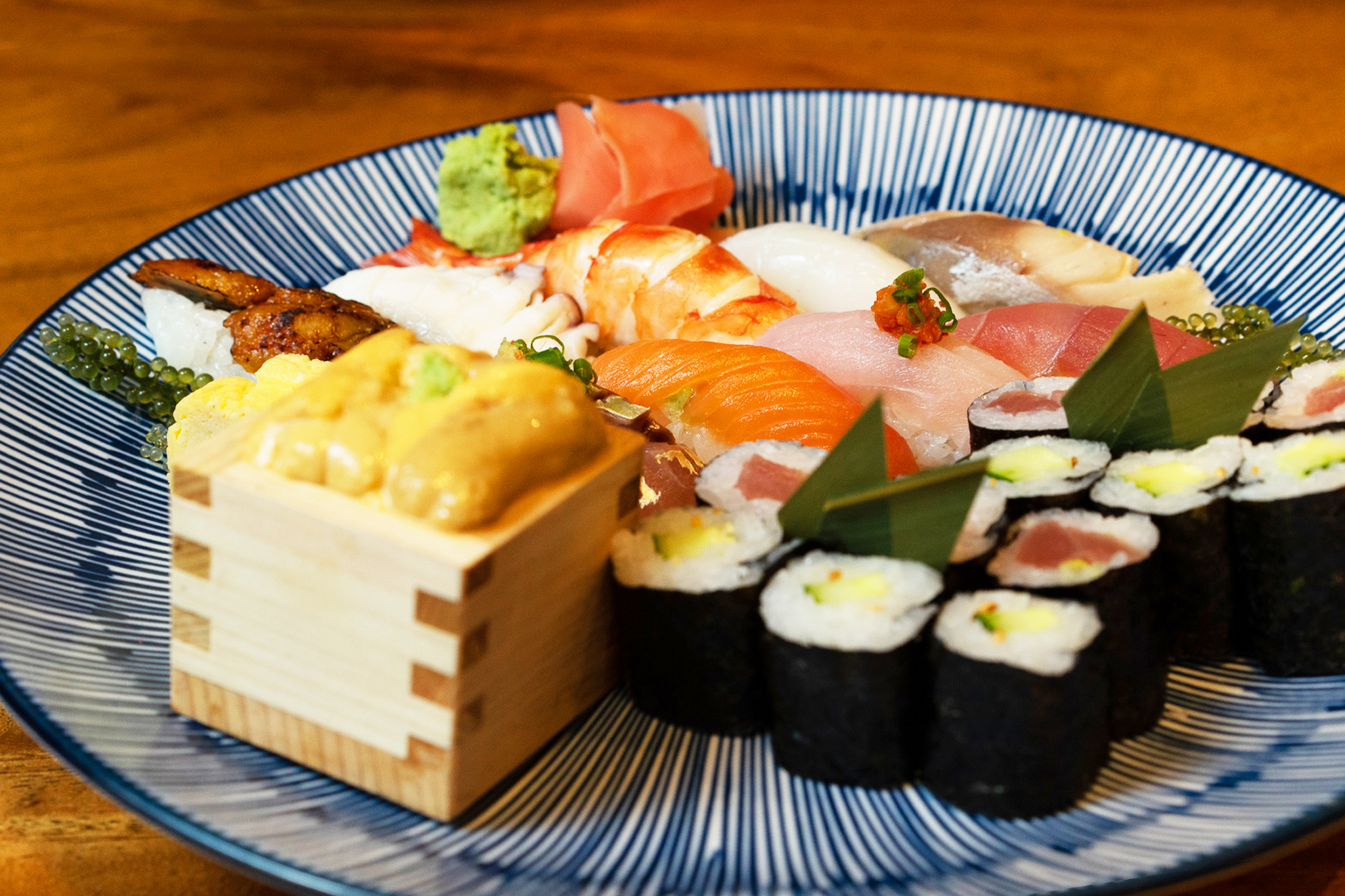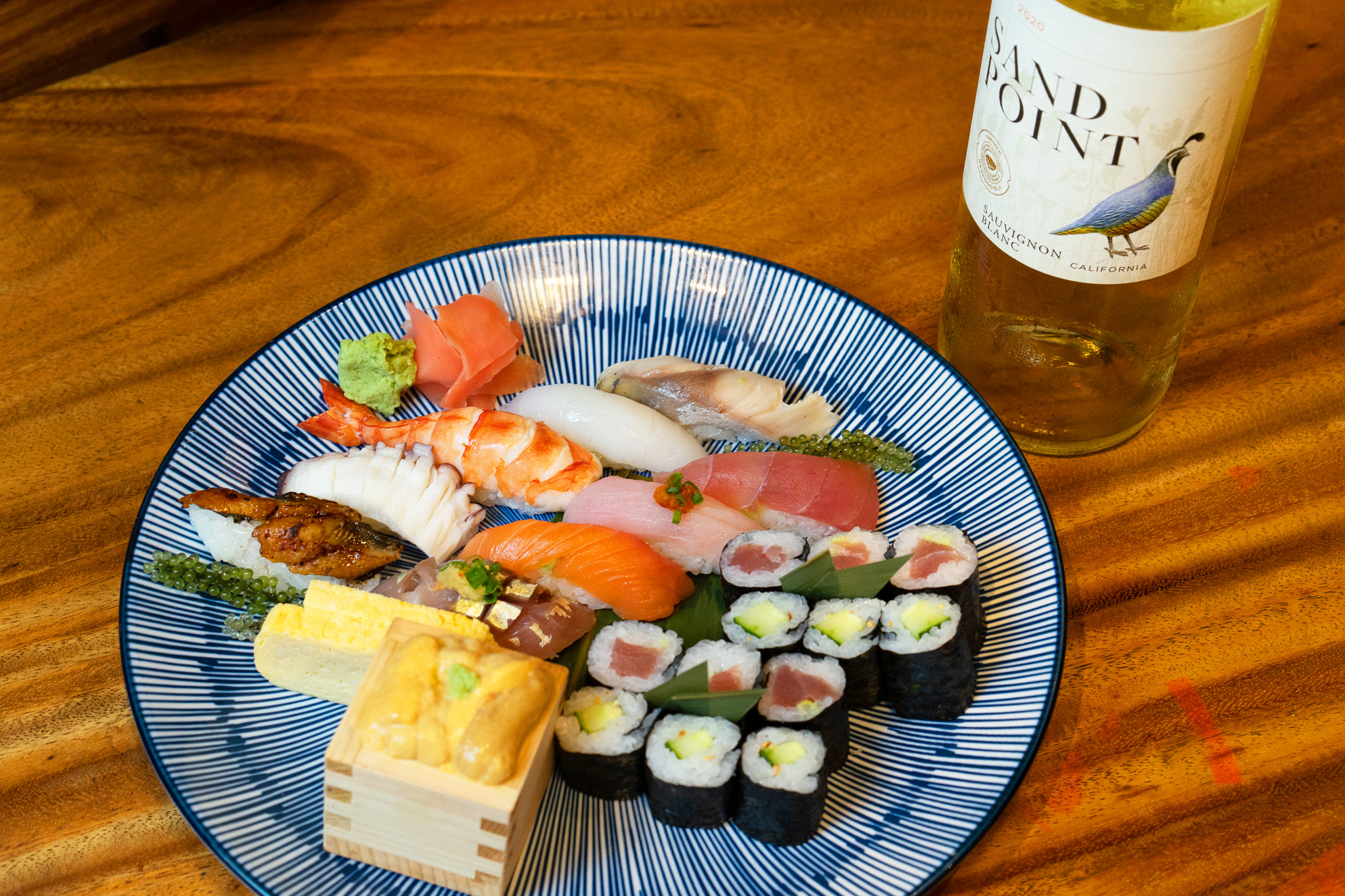 The first pairing was the Sauvignon Blanc and the 'Super Sushi Set' which featured all the crowd favorites of Sake, Maguro, Uni, Hamachi, Ebi, etc. All the ingredients are incredibly fresh and sourced in Japan which calls for a wine just as fresh, the Sauvignon Blanc.
The Sand Point Sauvignon Blanc is lively and crisp with vibrant citrus aromas and flavors that are softened by hints of apple and tropical notes. Paired with the sushi, it brings a beautiful acidity that creates harmony with the flavors of the ocean.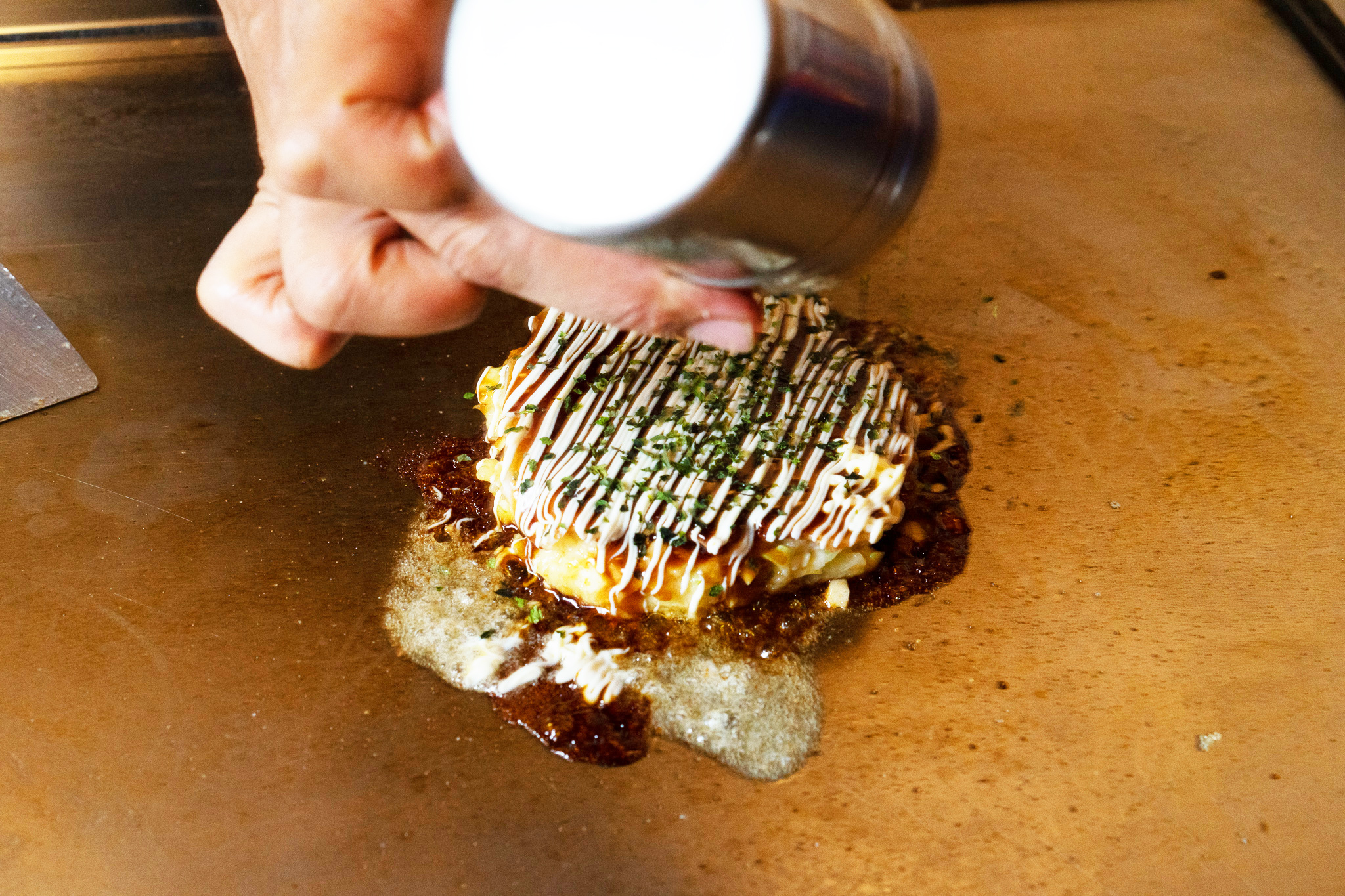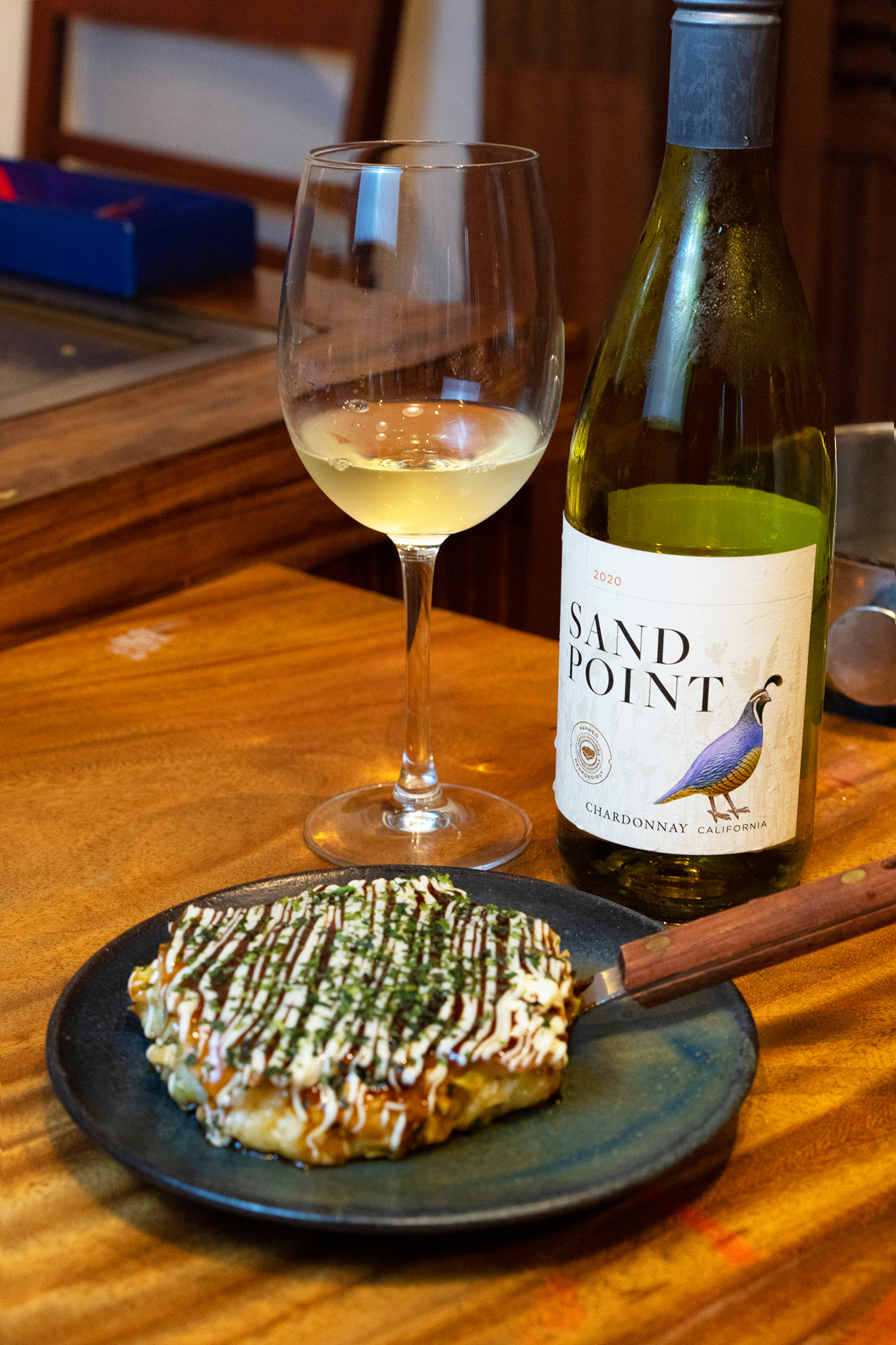 The second pairing was a real stunner and ended up being the best pair of the tasting – the Sand Point Chardonnay and Okonomiyaki.
For those who don't know, Okonomiyaki is a savory Japanese pancake made of wheat flour batter and an assortment of ingredients originally created in Osaka. In this case, we have pork in the pancake with a generous topping of Japanese mayonnaise. Generally, Chardonnay should be paired with some fattiness (think salmon belly, pasta carbonara, etc.) due to the some of the creaminess from oak aging. The Sand Point Chardonnay has this creaminess but is also incredibly refreshing with a layering of smooth tropical fruit and bright notes of apple. When brought together with the Okonomiyaki, cooked in pork fat and topped with mayonnaise, I experienced true Umami. The fattiness of the Okonomiyaki and the light creaminess of the Chardonnay struck a perfect balance while the fruit layered on top like the proverbial cherry on top of the cake. A truly unexpected and divine experience.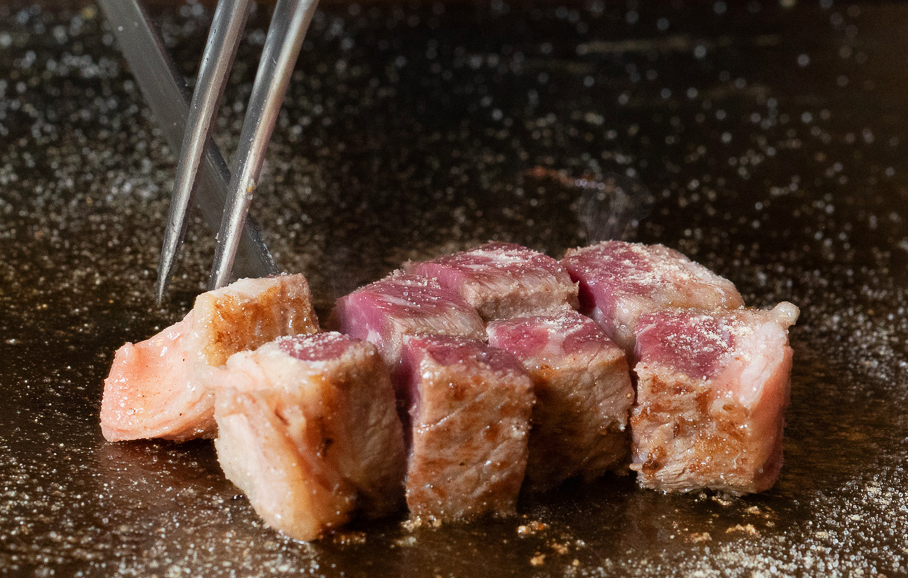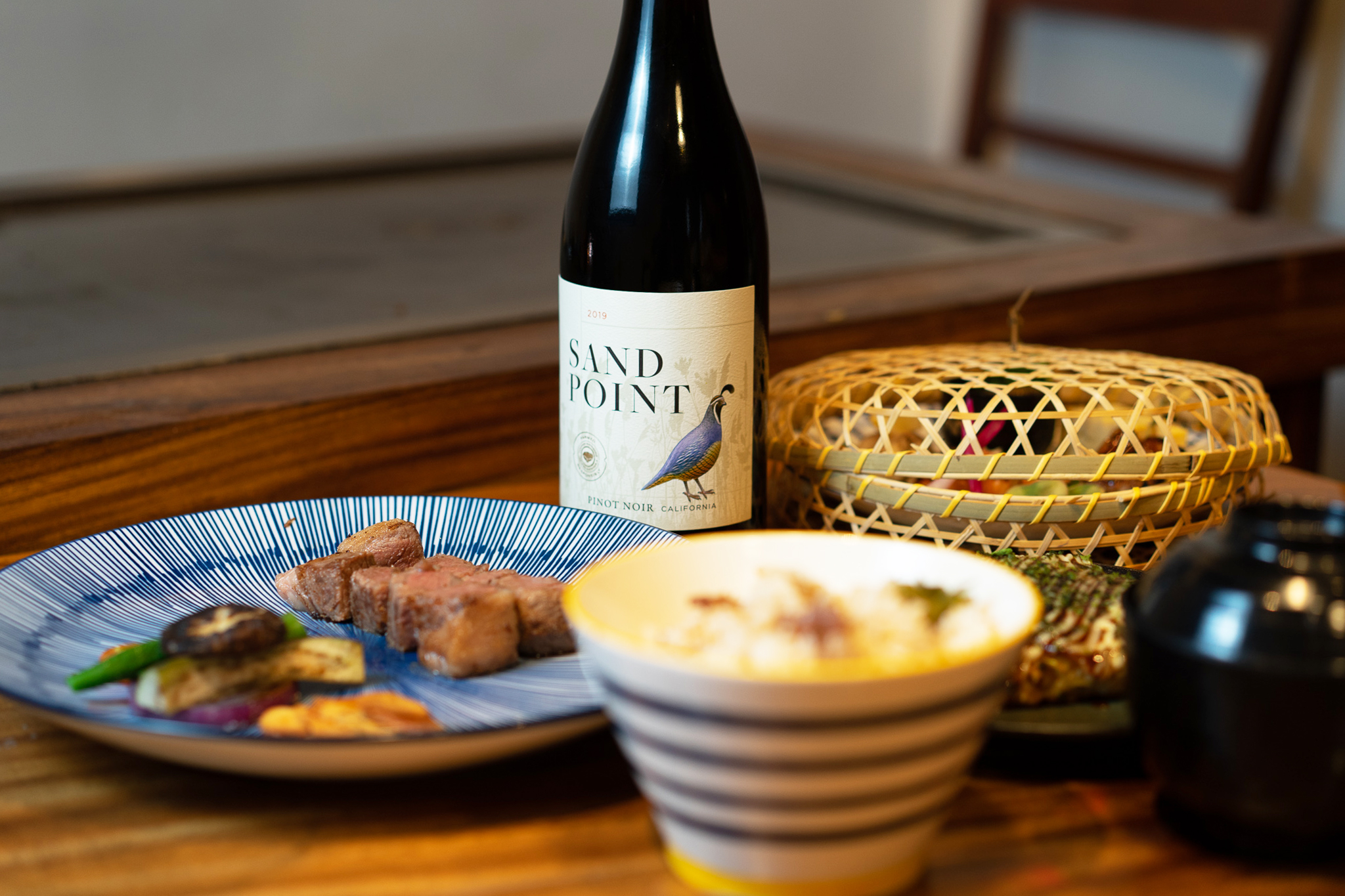 Next up, was the main dish – the USDA Angus Beef cooked on the Teppanyaki. While the beef may be the same as what would be served in a steakhouse, the preparation is very different, which, in my opinion, makes the dish more delicate. Therefore, I chose to pair the Sand Point Pinot Noir rather than a bolder varietal such as the Cabernet Sauvignon or Zinfandel. Now, we must remember, this is still a California Pinot Noir so it will be bolder than what you find in Burgundy or even in New World growing regions like New Zealand. This Pinot is full of flavorful ripe strawberry notes which is balanced by a touch of cherry cola. Its medium body is bold enough for the small slices of steak but remains smooth with a soft spice from its oak aging. In this format, a great pairing that is not obvious at first.
Green Bar
The second restaurant I visited is Green Bar. Green Bar is a Plant Based restaurant opened by my wife (full disclosure) and her sister in 2019. Green Bar's cuisine really changed my perception of Vegan food and its relationship to wine. Like most of the uneducated, I believed Vegan food consisted mostly of raw veggies and salads. Little did I know that there is a deep community of chefs that have elevated the cuisine to a point where we may not even realize what we are eating is Vegan. With that, I wanted to explore how Green Bar's plant-based cuisine paired with the Sand Point line – specifically the Pinot Grigio and the Cabernet Sauvignon.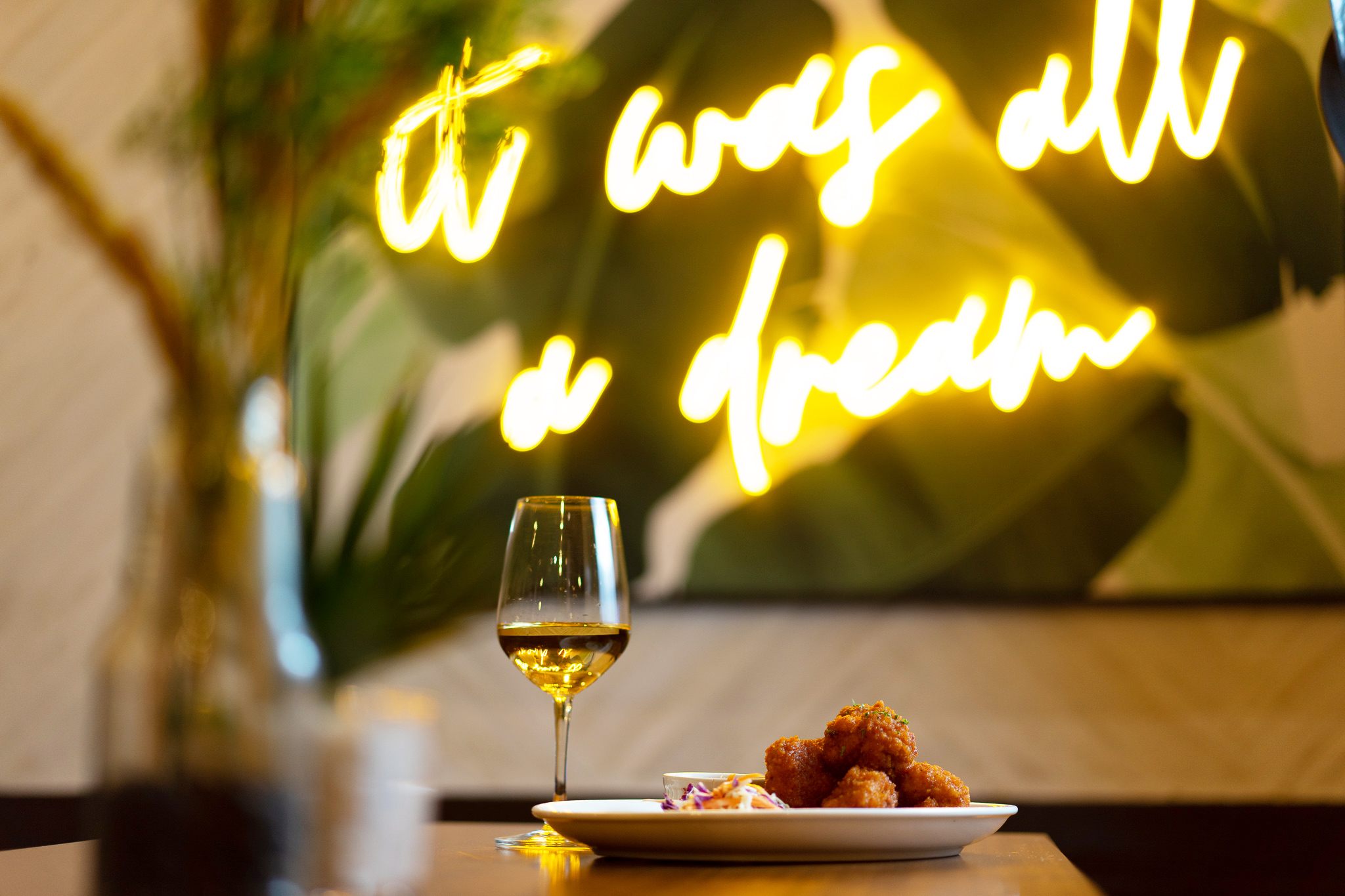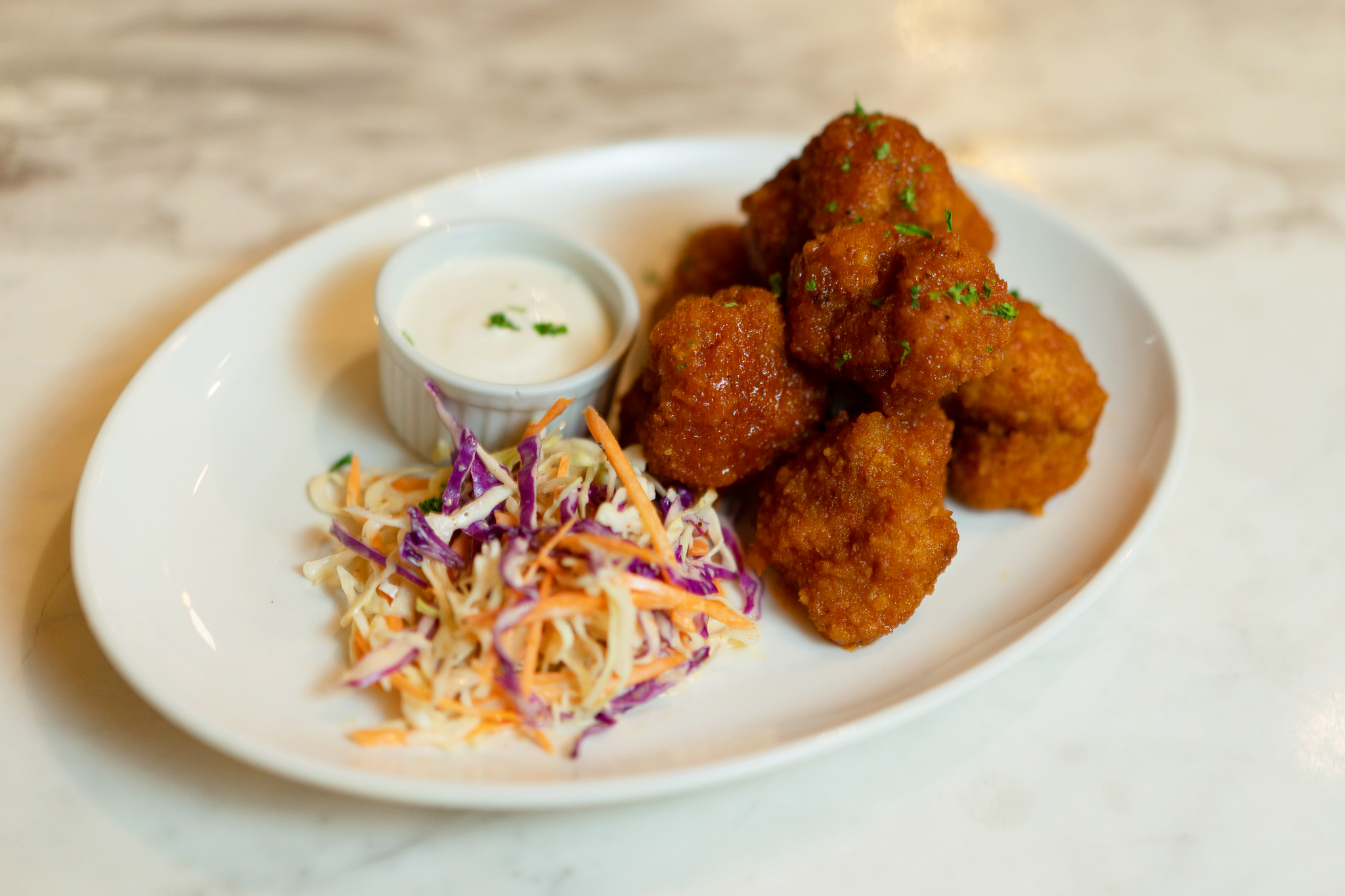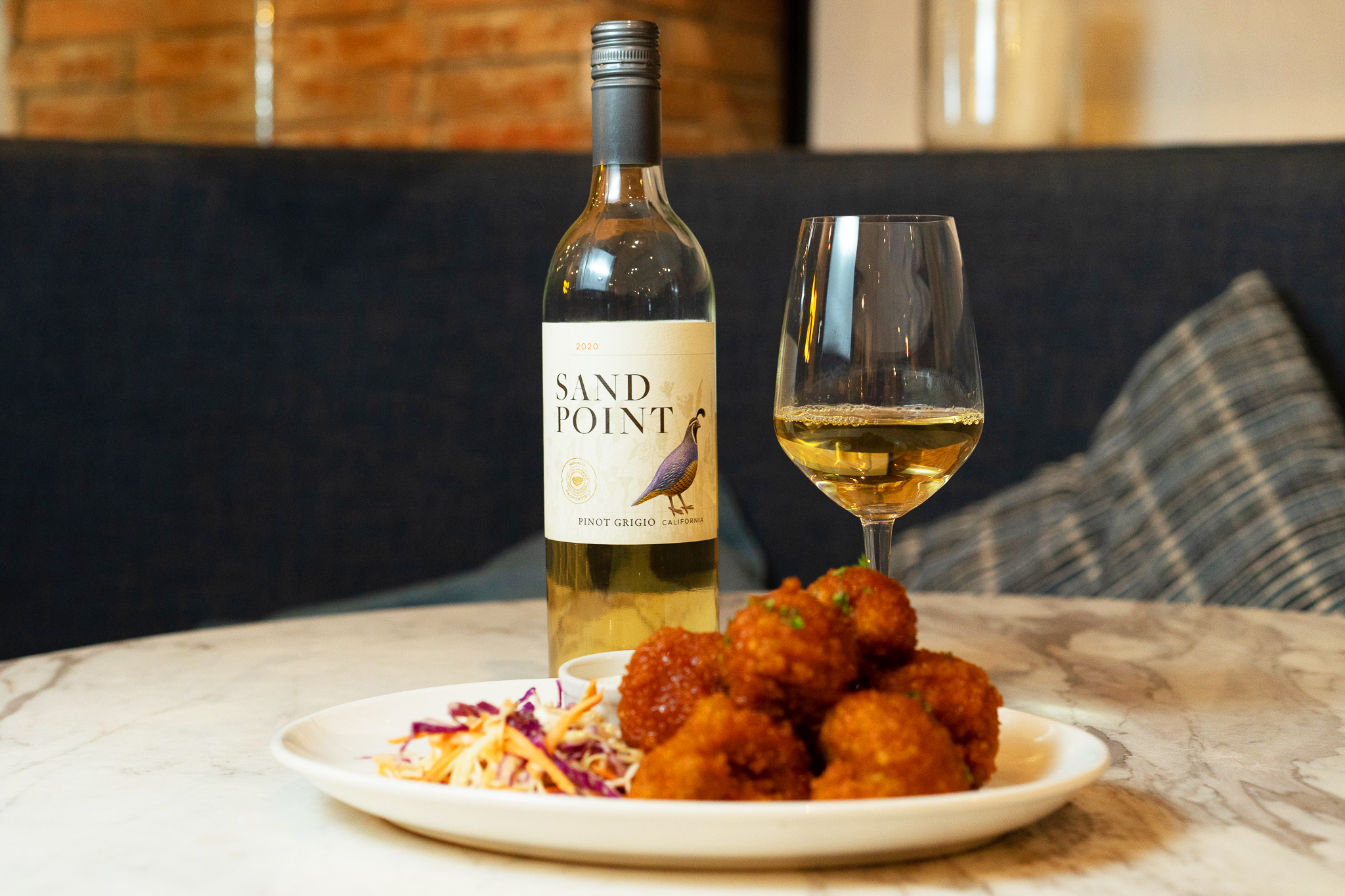 The first dish I explored was the Buffalo Cauliflower Wings paired with the Sand Point Pinot Grigio. As the plant-based version of traditional Buffalo Chicken Wings, this dish has replaced the chicken with breaded cauliflower marinated in the same spicy Buffalo sauce. The Pinot Grigio opens with bright citrus lemon and carries a zesty pear flavor which balances out the spiciness of the Buffalo sauce. The cauliflower carries an impressive texture and absorbs the sauce very well. Normally spicy food doesn't pair well with wine, but the fruit forward nature of the Pinot Grigio breaks this rule creating a fantastic pairing with this unique appetizer.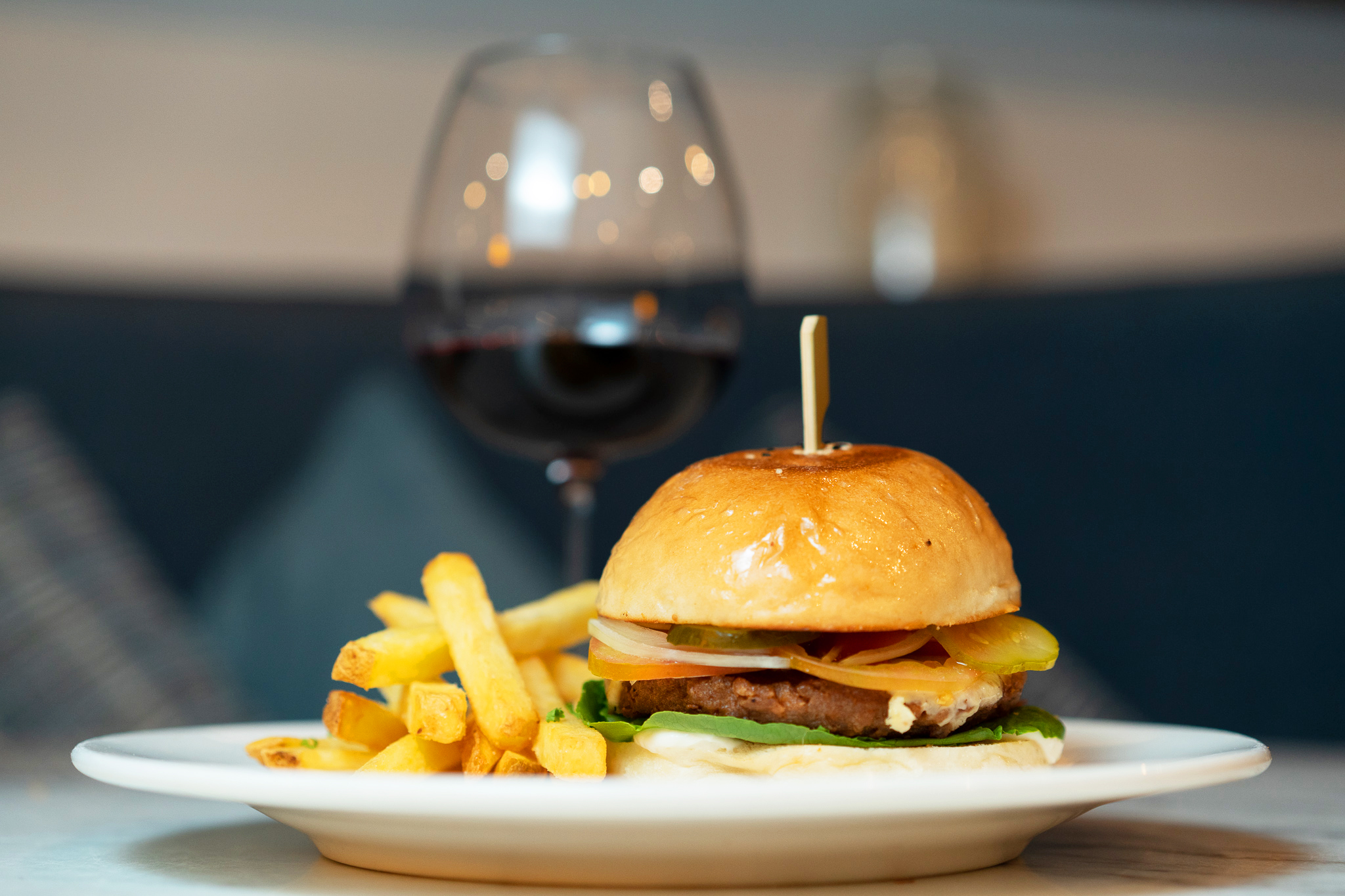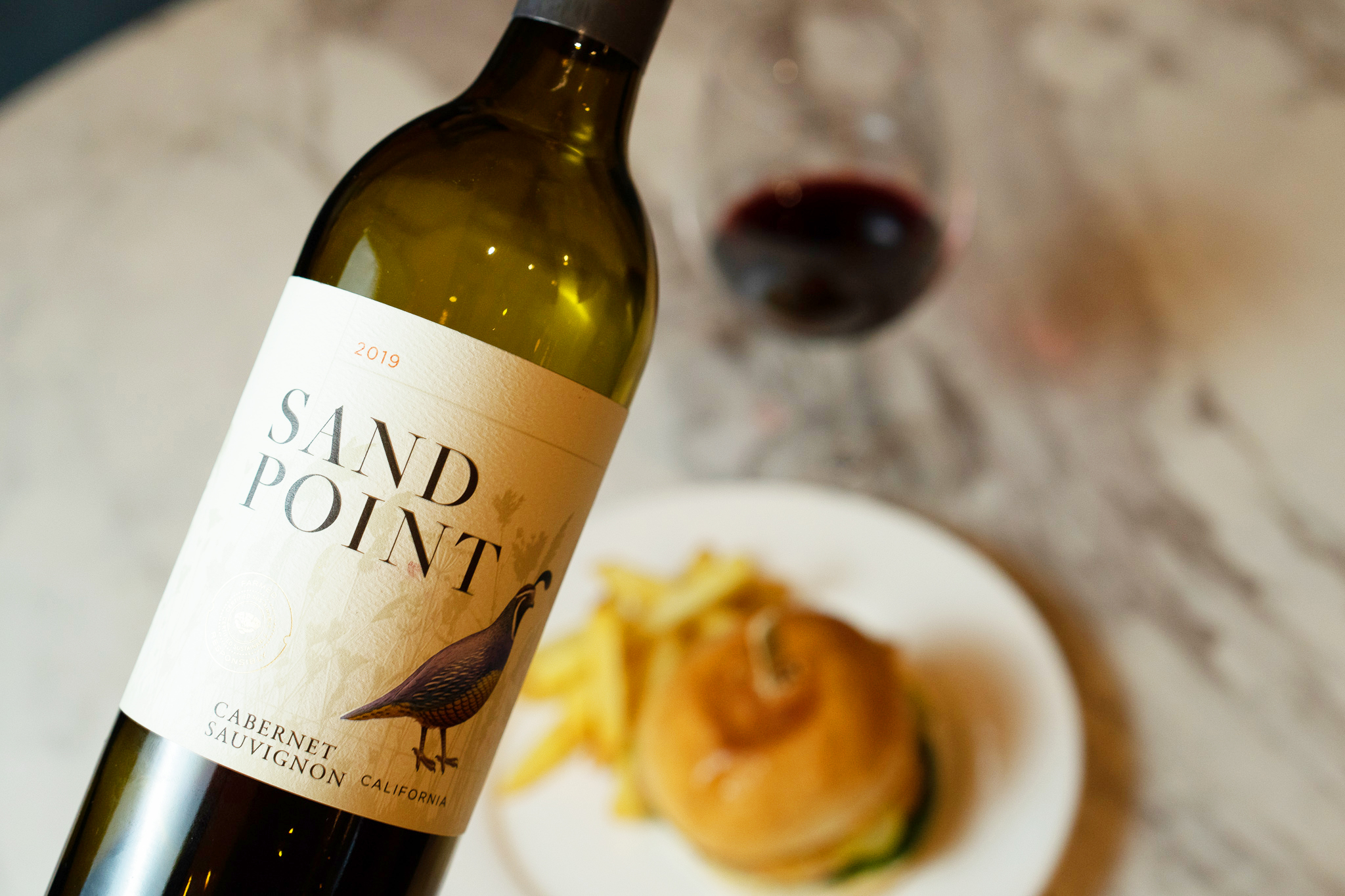 The second dish at Green Bar features the game changing Beyond Burger in their Beyond 'Chomper' Burger. Beyond changed the game in recent years by creating a plant-based burger patty that is essentially indistinguishable from an ordinary beef patty – so much so that my wife doesn't like it as it tastes too much like meat. Paired with Green Bar's in-house freshly baked bread, the Chomper fulfills the experience that every burger lover is looking for. This "meaty" meatless, burger deserved something big, so I paired it with the Sand Point Cabernet Sauvignon. The Cab is bold with aromas and flavors of dark cherry and ripe raspberry with a hint of spice and tobacco and was a welcomed companion to the juicy burger.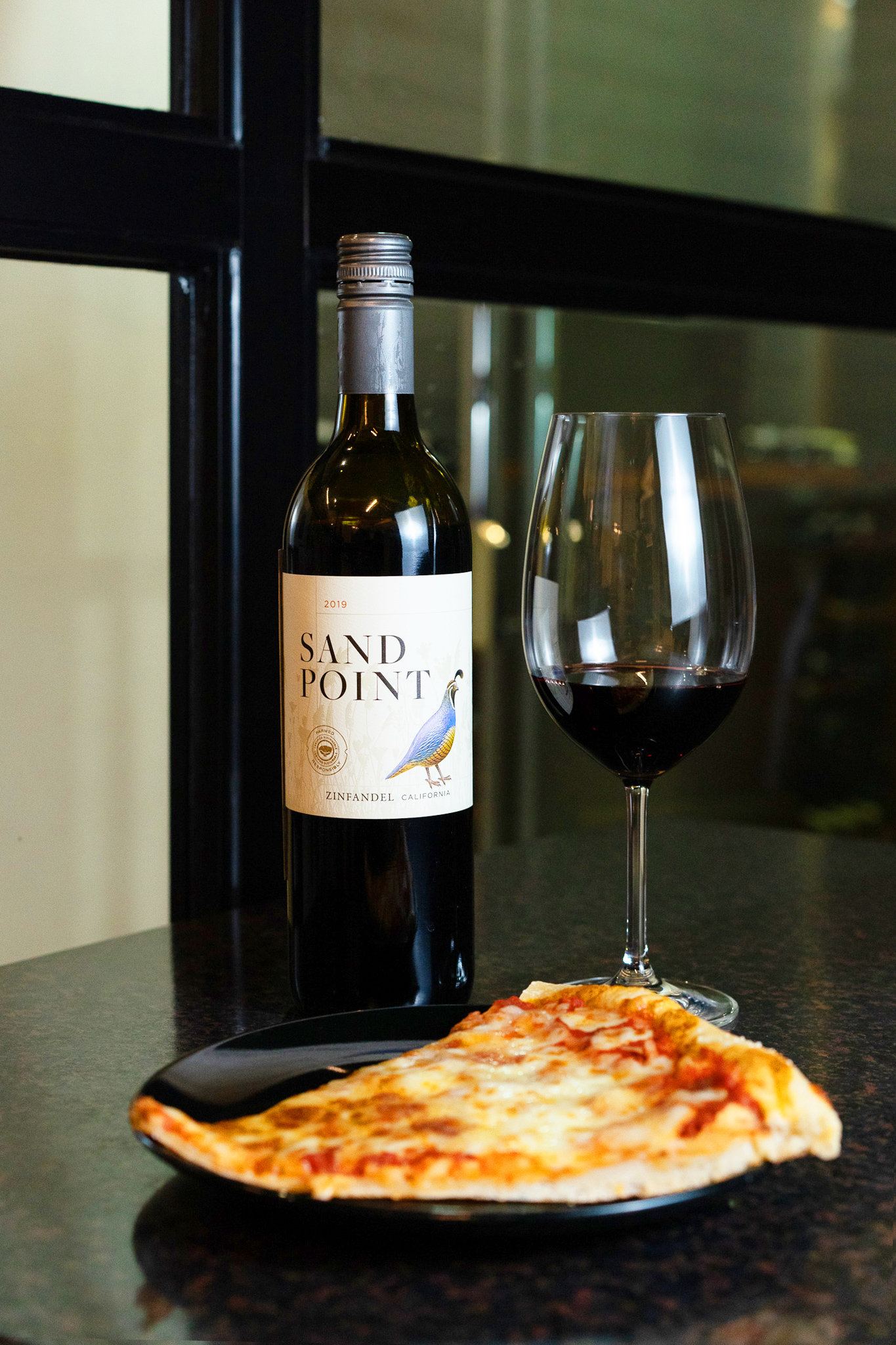 We are still missing one wine, the Sand Point Zinfandel. Zinfandel had always been my go-to BBQ wine, but it is also one of my favorite pizza wines. So, I decided to pair it with an old-fashioned American style cheese pizza from S&R. The Zinfandel's dark juicy berry aromas and flavors mesh well with a big doughy, cheesey bite of pizza. A true guilty-pleasure.  
So, it turns out that Sand Point doesn't only have a beautiful story and admirable mission, it fulfills its role as good wine that elevates the dining experience in many different genres. Whether you need a glass of wine to destress after a day of work or a food pairing for a special meal, Sand Point has you covered with most varietals you would need.
"How do I get my hands on one of these beauties" you ask? Easy, we are partnering with Winery.ph, the Philippines leading e-commerce platform for wine to make it easy to purchase wines and have them delivered straight to your door. So, what are you waiting for? Head over to Winery PH ( https://winery.ph/collections/sandpoint )and order a bottle today!
Featured Restaurants
Teppan Okochi: Powerplant Mall, Rockwell Center, Makati (

0906 248 3942

);
Green Bar: Aguirre Street, Legazpi Village, Makati (

0917 808 2506

)