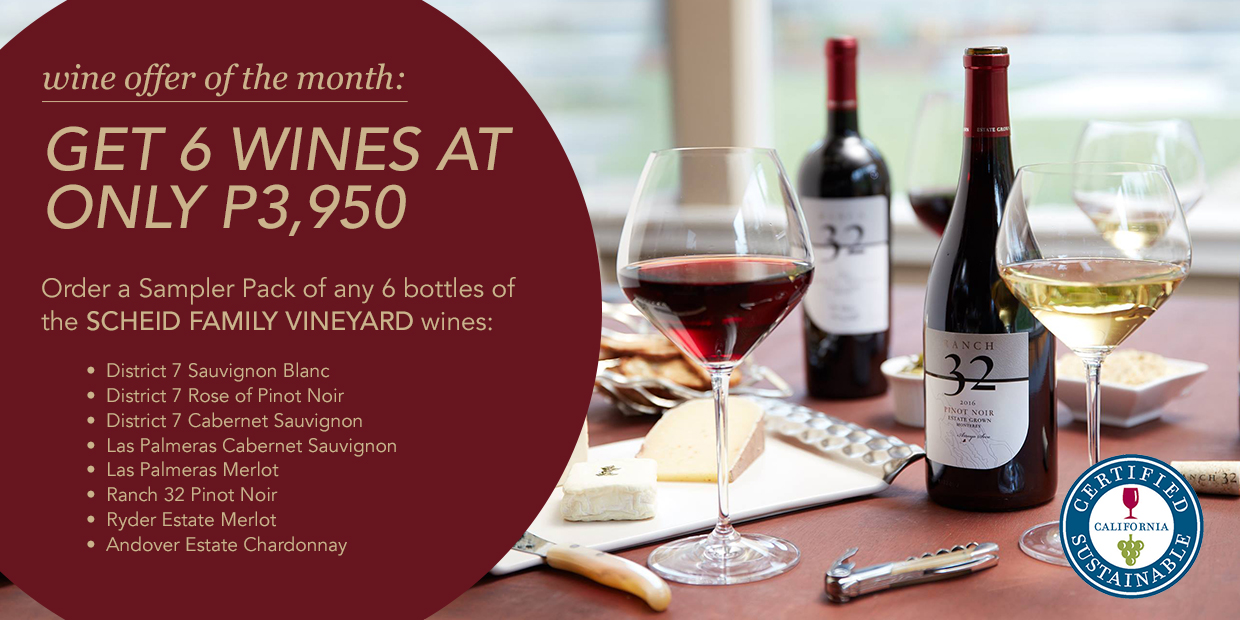 Our Scheid Family Vineyards Sampler promotion has been extended until September 15th! Do not miss your chance to experience the distinct flavors of Monterey at a very special price. While all these wines are delectable on their own, everyone knows that wine exists to enhance your dining experience. It is the marriage of food and wine that brings your meal to the next level.

We paired three wines of our sample pack with local Filipino favorites to display their versatile companions to dishes you may be eating every day!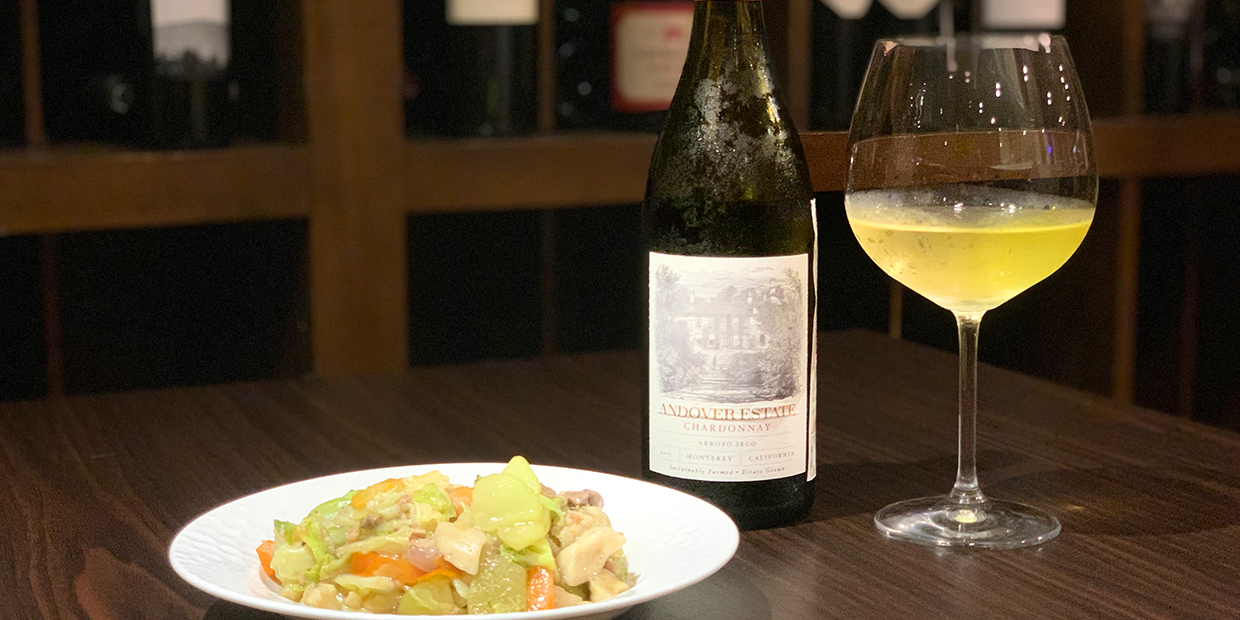 Andover Estate Chardonnay 2015 with Chop Suey Vegetables & Chicken Liver

Chop Suey is a local staple that can be found in essentially all local canteens. With the addition of chicken liver, this savory saucy concoction pairs excellently with the Andover Estate's refreshing acidity. This is a perfect pick for afternoon merienda after a long morning of hard work.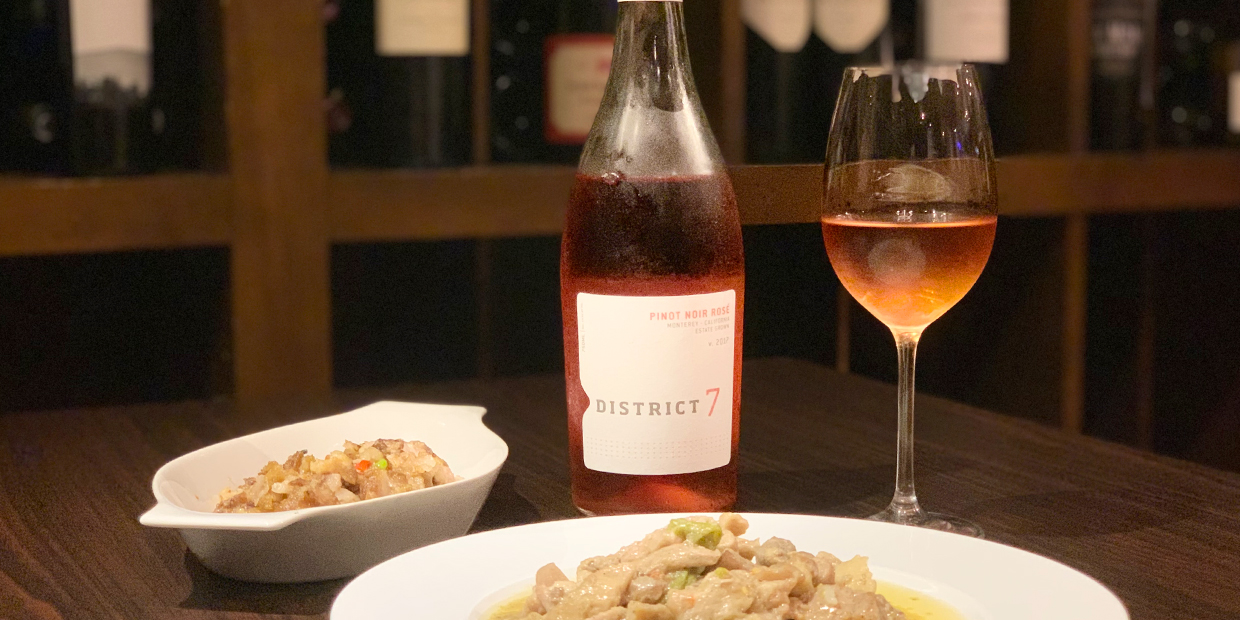 District 7 Rosé of Pinot Noir 2017 with Bicol Express and Crispy Sisig

Red Horse move aside! There is a new perfect pairing to your pork addiction and it is not what you expect. District 7 Rosé's hint of sweetness compliments the spice that emanates from the chili, and it's beautifully rounded acidity cuts through the fat; a nuanced balancing act that works like a charm.

Cool yourselves down during a hot afternoon with a chilled glass of District  7 Rosé of Pinot Noir with one of your favorite porky guilty pleasures – you won't regret it.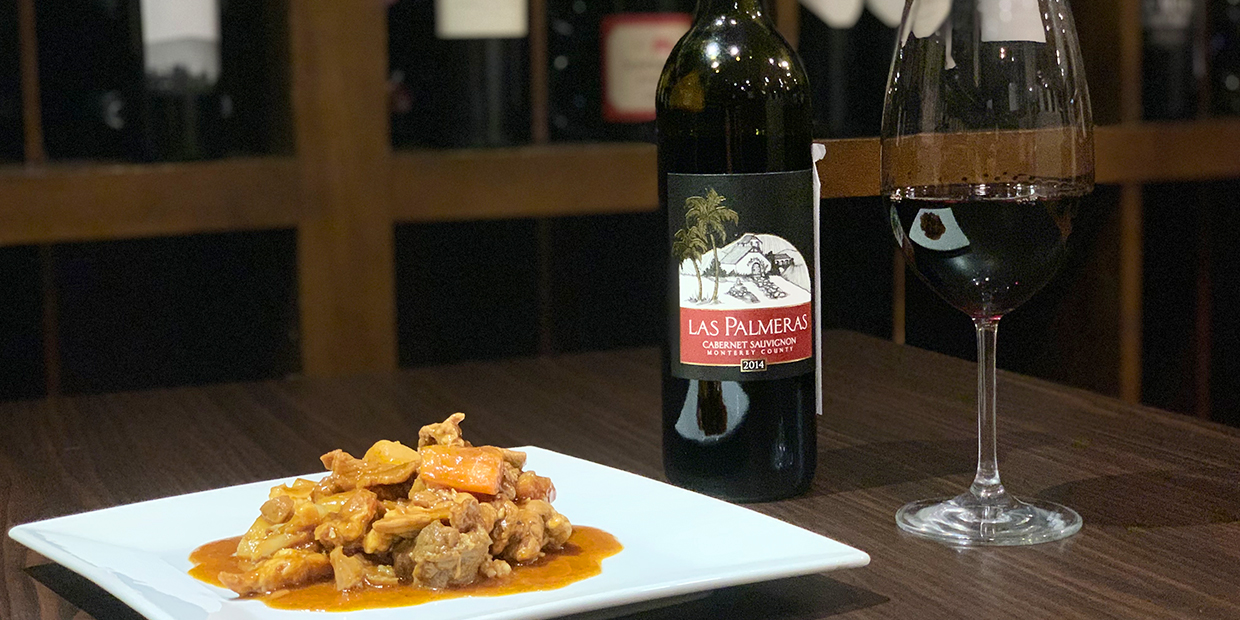 Las Palmeras Cabernet Sauvignon 2014 with Beef Mechado

You can never go wrong with Cabernet and beef. The Las Palmeras is the perfect dinner companion to your beef dish, especially Beef Mechado; slow cooked in tomato sauce with carrots, potatoes, and onions.  The fruit forward nature of the Monterey Cabernet is a wonderful pairing to the Filipino styled preparation of Beef Mechado and does not overpower the dish. Masarap!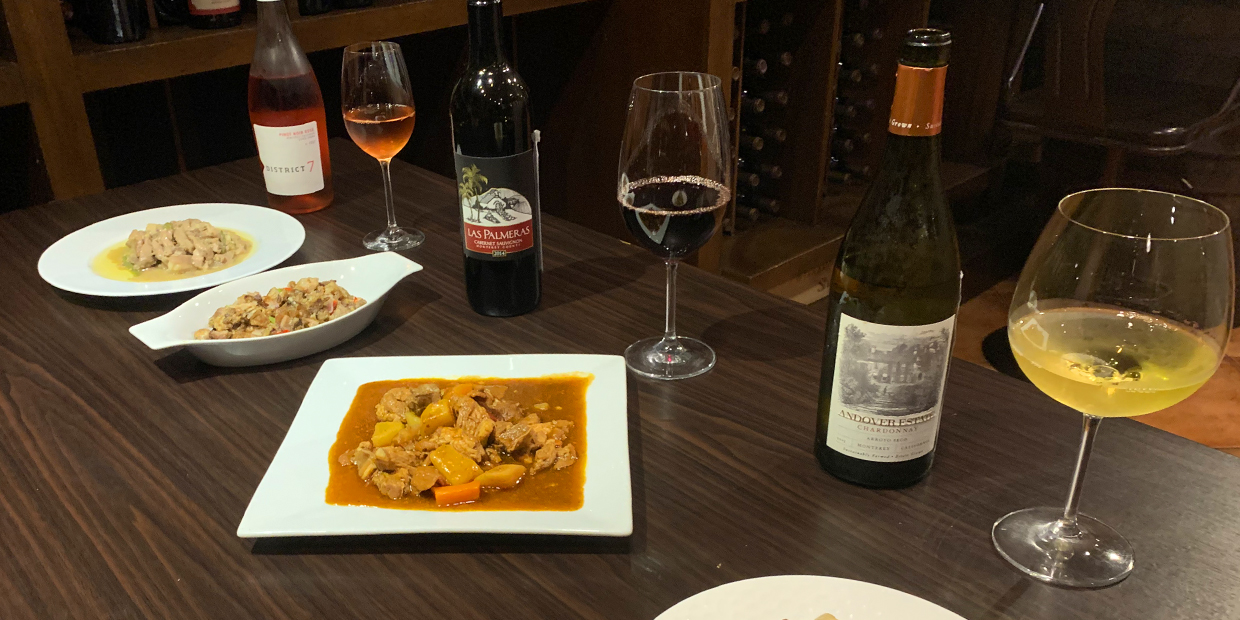 Always remember, that when it comes to pairing your favorite wines with your favorite Filipino food, there are no hard and fast rules. As long as you eat what you love and drink what you enjoy in true Filipino spirit, every meal will be a great one. Happy drinking and happy eating!

Michael W. Reyes,
The Wine Club Philippines