Back in 2018 my now wife, Sarada, and I had the pleasure of taking a road trip through the Central Coast California wine territories. Starting in Los Angeles and ending in Napa Valley. The excursion was an excuse to establish a deeper connection to the beautiful and often under appreciated (especially internationally) appellations of the Central Coast AVA (American Viticulture Area). While all of the destinations are worthy of return – especially the craft wineries of Santa Maria Valley and the fast growing Paso Robles region – nothing stood out quite like Monterey.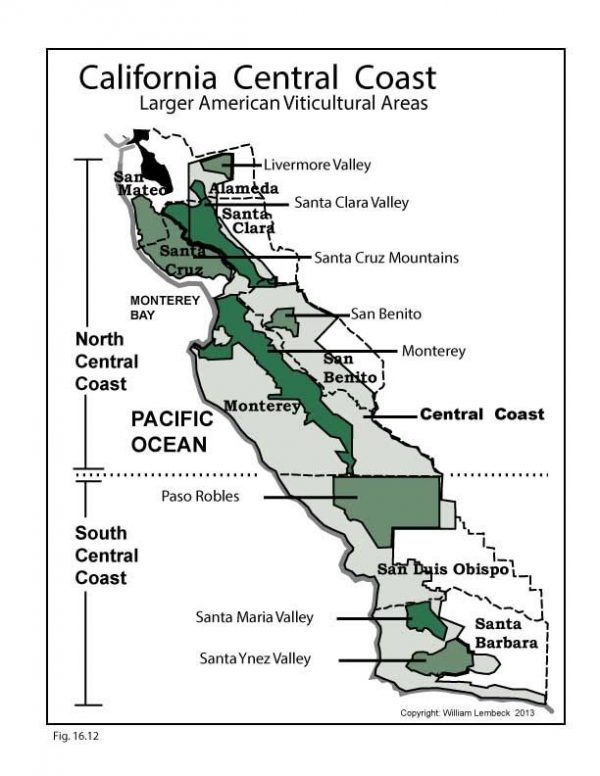 Taking Route 101 North approaching Monterey has you driving through the Salinas Valley known by many as the "Salad Bowl of the World" before you reach Monterey city adjacent to the world famous Pebble Beach Golf Course and the sleepy town of Carmel-by-the Sea. Whether it's a visit to Monterey's World famous aquarium or a venture out to the incredible coast lines of Big Sur – Monterey has something for every visitor and does not need to rely on it's Wine Culture for prestige. HOWEVER – we all know that it is all about the wine and Monterey certainly does not disappoint.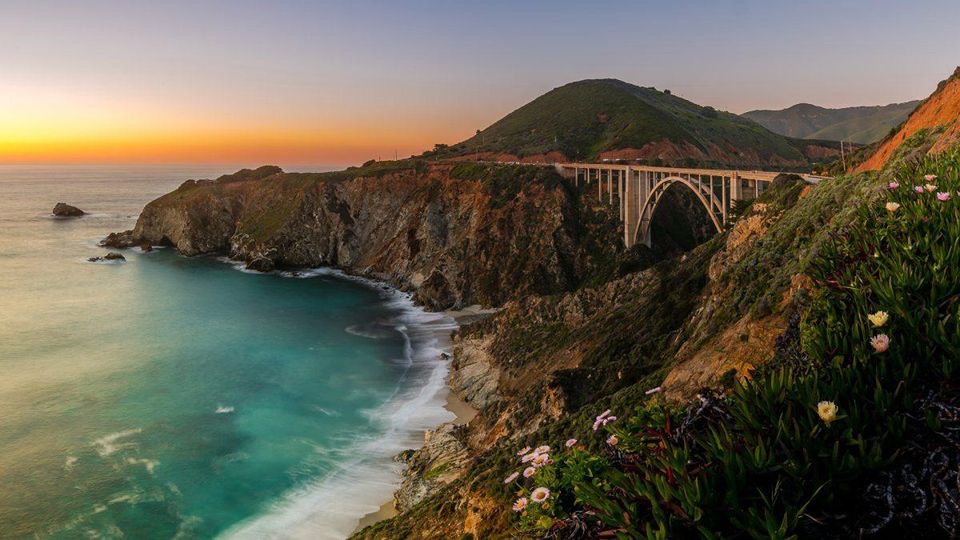 Monterey is California's oldest wine growing regions with the first grapes planted in the 1700s by Franciscan friars and like the rest of California, the art of wine making and viticulture returned in the 60's. In 1984 Monterey AVA was established. It runs 160 km from the top of Monterey bay all the way down to the northern part of Paso Robles. The traditional varietals that hail from the region is Sauvignon Blanc, Chardonnay, and Pinot noir due to the region's abnormally cool microclimates that those varietals thrive in. Cab and Merlot lovers, do not despair, – these varietals are grown in Monterey as well albeit with different character than those grown a bit north in Sonoma and Napa.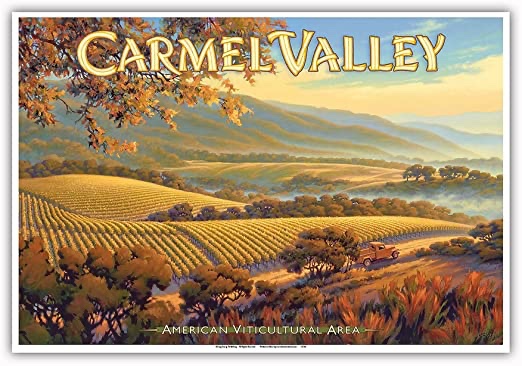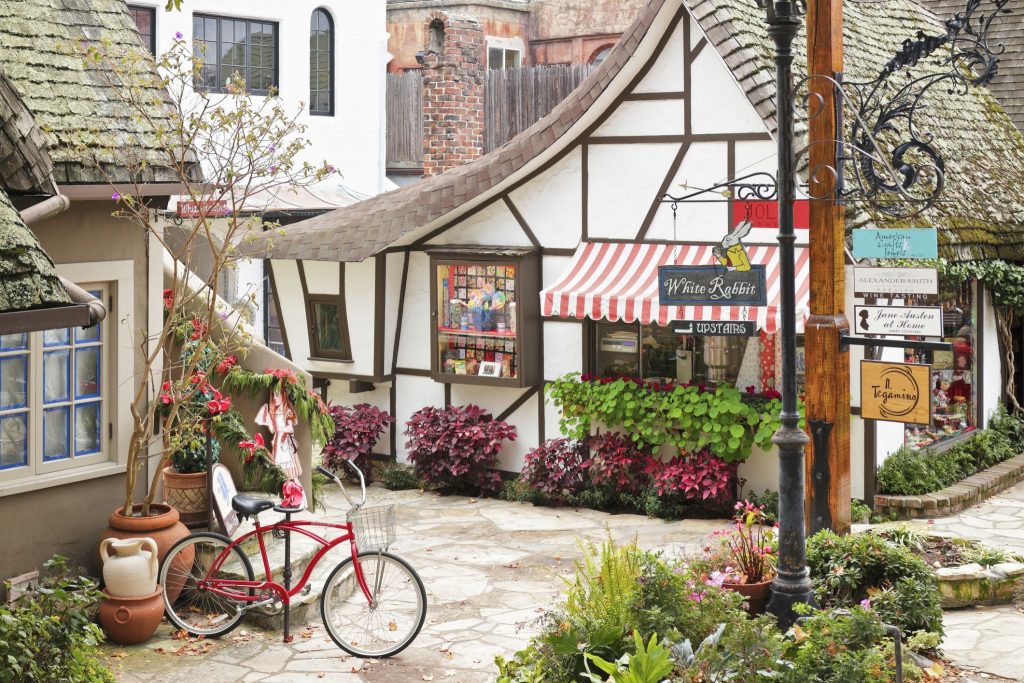 When you walk through the romantic streets of Carmel-by-the-Sea (I love that name by the way), you stumble upon cool little wine bars that represent the numerous craft wineries that inhabit the region. A Pinot Noir and Chardonnay lover's dream. However, the real magic revealed itself in a private tasting at Scheid Family Wines – one of Monterey's most established Vineyards with 12 estate vineyard running about a 110 km stretch down the Salinas valley. To put it bluntly, Scheid is a heavy hitter in Monterey supplying a majority of the Wine Makers in the regions with grapes and producing many different labels of their own.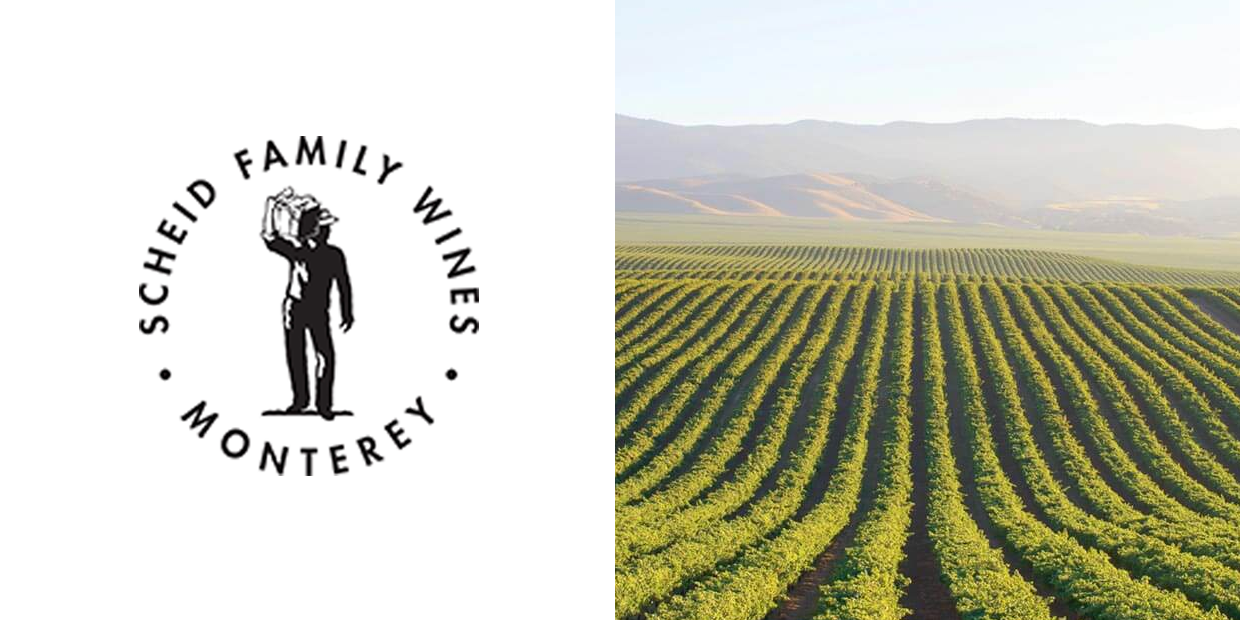 "You are in District 7," we were told at that tasting. District 7? Sounds like something out of the Hunger Games. "There are 17 grape crush district in California and Monterey is District 7," the server continued as she pulled out a sleek bottle that wore a striking yellow label with modern type – nothing like the traditional austere labels you would usually find on a bottle of fine wine.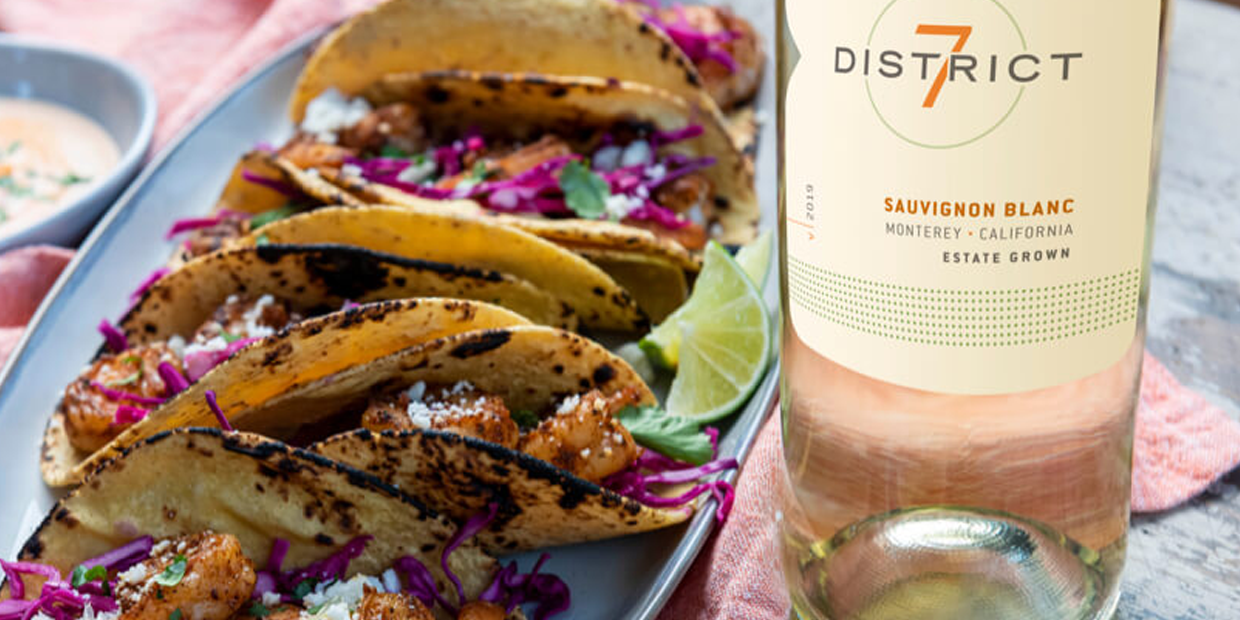 I clearly remember how impressed I was with the display. "Clean" and "Vivid" were the words that came to mind – as if they were designing a wine for a generation that expects those words to describe the user interface on their iOS apps. The nose came next with striking zest that promised a beautifully fresh acidity. Finally the pallet welcomed a gorgeous burst of citrus, vivid stone fruit, and lemon. It was right up my alley – if only I had oysters…

Today District 7 Sauvignon Blanc, as well as their Rose & Cabernet Sauvignon varietals are available in Manila at the Wine Club. To this day D7 Sauvignon Blanc is my Sauvignon Blanc of choice for a perfect close to that long work day. I hope you give it at try as I am curious to see if it impacts you the same way. Cheers~

– Mike Reyes Jr.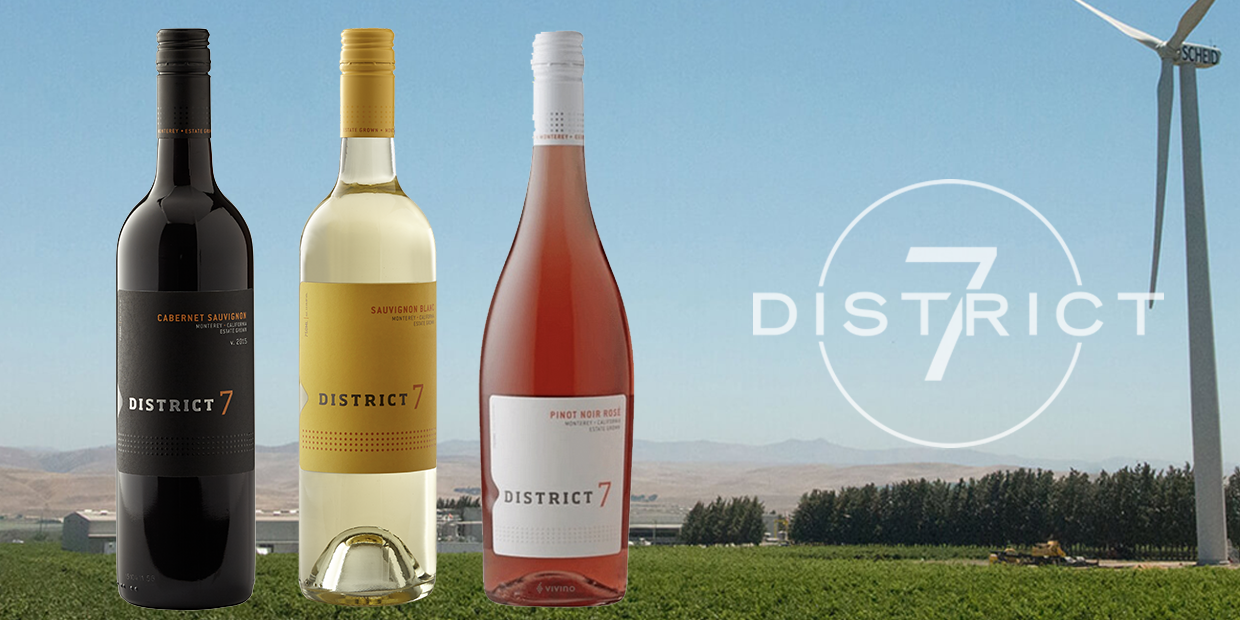 You can purchase the Disctrict 7 Sauvignon Blanc, Rose and Cabernet Sauvignon at the Wine Club located in Makati City, Philippines. For deliveries and reservations, call or text 0945 802 6887 / 0908 684 9704.
Buy District 7 Sauvignon Blanc online now at Winery.ph.  https://winery.ph/products/district-7-sauvignon-blanc