On the evening of November 5th, 2022 on the beautiful properties of the Los Tamaraos Polo and Equestrian Center nestled in the Las Pinas section of BF Homes, a one-of-a-kind celebration was held: the Manila Equestrian Wine Gala. Presented by one of America's best wine producers, Duckhorn Vineyards, the occasion was a celebration of beautiful horses and fine food & wine. Despite the high likelihood of rain, the Gala was a success. The Duckhorn Portfolio's extensive wine list was complemented by delectable foods from Wolfgang's Steakhouse and Kokomo Seafoods Raw Bistro.  
The free-flowing wines, ranging from crisp Sauvignon Blancs to robust Cabernet Sauvignons, were the highlight of the evening and Karl Coveney, The Duckhorn Portfolio's Director of Sales for APAC, discussed the different features of different wines.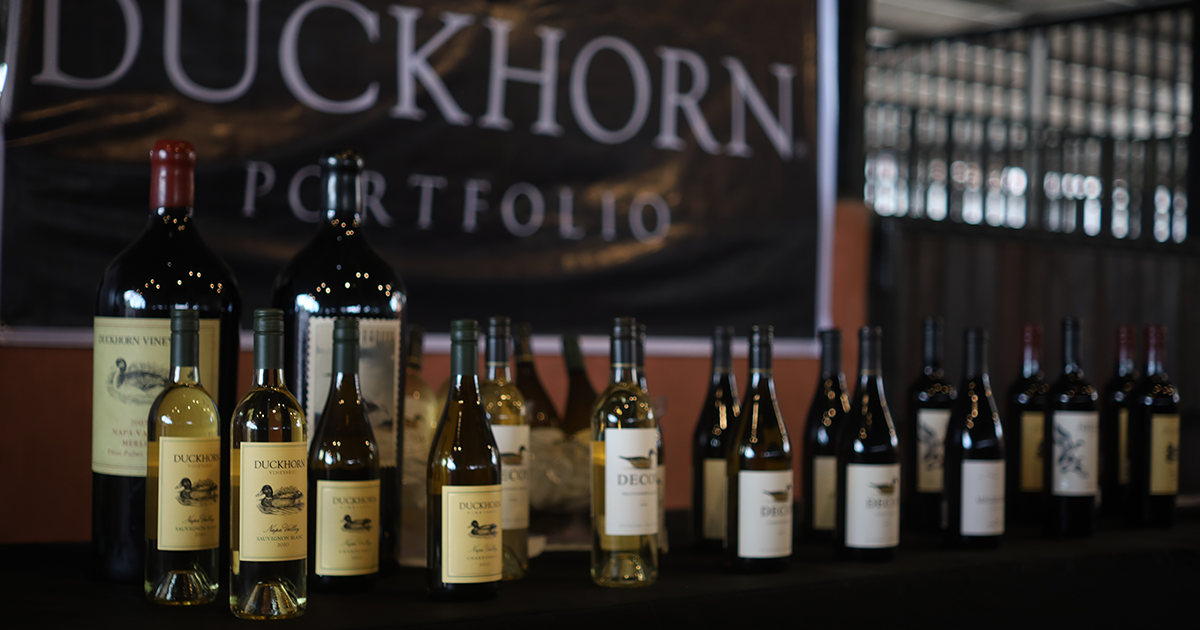 Wolfgang's Steakhouse offered one of its trademarks, premium prime rib with appetizing side dishes while Kokomo Seafood Raw Bistro served a variety of seafood dishes, pica-pica, and vegan pizzas. It was an excellent opportunity to enjoy these delicious foods and become acquainted with the fine wines of The Duckhorn Portfolio.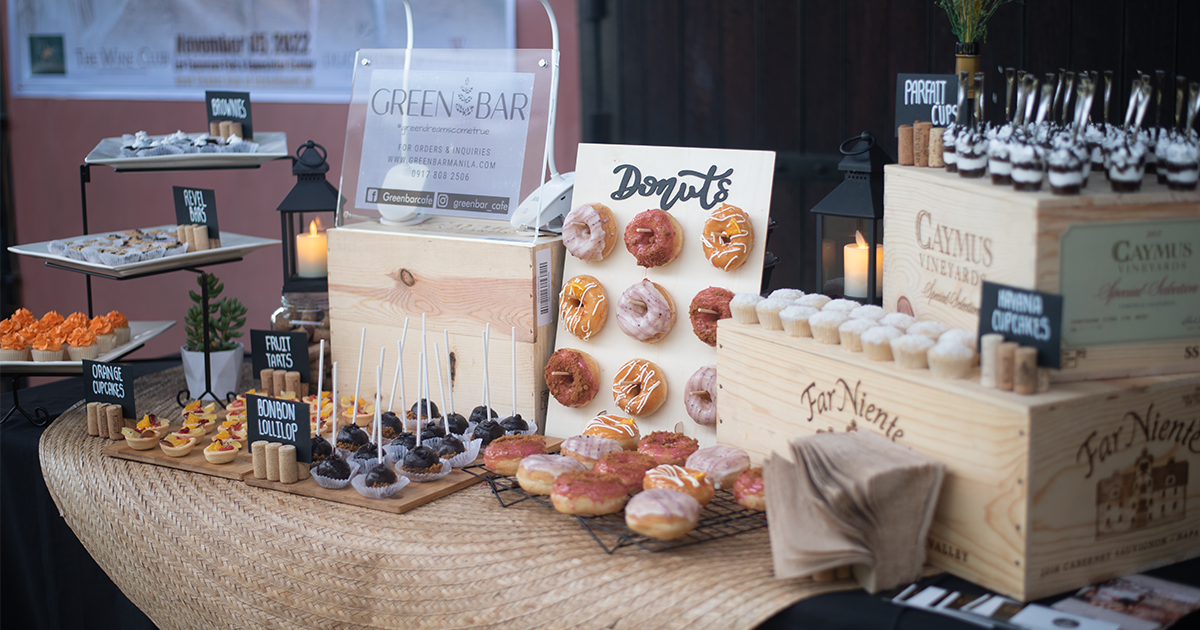 Green Bar, a plant-based restaurant, café, and bar, also presented several of their bestseller desserts including donuts, cupcakes, parfaits, and many more. Showing that wines can be paired with anything! 
The guests attended in their equestrian-inspired attire while watching the equestrian presentation done by the beautiful horses and people of Los Tamaraos. Guests were greeted by the majestic horses and were encouraged to say their hellos, a truly unique pairing of wines and horses. Los Tamaraos showed its elegance knowing the Manila Equestrian Wine Gala was the first event in 12 years! With its lush grass and vast size, it makes a perfect venue for one-of-a-kind events. 
The event demonstrates that quality wine and a posh lifestyle are a great combination, owing to The Wine Club Philippines' excellent organization. The first Manila Equestrian Wine Gala was a fantastic evening that set the standards for Wine Club's future events. 
If you missed this year's events from The Wine Club, don't fret – Always keep an eye out on our social media pages, and on our Mailing list for announcements, events, and more! We can't wait to meet you! Cheers 🥂