Almost 3 decades ago, just before moving my young family from Los Angeles to Hawaii, I organized a wine dinner with friends with a silly theme – Parker or Spectator 98 pts and above and a stipulation that the vintage was at least 10 years old.  Of course, most of the bottles brought were the usual suspects – First Growth Bordeaux and Napa Valley cult Cabernets.  All wines were tasted blind and after tallying up the scores, we waited with bated breath on the unveiling of the wine of the evening.  To most everyone's surprise and amazement, the winner was a bottle of Leonetti Cellars Cabernet Sauvignon from Washington State.

So began my curiosity about wines from Washington. Being that it is the northernmost state and borders Canada, I thought Washington was all clouds and rain, which is farther from the truth. Sure, Seattle and the coastal cities are in fact cold and grey with short summers, while the eastern part of the state is very dry and receives 300 days of sunshine, more than Napa Valley.  The largest wine growing region is the Columbia Valley, which contains 12 sub-AVAs, including terrific areas like Red Mountain and Horse Heaven Hills.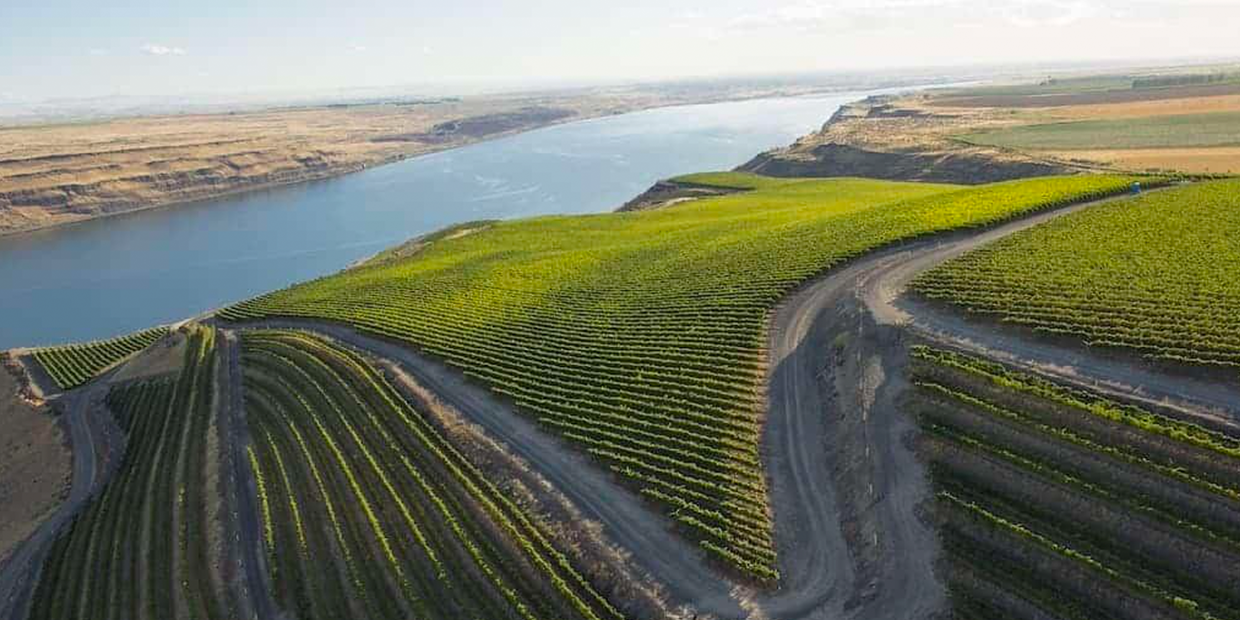 Columbia Valley enjoys long consistent growing seasons, allowing it to produce some of the boldest red varietals around, including Cabernet Sauvignon, Merlot and Syrah.  If you enjoy bold, fruit-forward red wines and good values, you are going to love Columbia Valley AVA.  What makes Columbia Valley red wines so distinctive and appealing?  Plush, fruity flavors with notes of cherries, currant, cassis and dried herbs. The wines are aromatic and elegant, with good body, structure and balance.
We have just introduced two wonderful Cabernet Sauvignons from Washington State: Cigar by Cosentino Vineyards and Balancing Act by Tamarack Cellars.
2016 CIGAR CABERNET SAUVIGNON
Sourced from premium vineyards in Washington, which sit at the same latitude as Bordeaux, France, the historic home of the king of grapes, Cabernet Sauvignon. This Cabernet has a deep purple color with luscious dark fruit character.
Vibrant aromas of black cherry, blackberry, cassis, cedar, ripe plum and baking spice. This wine has medium body with good acidity and silky tannins. Flavors of black cherry, cassis, and baking spice with a hint of dusty cocoa. Smooth finish with lots of dark fruit, spice and just a touch of tobacco.
A bold blend of 84% Cabernet Sauvignon, 9% Merlot, 4% Cabernet Franc, plus 3% Winemaker's proprietary red blend, this wine offers robust flavors and aromas of blackberry, cassis, and hints of cocoa.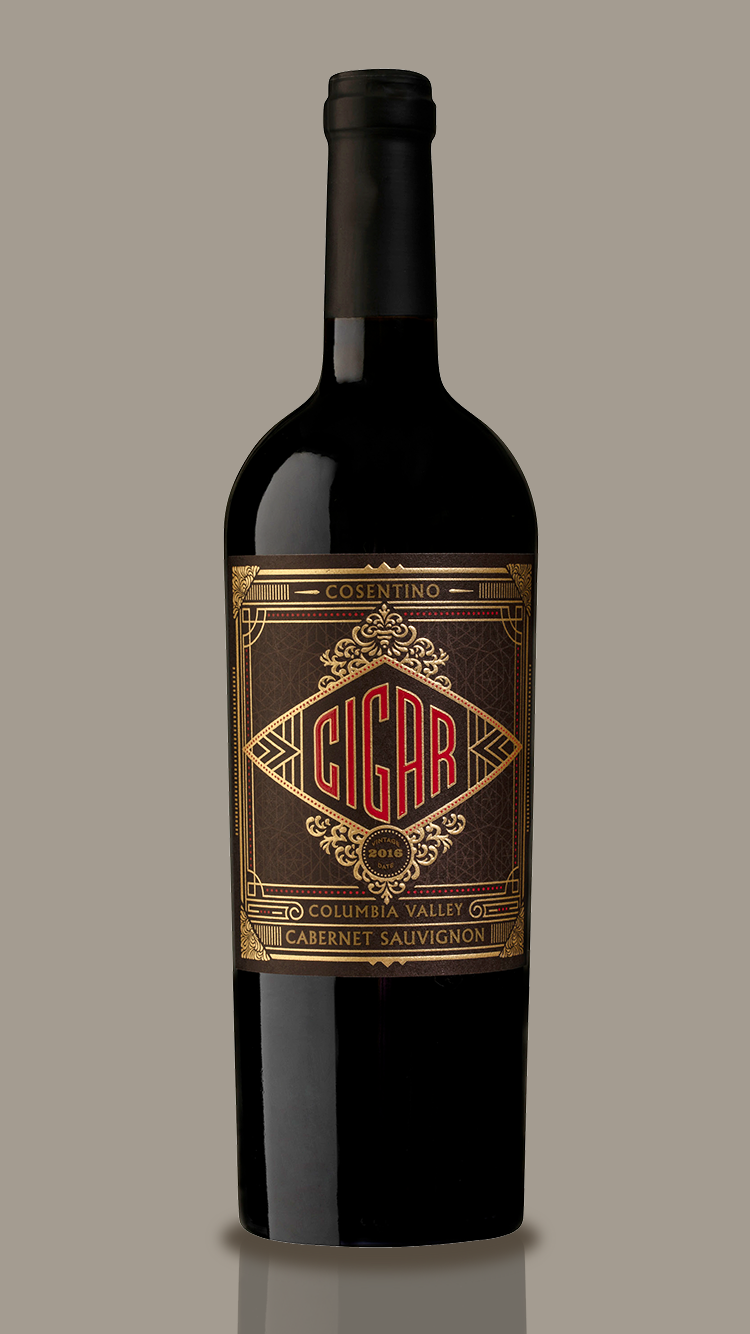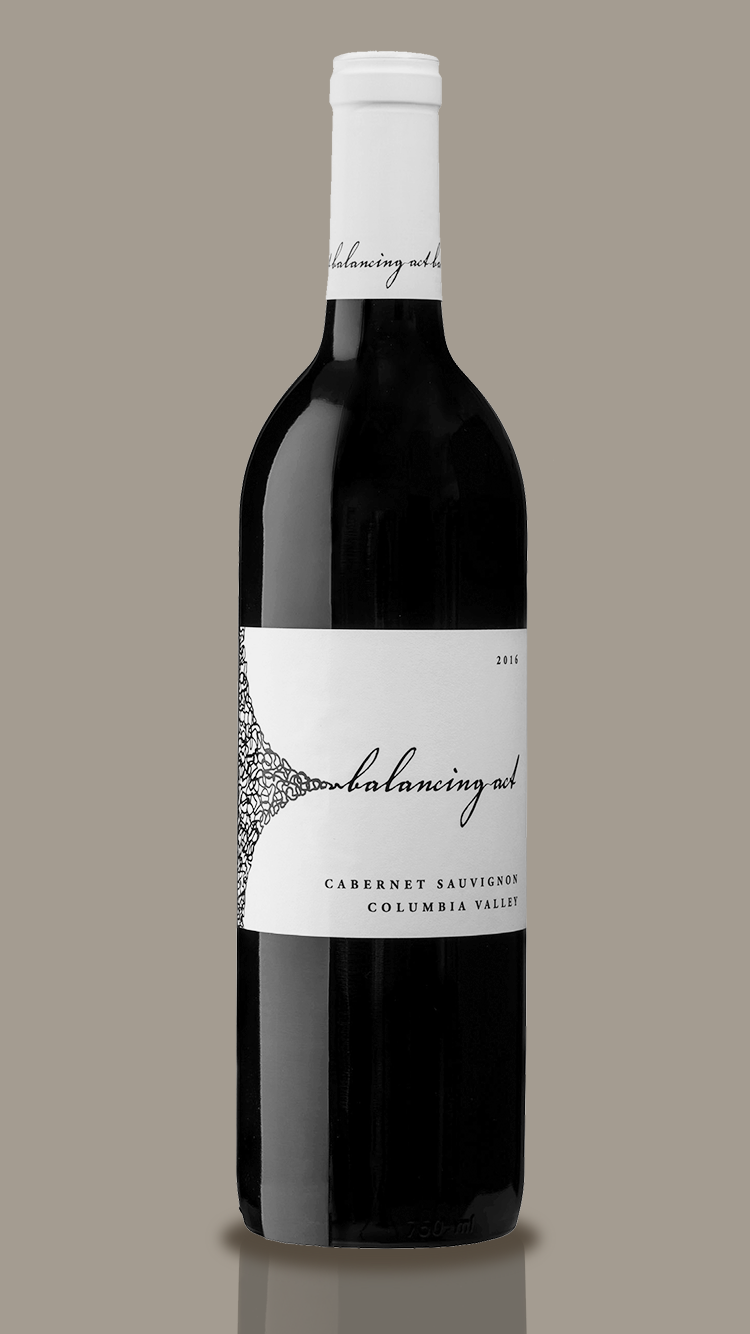 2017 BALANCING ACT CABERNET SAUVIGNON
Crushed gently and dropped into 1.5 ton bins, cold soaked for 24 hours, then inoculated with a variety of yeasts, hand-punched and pressed directly to barrel where the wine finishes both primary and secondary fermentations.
Aromas of dark cherry and black plum with cinnamon and cooking spices lead to a round and lush wine with flavors of blackberry and Girl Scout Thin Mint cookies. The wine closes with a clean tannin finish of dried herb and dusty, dark cocoa.
From the Wahluke Slope, Walla Walla Valley, Red Mountain, Horse Heaven Hills, Columbia Valley. It's blend is 98% Cabernet Sauvignon, 2% Merlot.  
Once you have tasted both wines, you'll agree that Columbia Valley wines are worth knowing for their aromatic and elegant wines with good body and structure.